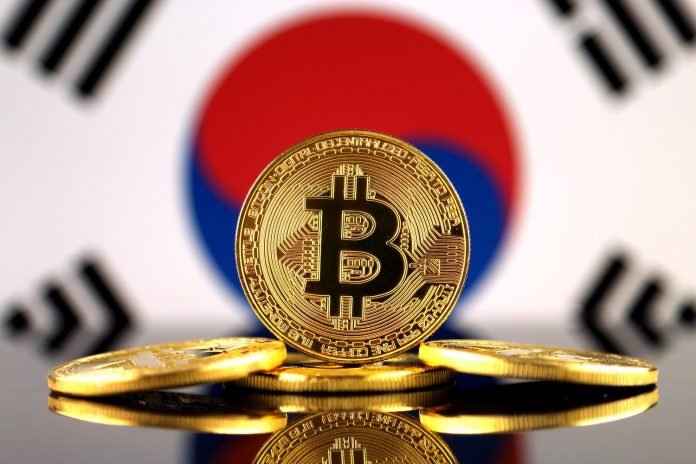 The South Korean government has banned its officials from participating in digital currency trading or any related activity.
On March 1, the Maeil Business reported that the South Korean Personnel Administration had published a document stating that officials involved in digital transactions "violate the prohibition of endurance bonds under the Civil Service Law" and are therefore subject to disciplinary measures, If prohibited activities occurred during working hours.
The document confirms that each ministry will be responsible for any disciplinary response it deems appropriate against offenders, according to Maeil Business.
This is the first time that the government has designed a ban on digital currency for public servants. Of course, South Korea has the third largest digital currency market in the world after both the US and Japan. However, the government's position on digital currencies is not yet clear. In December last year, investors acted on the basis of confusion surrounding the issue of the total ban on digital currency in the country. Later, the government confirmed that it "does not intend" to ban or "suppress" the circulation of digital currency.
However, the ban on the circulation of public currency officials shows the government's negative attitude toward these currencies. The development of events is likely to have an unhealthy impact on the South Korean currency market.