Freinds as we see in past that bitcoin reach to 14k in 2017, as there are several factors due which bitcoin reach
to 14k in 2017 as because future trading launch CBOE and CME group. However in 2018 in believe that bitcoin and other crypto currency could reach 1 trillion market cap & bitcoin could reach to 25k to 30k.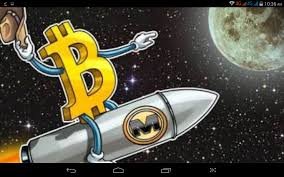 1st biggest reason is ETF trading launch which boost bitcoin price this will happen any time soon in 2018, as many countries planning to launch ETF trading and it will take bitcoin and other crypto currency to new high. As it will attract more big whales , institutional investors and many seasonal investors and traders after launch of ETF, as the feel more comfort after launch of ETF .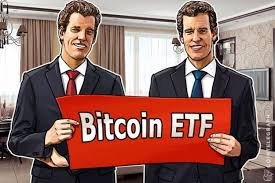 The European largest-exchange traded funds planing to launch ETF a, even US market and other countries planning to launch ETF. source of info :- http://za.gl/iv2c , http://za.gl/Fj1mrncK & http://za.gl/iYtPnCl. so freinds in belive that because of launch ETF bitcoin price is skyrocket in 2018 we only have to hold our bitcoins.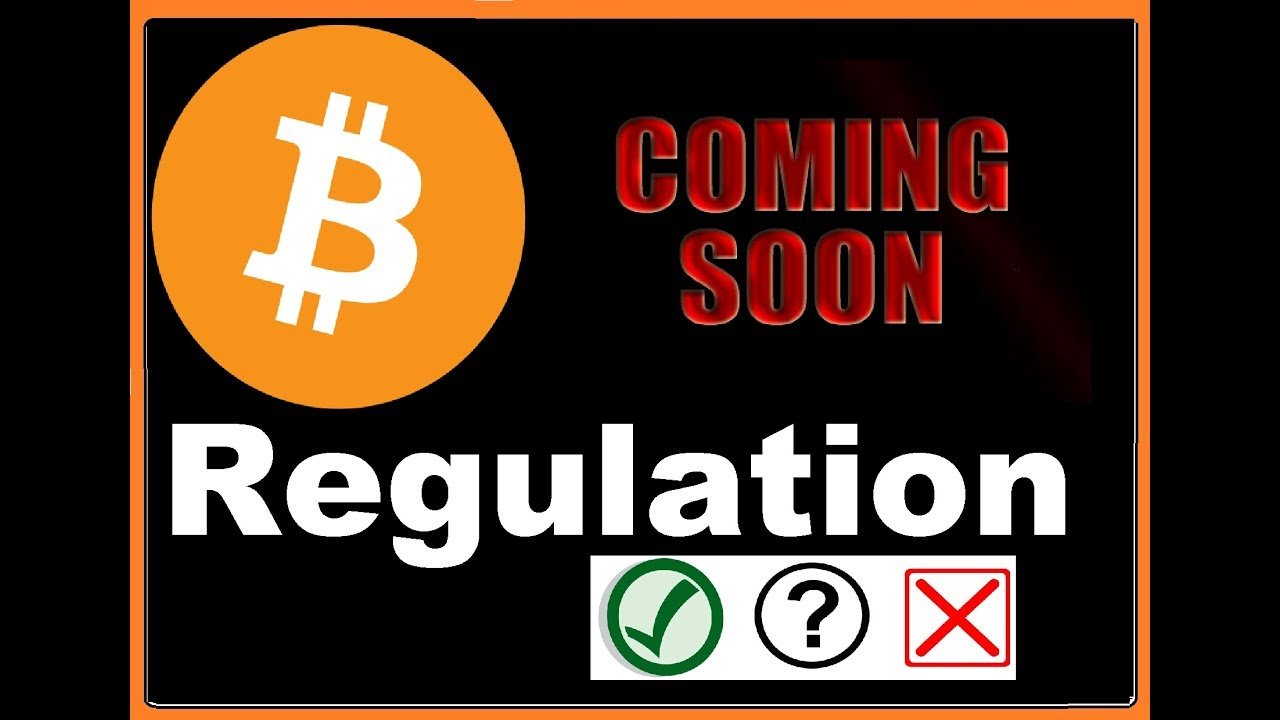 2nd reason to increase in price of bitcoin is building regulation worldwide, as regulation is made made worldwide in this year we see bitcoin all time high in 2018, as we know earlier we know that china has banned bitcoin and other crypto currency but now they are also planning regulate bitcoin even countries like U.S. , Russia, South Korea and Europe are planning to regulate bitcoin, as in early 2018 these counties are countries are completely against crypto but now they are preparing draft to regulate crypto. These countries know very well that if they not regulate crypto they will be out of market because crypto can never be stopped.
source of details :- http://za.gl/w6Mt8OI, http://za.gl/u8UoAhh9 , http://za.gl/Zib7LdmL & http://za.gl/8UshTal3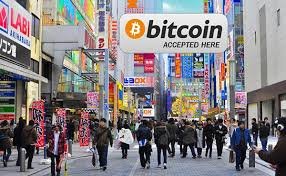 3rd reason is now banks are also supporting crypto as we earlier 2018 they have stopped crypto transactions this will i give huge spike and they are also accumulating crypto right now while i am writing, because they know that after 10 years has no futures and everything will be decentralised. so it time to accumlate bitcoin and other good crypto i am doing are you?.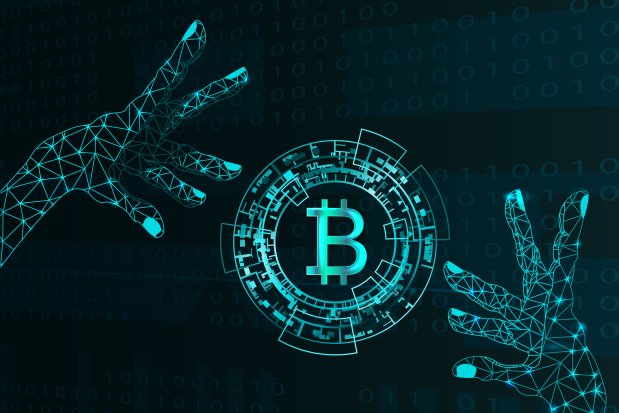 So freinds we just have to hold our bitcoin and crypto as it is a new gold and in future we will see it to all time high,
as even "John Mcafee and Tim Drapper said that crypto and Bitcoin is future and no one case stop it", so i think that thing is happening we just have to be with it i am supporting crypto are you kindly comment below?