Binance exchange has gain popularity in last year along with Binance coin and binance exchange become world 1st crypto currency exchange. Binance exchange give facility to earn income from referral program, have short downtimes, and low fees. Binance coin has last year ranking at 20th position on coinmarketcap but today it ranking at 15th position and current value at 14.75 usd.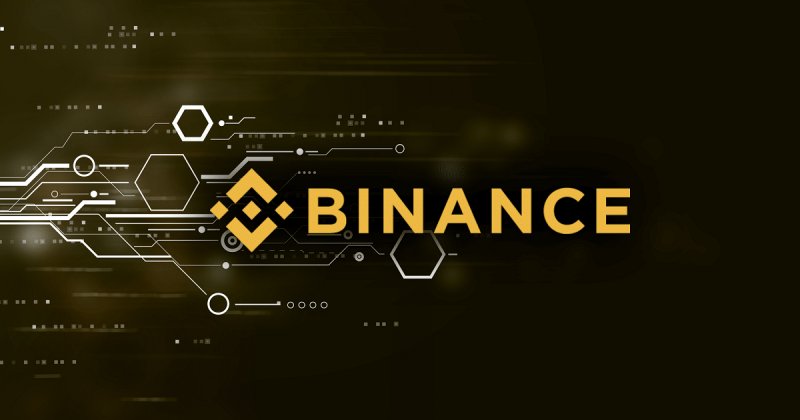 As Most of the coin facing downtrend but binance still maintained it price at $14.75 USD hence, at the time of this writing, the coin has seen a rise of 2.42% in the last 24 hours. One of the first things that recommend Binance Coin as being a worthy investment in 2018 is the fact that the exchange promised to buy back 50% of the total supply.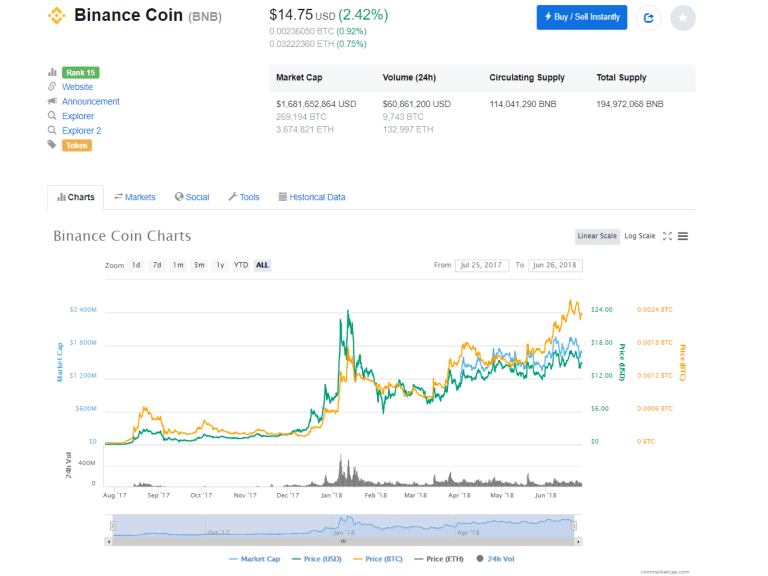 Below are the reasons why binance is safest coin for longterm and why it value appreciate:-
Quarterly coin burning

      As binance uses 20% of it profit to buyback coins. As 15th april of this year binance burns                  30million coins to reduce coin supply.


Future partnerships
As binance has partnership with neo and malta government also give them green signal to open exchange.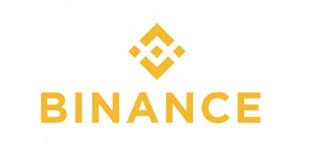 The team is constantly striving to improve the platform
At the time of this writing, Binance is capable of processing somewhere around 1.4 million orders per second. This fact alone is sure to guarantee that Binance Exchange will remain one of the best exchanges of 2018, which, in turn, will mean further development.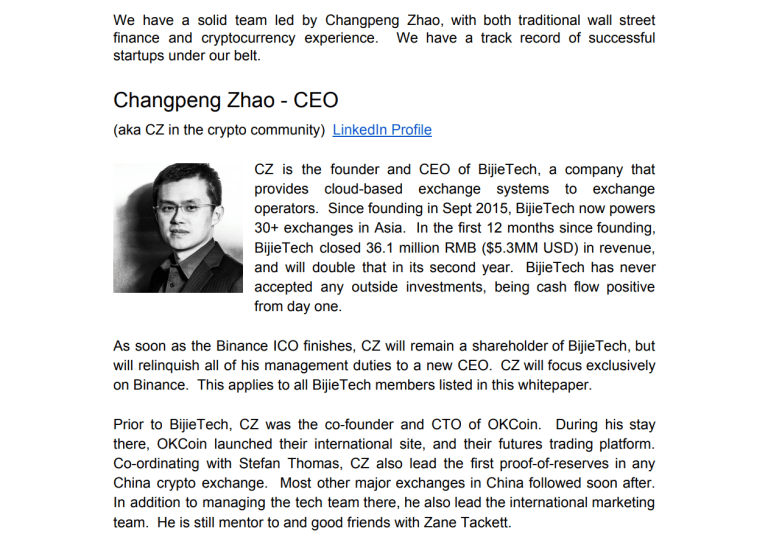 Available discounts using BNB
For example, the exchange provides its users with 50% percent discounts on trading fees if they use the BNB token.
All the fees will be lower on Binance if you use the coin for up to four years. In the first year, the discount rate will be 50%, in the second year 25%, in the third year 12.5%, and in the forth 6.75%.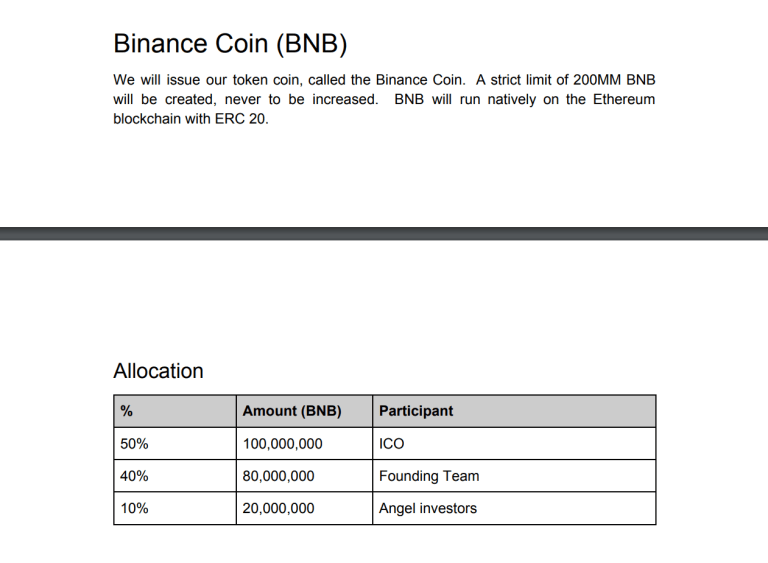 Low Transaction Fees
Typical fees on crypto exchanges are usually somewhere around 0.25% or more. On the other hand, the fees on Binance are typically around the 0.10% mark.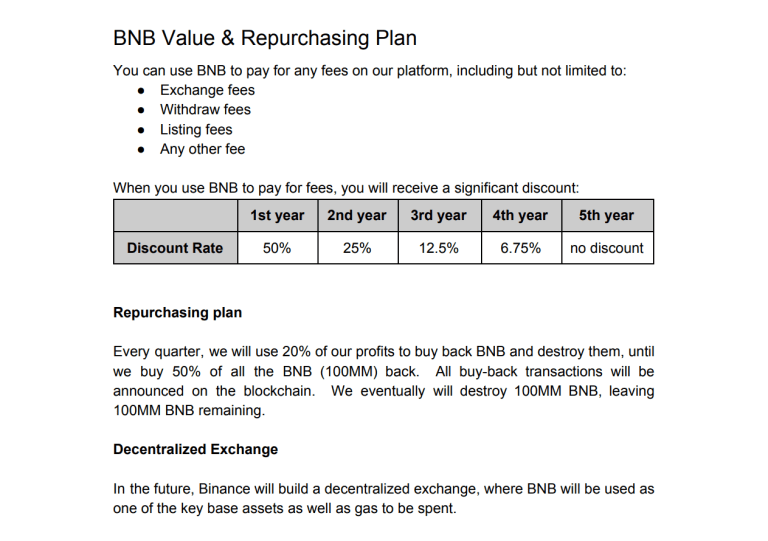 Security
The Binance cryptocurrency exchange is one of the safest exchanges in the world, with a clean record when it comes to hacks and other types of malicious cyber activities and attacks. This makes the Binance Coin one of the most secure currencies to exchange.
Scalability
Binance coin is currently traded on other exchanges such as such as Binance, Bancor Network, and Gate.io, as listed on CoinMarketCap.
Easy conversion and withdrawal process
So in the end I will suggest binance is good coin for long-term gain and as well as best coin for 2018, however you can also trade it for short-term. As long as it is backup by world powerful exchange Binance. I personally feel that as long as good decentralized exchange doesnot comes into picture binance coin always remain number one. What you feel about the same kindly share your thought below.