These are my prediction of coins as i holding these coins and i prepared below data based the coins past performance and facts avilable worldwide.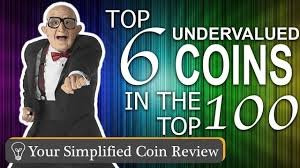 Bitcoin current price 6220 USD and ATH 20089 USD as see bitcoin as break all time high every year you see last record of past 6 year record on coinmarket cap and other coin index chart you come know the true picture of bitcoin. Now it is 68% down from all time high so it good coin to buy for 2018. By this year bitcoin can easly cross 25k usd.

Ethereum current price 462 USD and ATH is 1432 as it 67% down from all time. As it is not a security as declared by SEC , also 90% of ico launch on ethereum network , multiple partnerships and it personally predict that by end of this year it can easily go to 2500 to 3000 USD.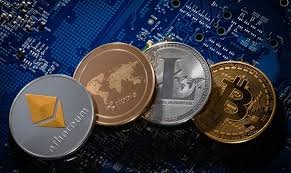 Ripple current price 0.48514 USD and ATH $3.84 usd. As Ripple has multiple partnerships with world most top banks worldwide and banks planning to use XRP as for money transaction for cross border payment, so personally feel that it will go to 5 usd..

Bitcoin Cash current price is 763 usd and all time high is 4355 usd , as it is fork of bitcoin and it used multiple places as payment method and support Roger Ver and Zihan Vu, so as prediction it can easily reach near to 6 to 7k usd by the end this year.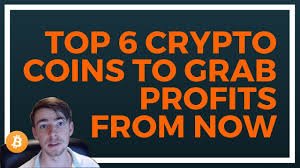 Litecoin current price 80 usd and ath 375 usd . As it is fork of bitcoin , as it is used multiple places worldwide for payment and It faster transaction processing. As it supported by Charlie lee (litecoin founder) and people also believe that Charlie Lee is the person who created bitcoin as multiple as data available on google to proof that and I personally feel that by end of this year it can easily reach to 900 to 1000k.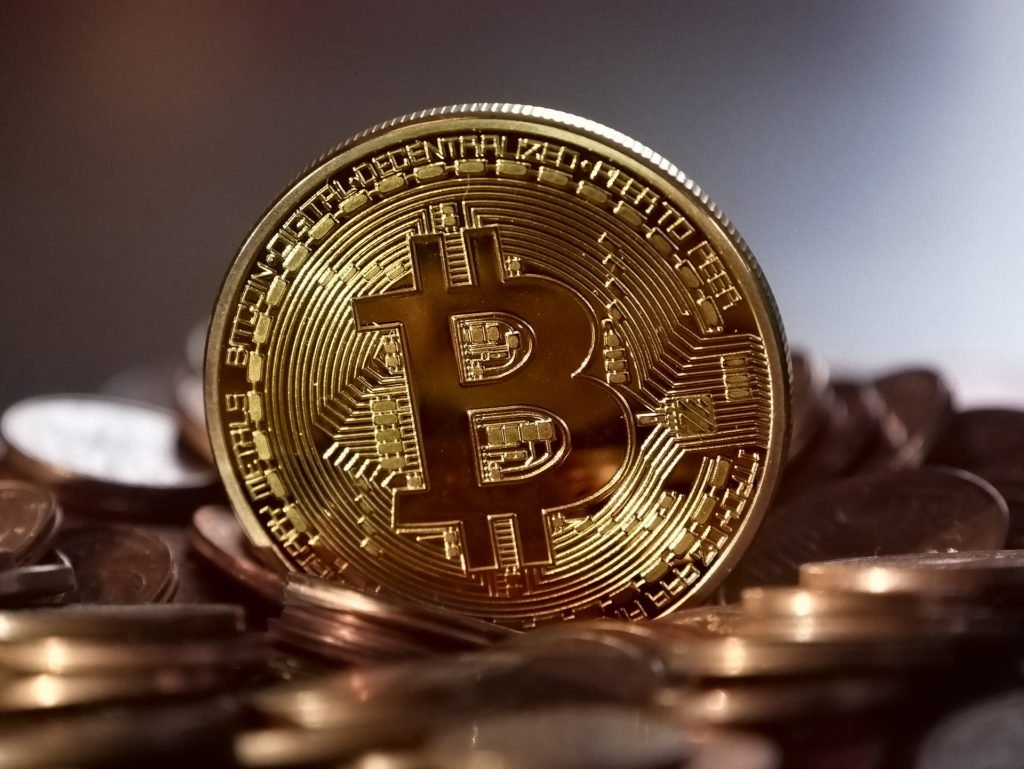 NEO current price 32.44 and ATH 196 USD. Neo support most fastest transaction per second and after Ethereum most of the ICO launched on NEO, as it backed by Dia hung fai. So personally feel that by the end of this year it easily reach 400 to 500 usd per coin.
Dear friends these are the safest coins of this year which give you huge profits this year what you feel about the same kindly share your thoughts below.