As we have seen today bitcoin price as jumped from 6300 usd to 6670 usd , what is reason behind this huge price jump
as leading and well known EFT company Blackrock has shown interest in cryptocurrency this lead to huge price jump in bitcoin price to 370 USD and 2nd reason the price rise as per recent news of billionaire Steven Cohen investing in Bitcoin.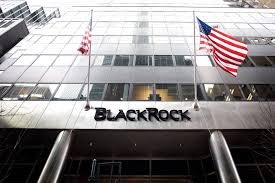 The sources also suggest that the team will be investigating cryptocurrencies, ultimately aiming to determine whether BlackRock should get involved in the field.
BlackRock has yet to confirm the accuracy of the report.
In October 2017, Mark Wiedman, Global Head of iShares and Index Investments at Blackrock, said:
"I don't quite get the point of a bitcoin ETF in any case, because we're talking about…trading products that are difficult to access. If bitcoin is ever successful – and again not my thing but – I wouldn't recommend it. But if it were [successful], why would you need an ETF to access it?"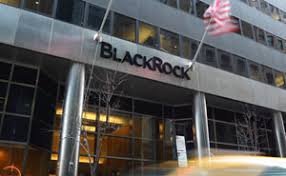 Earlier this year, Isabelle Mateos y Lago, BlackRock's Chief Multi-Asset Strategist and Managing Director, said that
"at this stage, this [Bitcoin] is not an investable asset class."
It's worth noting that BlackRock has been losing top-end talent to the cryptocurrency field for quite some time.
Vishal Karir, a senior portfolio manager overseeing upwards of $1.5 billion of assets left the company for a cryptocurrency platform. Adam Grimsley and Michael Wong — two of BlackRock's fixed-income managers — also resigned earlier this year and launched a cryptocurrency hedge fund.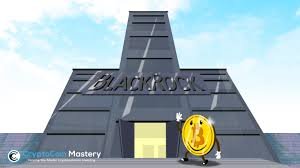 ''IT COULD GET A LITTLE EXCITING"
The alleged move of BlackRock caught the attention of cryptocurrency trader and host of CNBC's Cryptotrader show Ran Neu-Ner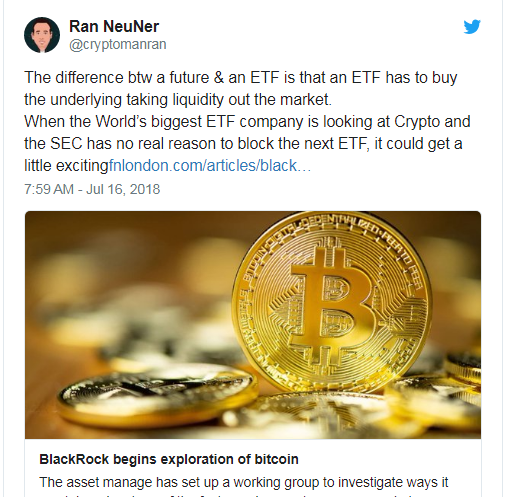 The news also caught the attention of Arthur Hayes, co-founder of the cryptocurrency trading platform BitMEX, who believes that a regulated ETF could have a substantial impact on the price of Bitcoin:
"But we're one positive regulatory decision away, [maybe] an ETF approved by the SEC, to climbing through $20,000 and even to $50,000 by the end of the year."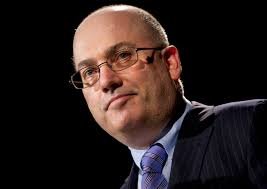 As a matter of fact, all top 10 of the market's forerunners are trading in the green, gaining a minimum of 2 percent over the last 24 hours.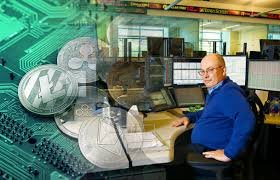 Do you think BlackRock will get involved in the cryptocurrency field? Don't hesitate to let us know in the comments below! However because of these 2 news bitcoin price has made a huge jump by 370 USD on binance and other exchanges. what you feel about the same will these news start bull run or we have to wait more share your thoughts below.