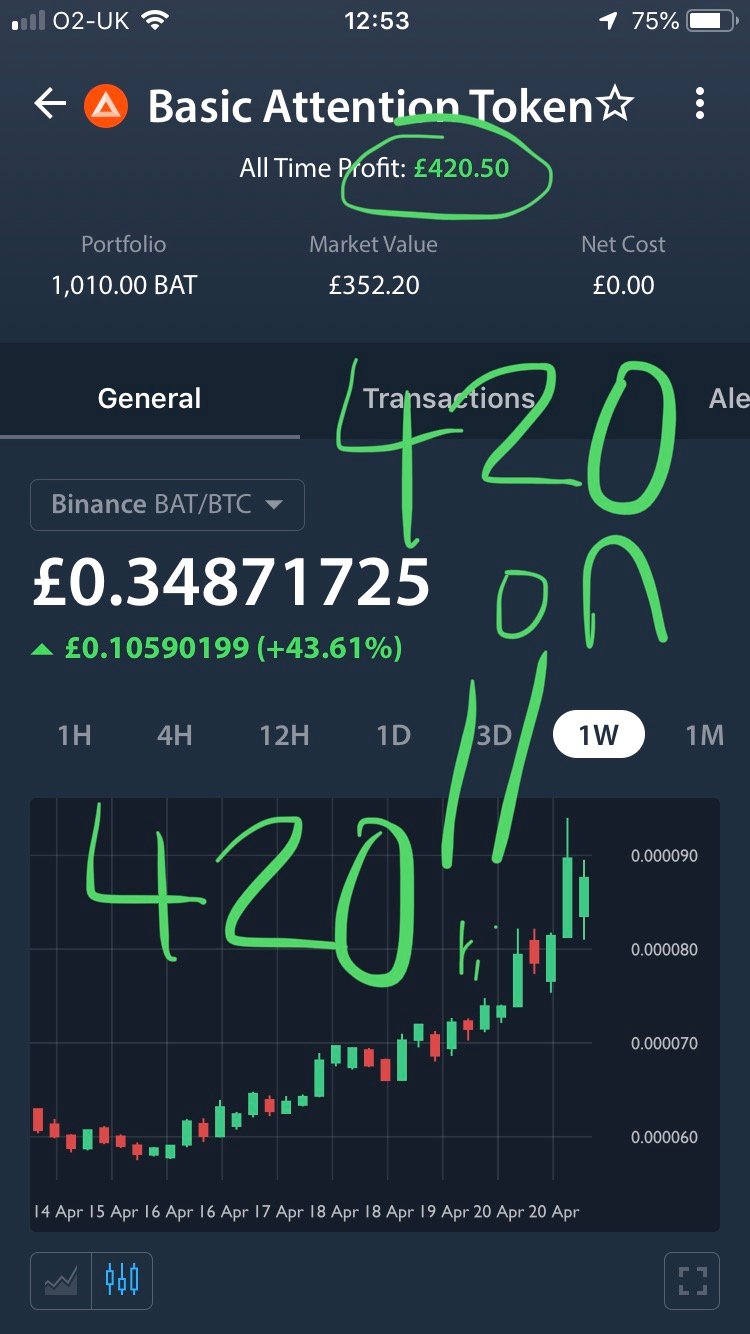 420 (Marijuana Appreciation Day 4th April) I also was in profit by £420, which I found quite amusing so thought I would share.
You can see that I do not hold a lot of Basic Attention Token (BAT) as I choose to invest my monies in other alts. I do use the Brave browser as well as Firefox so I felt I had to have a few coins in my portfolio at least.
Anyway nothing useful to see in this post today, just a little something to keep spirits lifted :-) pun intended hehe
Happy Cannabis Day!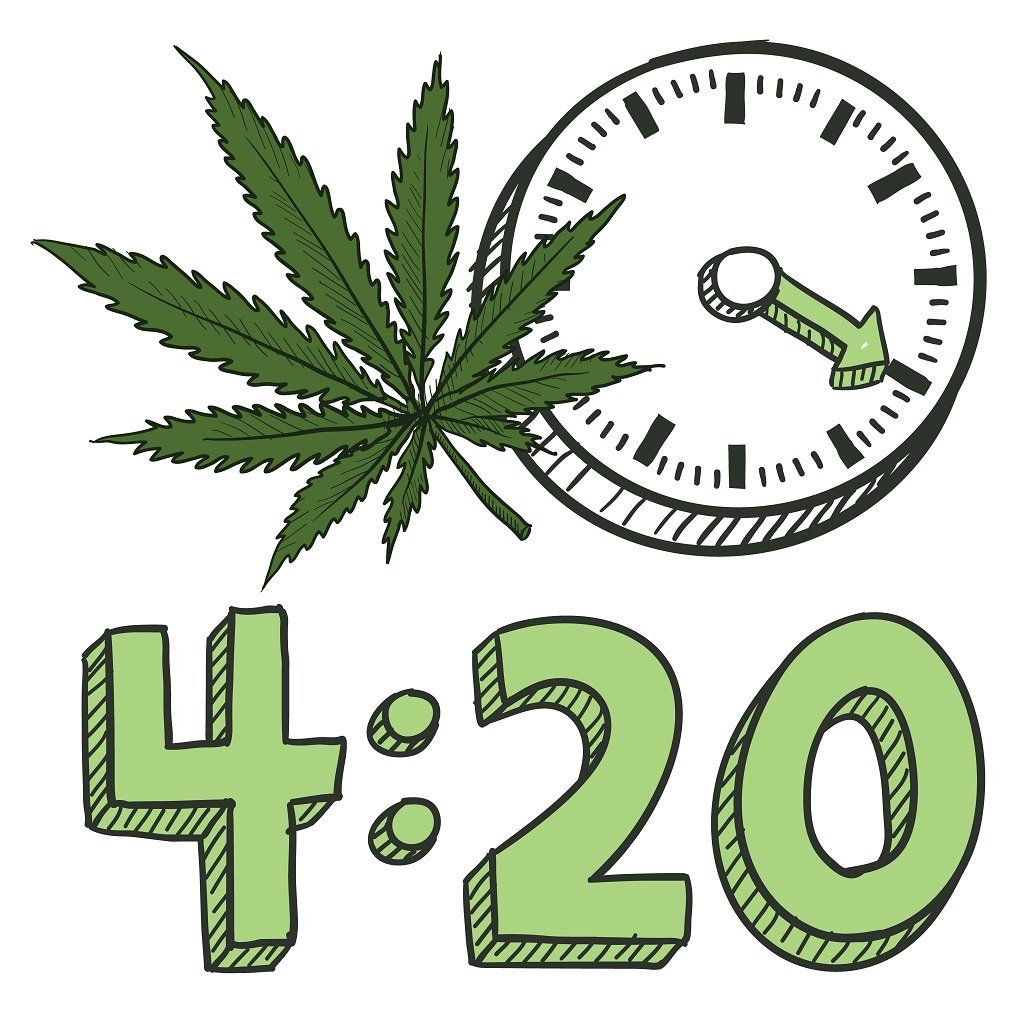 #crypto #eos #eosio #eosblockchain #bet24 #wtf #dapps #dapp #smarteconomy #paypal #bitcoin #blockchain #steemit #hodl #steem #steempower #solar #wind #electricity #consensus #bitcoin #cryptocurrency #cryptocurrencies #btc #funfair #eth #etc #aion #eos #smartcontract #verification #softwaresecurity #erc20 #erc20tokens #protocol #ethereum #gifto #gas #neo #omisego #devcon #lambo #moon #investors #investment #institutions #databasing #database #decentralised #longtermhold #hold #buyitnow #buy #longterm #portfolio #goldmansachs #priceprediction #forecast #curie #marijuana #reanice #420 #highlife #cbdisolate #dabs #highsociety #710 #dank #cannabisculture #glassbong #bong #weedporn #710gallery #weed #thc #bestofglass #weedstagram420 #maryjane #chill #chillfactor #marijuanamermaid #indica #criticaljack #cbd #reef #vegas #thcvape #thcoil #customgrow420