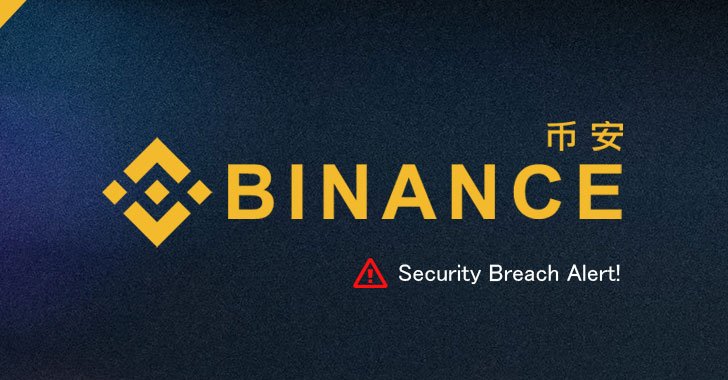 Unfortunately the Bitcoin rally just got halted due to a major hack of the Binance Exchange. This happens to be the biggest exchange in the world.
Binance has always been on top of their security in terms of any kind of fraud, scam or any kind of suspicious activity.
Unfortunately they weren't able to stop it this time.
They are being completely transparent, CZ released a news video about what has happened. CZ states:
"The hackers were able to obtain a large number of user API keys, 2FA codes and potentially other info. The hackers used a variety of techniques, including phishing, viruses and other attacks. The hackers were able to withdraw 7000 BTC in one transaction."*
7000 Bitcoin equates to around $40,000,000.
As soon as that transaction happened red flags went up Binance have halted all deposits and withdrawals. Trading seems to be still active but they suspended deposits and withdrawals as they want to make sure thorough and look at everything before they allow that.
They are being VERY transparent with this, they are not hiding anything, I mean the fact they listed the transaction I think it excellent. If you want to see it, its here below:
https://www.blockchain.com/btc/tx/e8b406091959700dbffcff30a60b190133721e5c39e89bb5fe23c5a554ab05ea
The main thing is, Binance do have a safe fund, which will cover this incident in full. So any user that has lost BTC because of this will be covered and paid back in full.
In summary, this is pretty serious, as if Binance gets hacked then we know the hackers really knew what they were doing, it's a serious security breach.
This is why Bitcoin has come down, but it is really resilient, even with something like this it is still holding really well!
Thanks for reading!
DISCLAIMER: This post is not financial advice. This is just my opinions. I am not responsible for any investment decisions you make.
I have also not plagiarised any content, it is all my own unless I use quotes.
#crypto #eos #eosio #eosblockchain #bet24 #wtf #dapps #dapp #smarteconomy #paypal #bitcoin #blockchain #steemit #hodl #steem #steempower #solar #wind #electricity #consensus #bitcoin #cryptocurrency #cryptocurrencies #btc #funfair #eth #etc #aion #eos #smartcontract #verification #softwaresecurity #erc20 #erc20tokens #protocol #ethereum #gifto #gas #neo #omisego #devcon #lambo #moon #investors #investment #institutions #databasing #database #decentralised #longtermhold #hold #buyitnow #buy #longterm #portfolio #goldmansachs #priceprediction #forecast #binance #binancehack #curie @curie