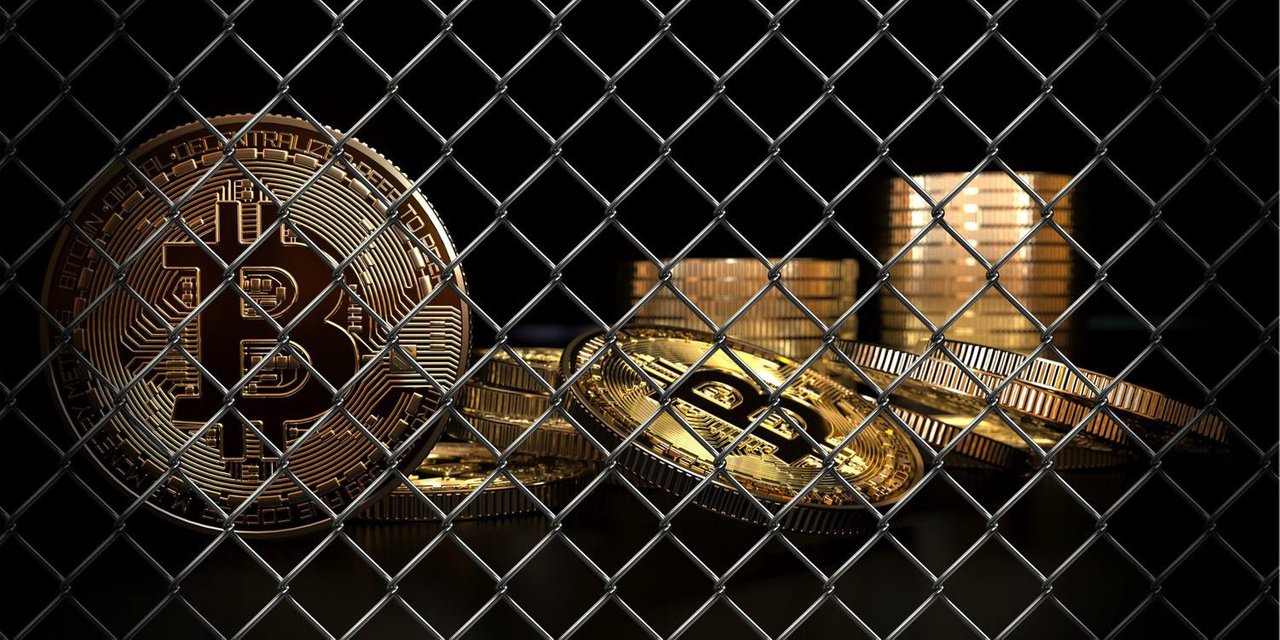 The first steps have been initiated by the US government to ban Bitcoin, but guess what? THE PRICE GOES UP! Haha
Bradley Sherman, an American politician,
Remember?
The guy that said "Cryptocurrencies are a load of crock" back in 2018?
Well, he is looking for colleagues to "introduce a bill to outlaw cryptocurrencies for Americans so we can nip this in the bud".
He is seeing the threat of something like Bitcoin basically taking the power away from exactly what he describes, from a monopoly which can control the world because of the US dollar being the world's reserve
Can the USA ban Bitcoin and other cryptocurrencies, will this go through?
Most likely not.
The main reason for that is actually quite simple. The USA is making it illegal to buy cryptocurrencies and Russia & China see that, and they will see they can get a clear economic advantage, and they will flourish!
All the American cryptocurrency businesses will just move to Russia and China.
These companies will just go to another place where it's easier and where they can work with the regulators. Look at Malta and Japan right now for example.
You don't want to be the country that's going to be left behind, because Bitcoin is going to come anyway, and if your country bans Bitcoin, that could actually accelerate the adoption because people will think 'wait a second, thanks for showing me this, thanks for showing me that this currency is un-confiscatable and its not going to inflate like the US dollar'.
Once again, the price of Bitcoin does not give a flying f**k, its basically just going up.
As of this writing the price of Bitcoin is: $6275.
Thanks for reading.
DISCLAIMER: This post is not financial advice. This is just my opinions. I am not responsible for any investment decisions you make.
I have also not plagiarised any content, it is all my own unless I use quotes.
#crypto #eos #eosio #eosblockchain #bet24 #wtf #dapps #dapp #smarteconomy #paypal #bitcoin #blockchain #steemit #hodl #steem #steempower #solar #wind #electricity #consensus #bitcoin #cryptocurrency #cryptocurrencies #btc #funfair #eth #etc #aion #eos #smartcontract #verification #softwaresecurity #erc20 #erc20tokens #protocol #ethereum #gifto #gas #neo #omisego #devcon #lambo #moon #investors #investment #institutions #databasing #database #decentralised #longtermhold #hold #buyitnow #buy #longterm #portfolio #goldmansachs #priceprediction #forecast #curie @curie