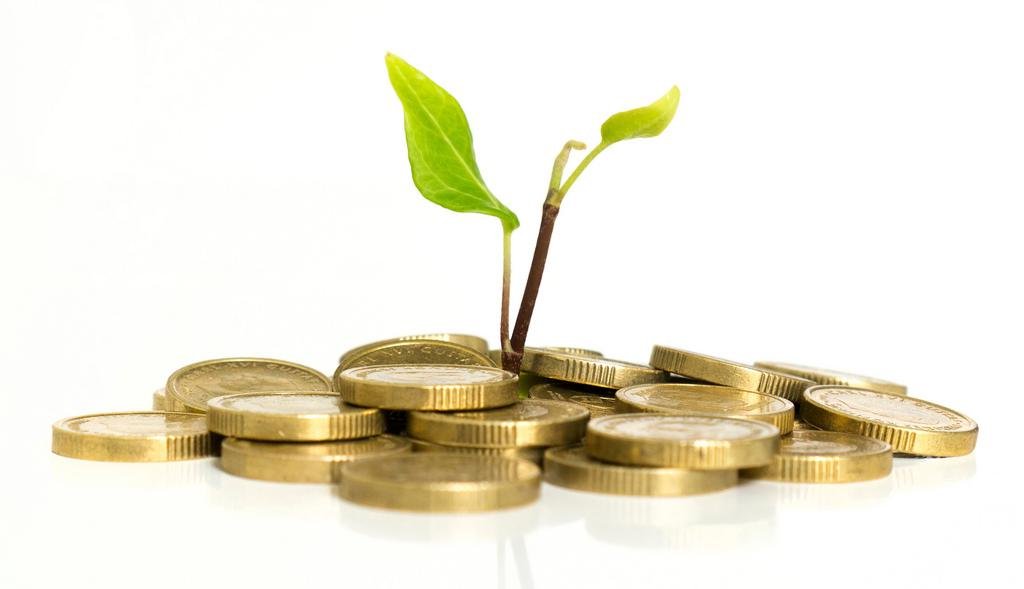 Research by Fidelity recently revealed 22% of institutional investors have already invested in digital assets. That may not mean they are directly buying Bitcoin, but could be for example, taking equity in companies like Coinbase etc. Even if they are doing that, it is still a bet on the ecosystem, which is a good thing. Bakkt is launching soon, E-Trade…
Right now big money players are going to be among the big buyers, and that's probably what is making the market moves at the moment.
RETAIL HAS NOT FOMO'D BACK IN, but is retail FOMO coming soon?
What price does retail actually start fomo'ing back in, and hard?
The big move in the previous bull run happened like this, when Bitcoin rose from $5800 to $7500 in just a few days, and it corrected pretty hard after that, all the way back down to $5800. Then it BOOMED straight up to $20,000!
This six week period brought big media attention to crypto and led to a massive amount of people piling in to crypto. That is when retail fomo'd in previously.
History may not necessarily repeat itself but to give you a perspective that things can happen VERY quickly and can surprise us. Last time people started to get in just after the $10,000 mark, and when the retail crowd does actually show up in force, and they will! Loads of money will start flowing into altcoins.
As Bitcoin and 10 or 20 thousand dollars will be seen as expensive by many people. Altcoins will look comparatively cheap, and we all know that Bitcoin is still great value even though the unit price is expensive, BUT we have a new wave of money investors that will be coming in.
Those people won't see things the same way. They want 100x, they want 1000x, they want coins for under $1, not the 4x – 5x that Bitcoin might offer.
DISCLAIMER: This post is not financial advice. This is just my opinions. I am not responsible for any investment decisions you make.
I have also not plagiarised any content, it is all my own unless I use quotes.
#crypto #eos #eosio #eosblockchain #bet24 #wtf #dapps #dapp #smarteconomy #paypal #bitcoin #blockchain #steemit #hodl #steem #steempower #solar #wind #electricity #consensus #bitcoin #cryptocurrency #cryptocurrencies #btc #funfair #eth #etc #aion #eos #smartcontract #verification #softwaresecurity #erc20 #erc20tokens #protocol #ethereum #gifto #gas #neo #omisego #devcon #lambo #moon #investors #investment #institutions #databasing #database #decentralised #longtermhold #hold #buyitnow #buy #longterm #portfolio #goldmansachs #priceprediction #forecast #curie @curie