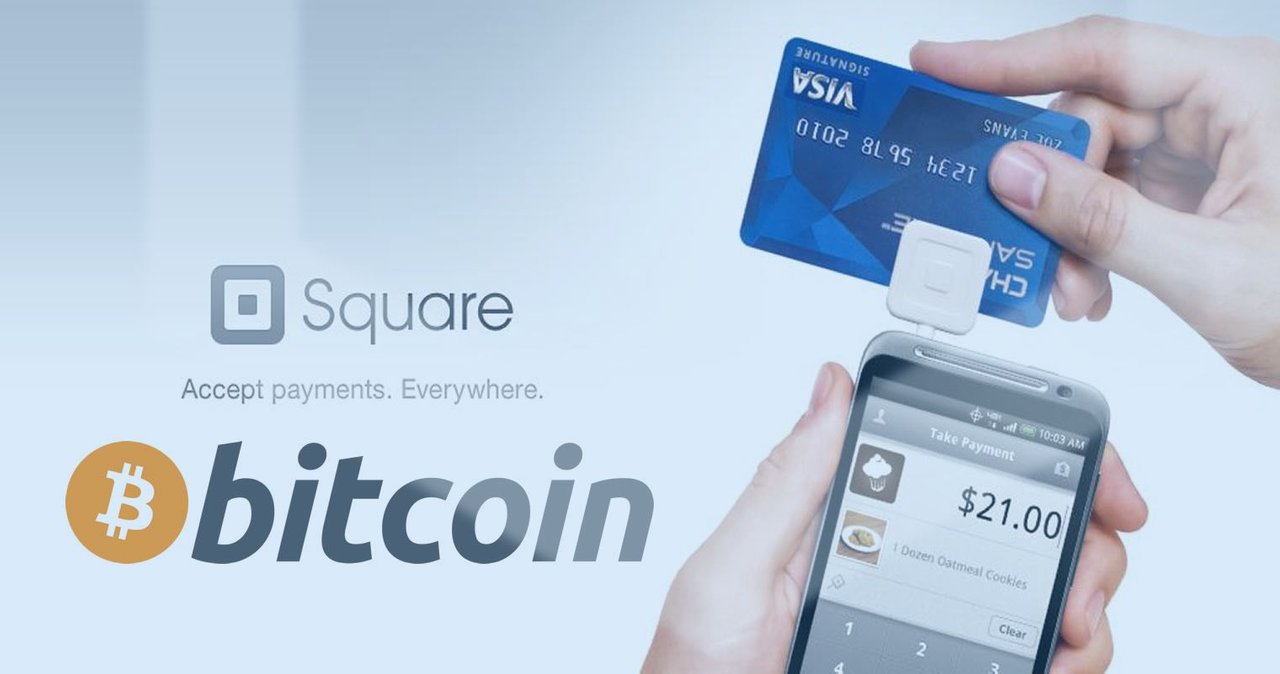 Square, surprisingly has recorded that its Q1 revenue for Bitcoin is $65.5 million! This to me is very surprising.
I am curious. If it's the pure amount of payments its processed through its network, that would still be cool. That's good for Bitcoin, as Bitcoin has from my knowledge, little to no merchant adoption in the West where Square would be used, and it's good to see if this is the case. At least we have a few million dollars being processed in the past 3 months, which would mean about 20 ish million per month.
What it sounds like to me is these are the fees they are charging on the Bitcoin transactions, and if that's the case, then depending on what Square charges, you could be talking 2 or 3% on Bitcoin transactions, or maybe even 4 or 5%. Either way that means we are seeing hundreds of millions of dollars at a minimum in Bitcoin transactions over the last quarter! That's really exciting stuff, its actually super positive.
Honestly, for something people are going to treat as a store of value for some time, I'm someone who'd like to see Bitcoin being used as money. To see this though in the West is pretty impressive.
The profit margins are only around $832,000, but Square doesn't care about that, they just want to keep expanding revenue and get market dominance or market share.
I have no doubt that over time they will charge lower fees as there will be competition, so its smiles all round!
DISCLAIMER: This post is not financial advice. This is just my opinions. I am not responsible for any investment decisions you make.
I have also not plagiarised any content, it is all my own unless I use quotes.
#crypto #eos #eosio #eosblockchain #bet24 #wtf #dapps #dapp #smarteconomy #paypal #bitcoin #blockchain #steemit #hodl #steem #steempower #solar #wind #electricity #consensus #bitcoin #cryptocurrency #cryptocurrencies #btc #funfair #eth #etc #aion #eos #smartcontract #verification #softwaresecurity #erc20 #erc20tokens #protocol #ethereum #gifto #gas #neo #omisego #devcon #lambo #moon #investors #investment #institutions #databasing #database #decentralised #longtermhold #hold #buyitnow #buy #longterm #portfolio #goldmansachs #priceprediction #forecast #square #squarepayments #curie @curie