Reddcoin RDD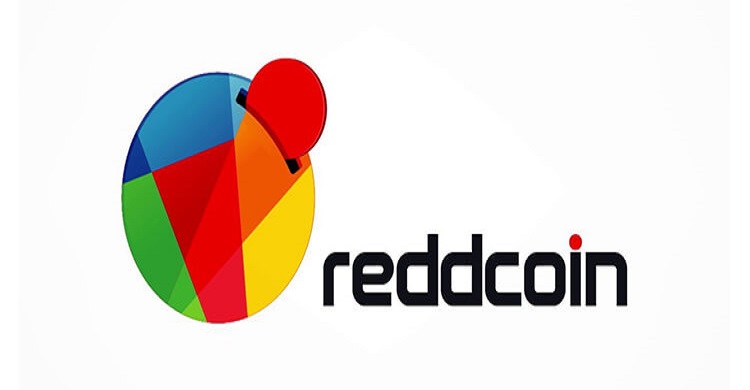 RDD is now the cheapest coin on Bittrex, about 30 satoshi on the Bitcoin market.
RDD appeared from nowhere in April, at 3-5 satoshi, and made a fast climb trough May and June to 120+ satoshi, only to fall back at the end of August at 25-30 satoshi.
The fall had 2 major causes. First, it was dwarfed by more important events, like BTC fork . And second, the lack of communication from the dev team that did not post very much on the web.
The speculation continues on "when the integration in social media will be fully functional". In my opinion this is a bad marketing move, distracting the attention on what RDD already is. A cheap fast coin with functional wallets that has cheap transaction fees. Very often I use RDD or DGB to transfer between exchanges because i'd rather pay a 2 RDD (60 satoshi now) or 2-3 DGB ( 1000 satoshi) than a 4 $ transaction fee for BTC.
Circulating supply is very big, around 28 billion. This will keep the coin price down, but even so, it can reach 100-150 satoshi in the near future, like it already did in May-June.
Speculations about the development team not working on the coin anymore....just because of the lack of transparency and posts.......in my opinion are just gossip... No one in the right mind would abandon a coin after working to get it here. 1337 coin is a similar coin and is working hard on the website and development...and they are still on Cryptopia at 2 satoshi....and I am supposed to believe that RDD dev team has abandoned the coin at 30 satoshi on bittrex? Come on....let's be serious. I think they just "took a brake" waiting for the "big events" like BTC fork to pass...
In my opinion RDD will jump up very soon.....and I think it is a good time to buy now at 30 satoshi....but....time will tell if I am right or not.
Just sharing my ideas....my opinion. Please buy or sell on your own conclusions....