INDICATOR ✅ buy signal was spot on accurate (as always) after we then saw Bitcoin flip resistance to support at $8203 and is currently testing resistance at $8779.
Close above will be bullish and will most likely result in further continuation.
Bullish MA cross will most likely signal further upwards continuation.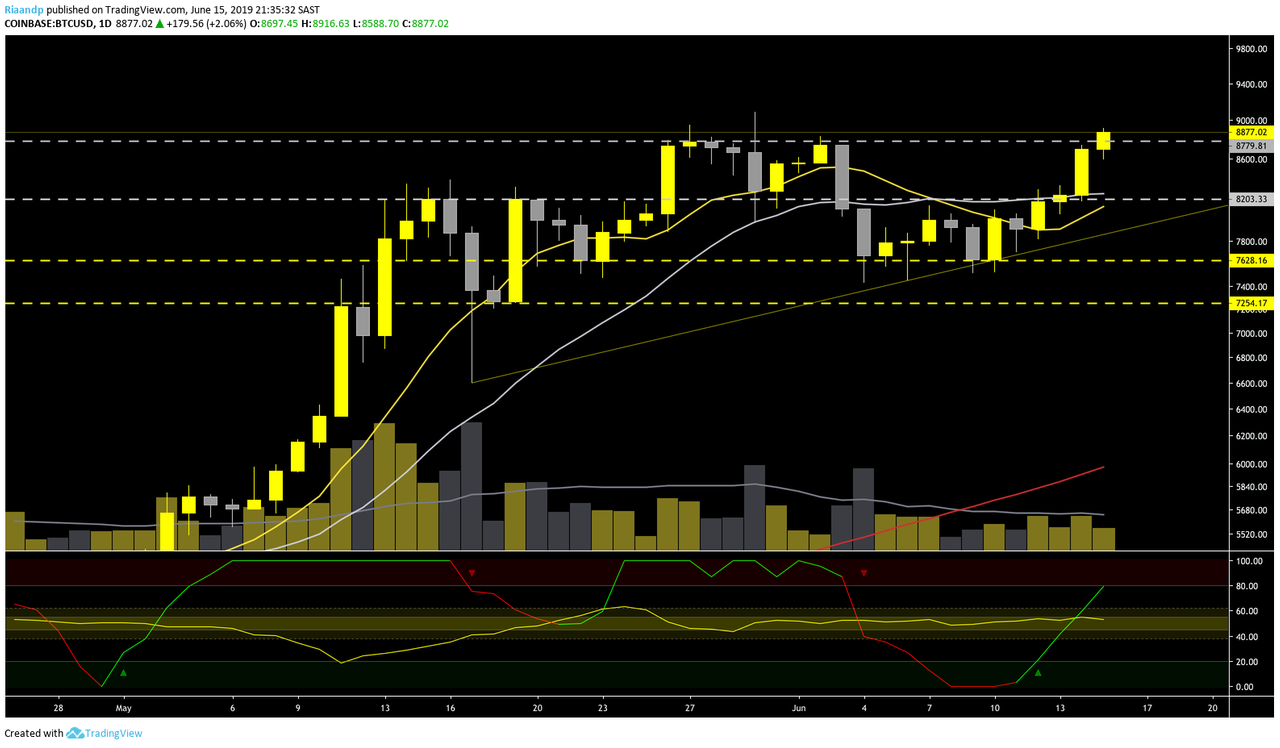 Many alt coins did not handle the Bitcoin surge very well and are retesting major support levels as most trading structures have been invalidated by the move.
Here is an example of $ATOM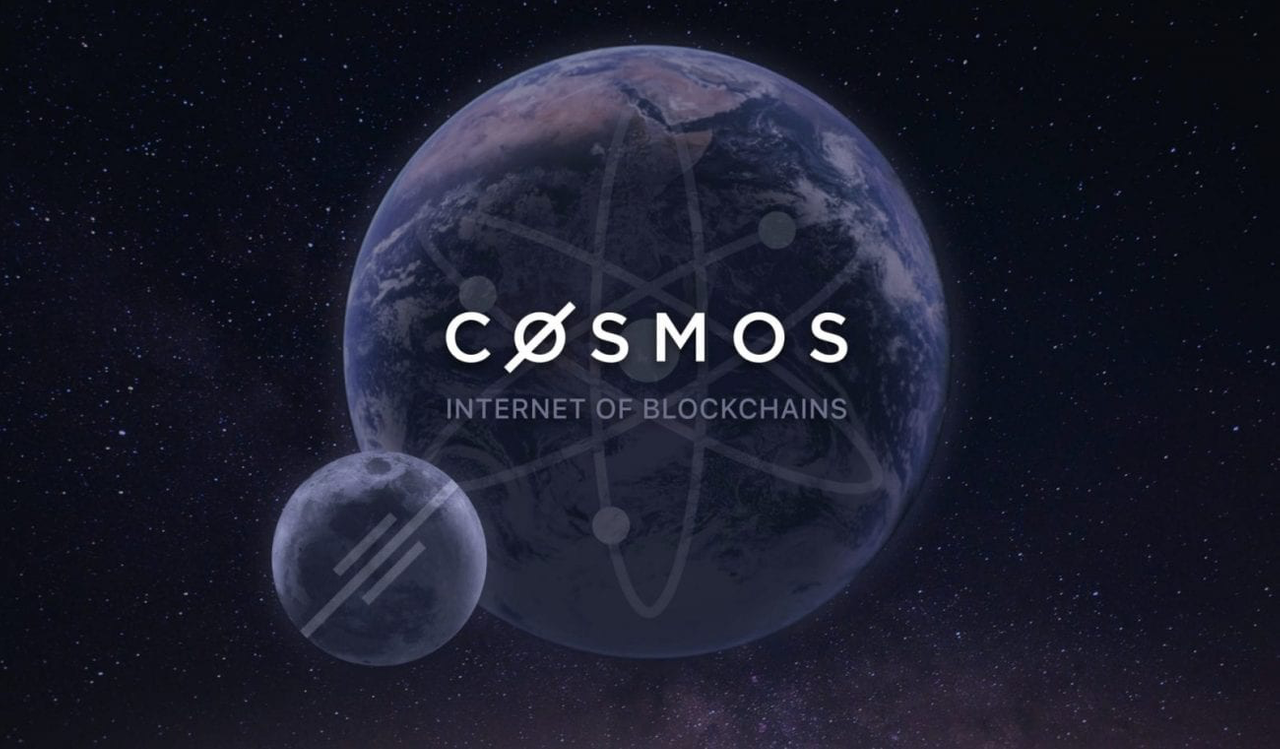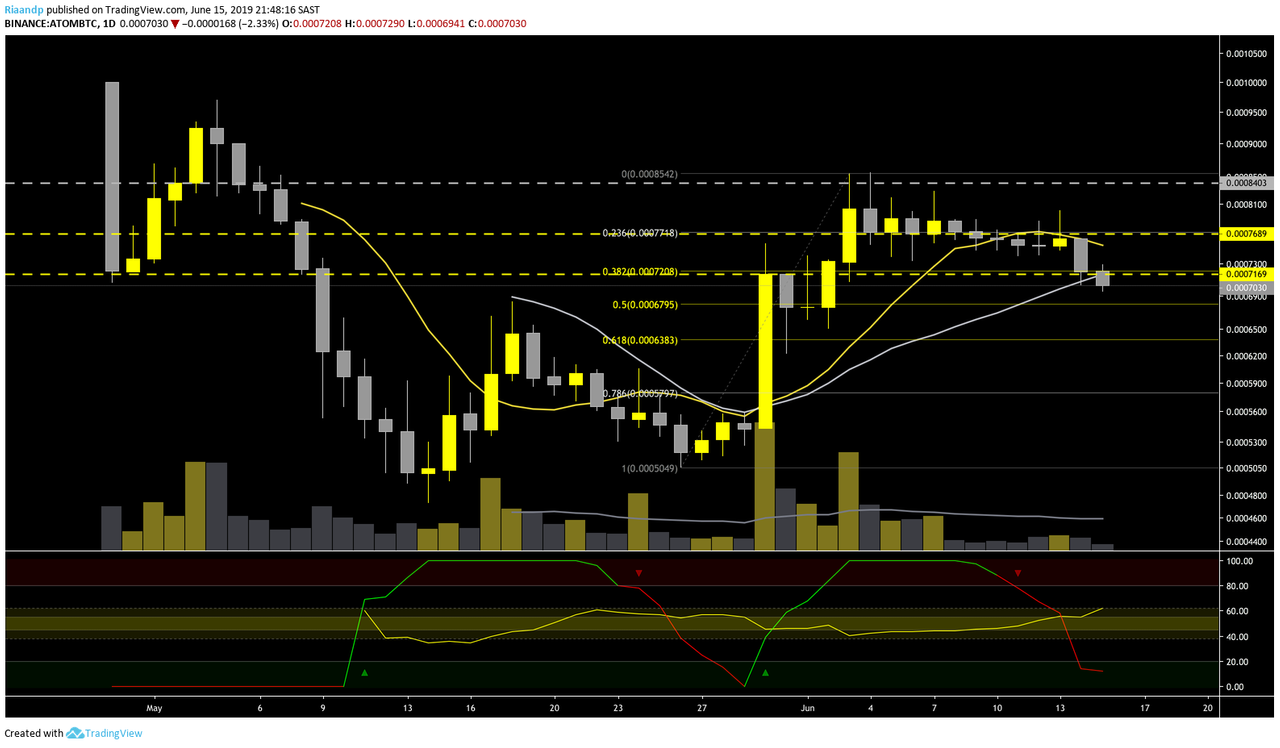 Next support level breached, eyes on 0.5 fib 👀
Bearish cross probability, in which case 0.786 fib area is probable for a bounce.
Indicator sell signal was accurate few days back.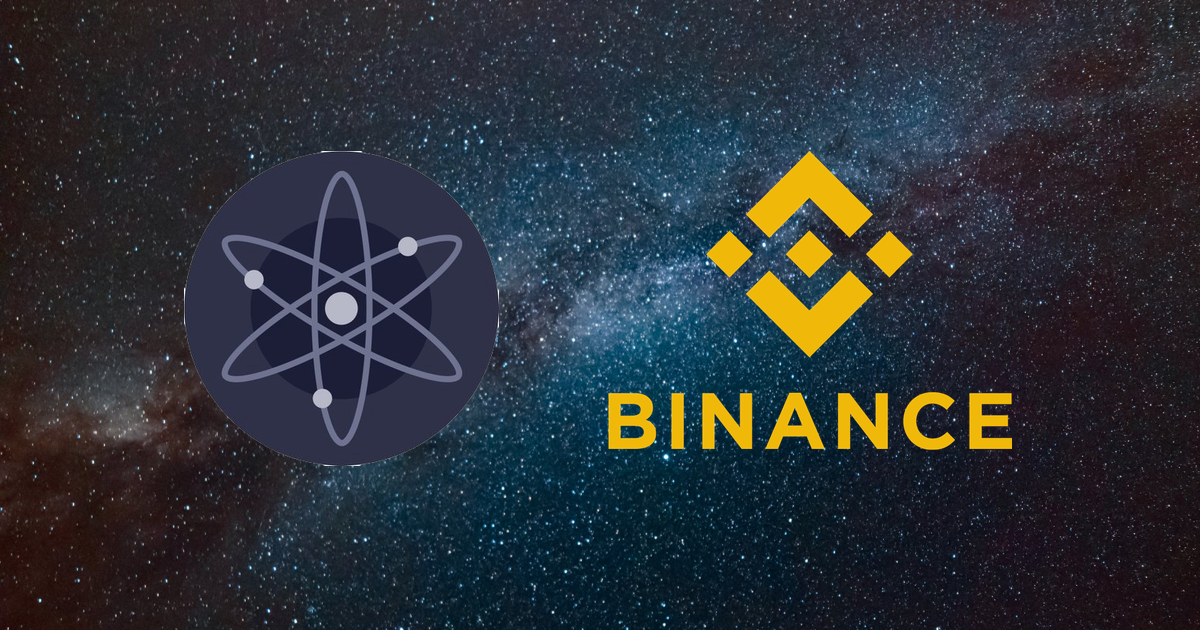 Trade on Binance: https://www.binance.com/?ref=27788181
JOIN US ON TWITTER FOR MORE UPDATES https://twitter.com/Bchaineducation
DROP A COMMENT | SHARE YOUR THOUGHTS | FOLLOW | UPVOTE