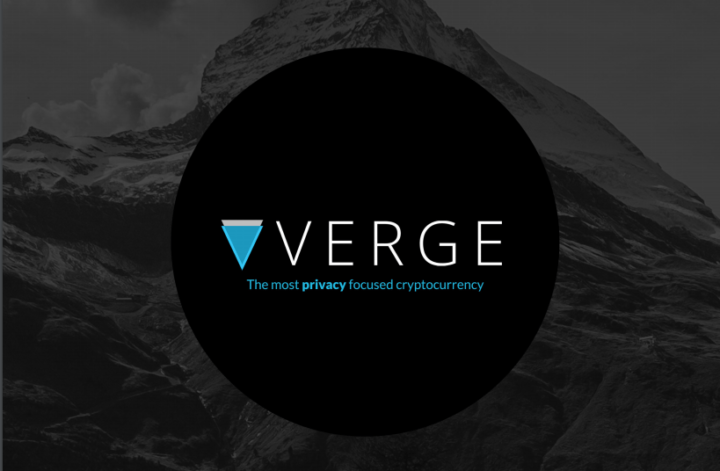 Hello lovely steemians, Today I want to ask experts in cryptocurrencies When I heard and confirmed that there was a big partnership in the way between Verge and global company.
I directly bought a large amount of Verge currency at the price of Satoshi 900 and now its price 435 Satoshi.
The question, is it really over, and do you advise me to sell at this price and accept the loss?
I hope those who experience help me and thank you