Arthur Hayes, BitMEX CEO, said he believes the future would include the non-stop trading option for any asset type. Currently, this can only happen on the crypto market, as it is a global market.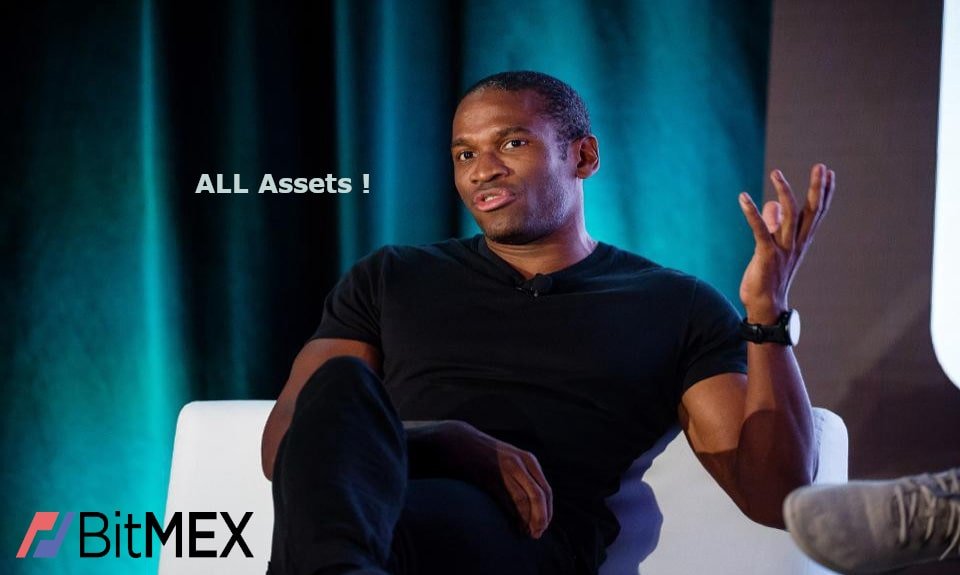 "The first thing I noticed about Bitcoin and the crypto-assets world was that for the first time we have access to people who would not otherwise interact with the financial markets. [...] I believe that day-to-day trading of all different types of assets is something that will be the future. This will affect major other markets we are familiar with, such as FX, fixed income and equity. "
Hayes set up BitMEX in January 2014, eight months after he left CitiBank. In 2018, the platform traded nearly 1 trillion dollars in derivative instruments based on crypto.
Cripto is not yet a new asset class, says Arthur Hayes
Arthur Hayes said that it can not be said at present whether crypto are a new class of assets. Bitmex's CEO underlined that Apple's cash reserves exceeded the entire market capitalization of crypto.
For this reason, this industry is too small to be considered a "class of assets". However, Hayes believes that in the next ten years "maybe" could become one.
"The world has not yet ruled on Bitcoin in the long run. It has a history of a decade, which is pretty good, but it is still an experiment. So I think the jury still decides. However, it could be a new way to mobilize capital and send value worldwide. "
This is an interesting perspective for the executive director of a significant Bitcoin scholarship. Bitmex CEO has shown intellectual honesty on the subject.
Friendly promotion would have answered yes if you were wondering if Bitcoin is a new asset class. Hype is one of the major problems faced by the crypto industry. Many seem to think the blockchain can solve almost any problem.
Bitmex CEO among the landowners
In fact, Hayes has always been a realist. At the beginning of the year, he predicted that Bitcoin would reach $ 50,000 in 2018. At the same time, he stressed that it did not matter if he was right or not, and he threw that figure because "this is his role." The platform he manages makes money from speculation, so volatility is beneficial to him.
It was later proven that all predictions were just hype. Currently, Bitcoin is traded around $ 3800, an increase of $ 400 over last week's value.