Hong Kong's PricewaterhouseCoopers (PwC) director Henri Arslanian claims that 2019 will be the year when institutional investors enter the crypto market.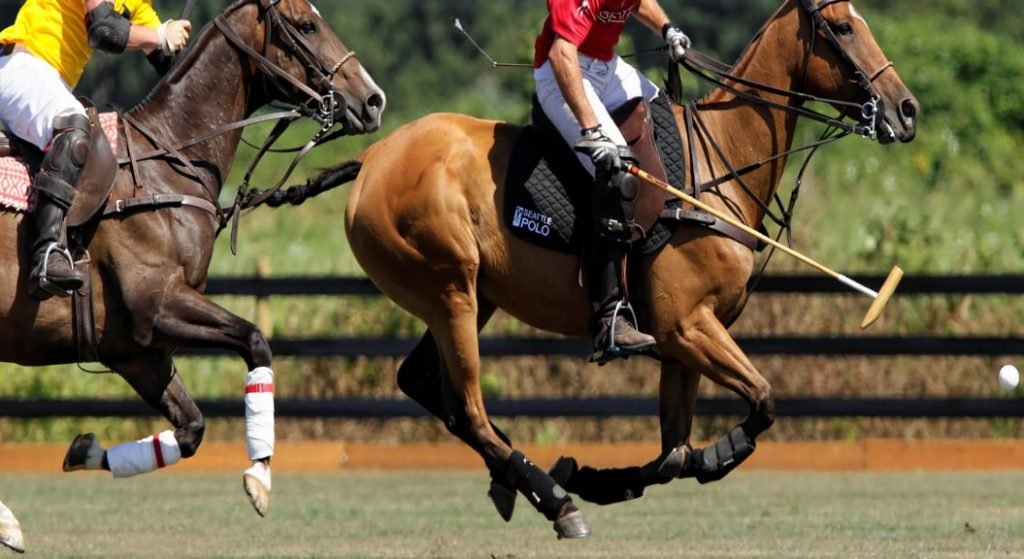 In his view, clarifying the regulations on crypto will be the impetus the market needs. Institutional investors avoided engaging in an unstable market in 2018, but next year the situation will change.
Arslanian said he expects "more big banks" to enter the crypto space. Some will launch their own solutions, others will partner or invest in crypto companies. This involvement, he explains, will bring "institutional expertise" which, he says, is highly needed in industry.
Arslanian said that in his opinion "there are many interesting things that the eclipse crypt eagerly looks forward to in 2019".
Unplanned Plans of 2018
In 2017, when the industry went through a period of explosive growth, a lot of traditional financial companies were ready to join the phenomenon. Names such as Goldman Sachs, Fidelity Investments and Barclays Bank Plc. have been associated with plans to open cryptos divisions.
Goldman Sachs was one of the first Wall Street firms to be interested in Bitcoin contracts. There were rumors that the company is working on developing a separate cryptographic-trading office. The investment bank has signed a partnership with Galaxy Digital and invested $ 57 million in the BitGo Holdings Inc. custody firm.
The evolution of the crypto market has prompted the postponement of these plans.
Citygroup Inc. of New York has announced that it will develop a crypto-based product called "digital asset collection". It could help asset management firms and hedge funds reduce the risk they are exposed to when investing in the crypt.
British Bank Barclays Inc. showed a massive interest in the crypt during the boom, hiring two experts for the digital asset division. Chris Tyrer and Matthieu Jobbe Duval were hired to provide a direction for development in crypto. Unfortunately, Tyrer left the company, and Barclays subsequently denied the rumors of opening a crypto trading office.
Institutional Investors in 2019 - the year of stock markets offering specialized products on Crypto
There have already been announcements from major institutions supporting Arslanian predictions. Nasdaq, the world's second-largest stock market, has confirmed plans to launch Bitcoin contracts in the first half of 2019.
Also, Exchange Intercontinental (ICE) announced it plans to launch their Bakkt digital platform on January 24, 2019. ICE is the operator of 23 stock exchanges, including the New York Stock Exchange (NYSE).