2018 was an extremely difficult year for the crypto market and brought some unexpected changes to this scene. However, many analysts are optimistic that the situation will change in 2019.
No matter what happens, there are a few things that anyone can do to survive well next year.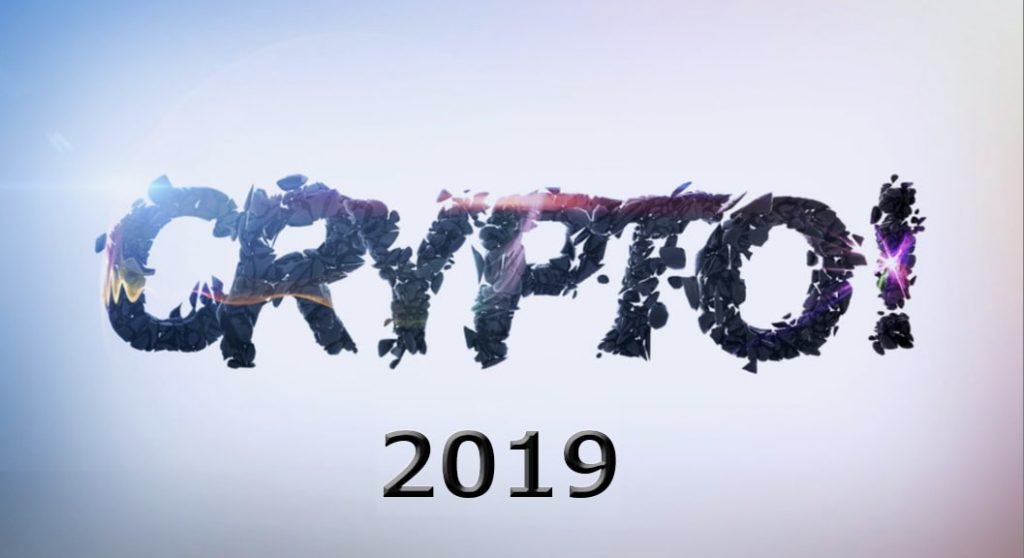 3. HODL
One of the most popular crypto expressions, HODL means "hold on for dear life". In other words, do not lose hope and find ways to use crypto owned.
This year was quite volatile for the cripto and recorded mass catering and mass-selling phases. After all, those who truly believe in the future of crypto will not be taken by the wave.
If you opt for HODL and want to keep the tokens for the future, there are many options to get passive income.
The most effective method is to participate in Proof-of-Stake networks. This system allows you to earn commission income and does not require any special effort. Make smart, well-informed decisions and stay away from the "golden chase."
2. Information
Research, information, learning. These are the most important things you can do when it comes to crypto. Whether you are beginners or veterans, the crypto market will always offer new issues to be researched. Too often, investors have lost massive amounts of money on bad investments because they have not studied the projects.
If you use cryptos for investment purposes, you must treat it as if you were doing any other investment. This is to monitor the markets and find out what will work and what does not. The Internet offers countless resources that can give you a better understanding of how to invest in crypto and how to build your path until you become the best retail investor.
1. Cryptocoin.pro
If you're new to crypto and you're looking for a safe exchange environment, try Cryptocoin.pro. It is a crypto exchange platform that offers advantageous prices and safety. It offers 19 crypto including BTC, ETH, LTC and more.
Cryptocoin.pro provides access to multiple digital assets through a single recording process. Strictly apply the KYC / AML legislation, which prevents subsequent problems.
It offers the possibility to use several payment methods - bank transfer (commission 0%) or card payment (commission of 3.9% plus conversion fee)
The minimum purchase order is 50 EUR and offers the option of an integrated wallet on the platform.
So, it is the right place to enter the crypto market in a favorable price period.