For Christmas, Bitcoin managed to grow to $ 4,300, followed by a 48-hour fall in which the cripto market fell 18 billion. Currently, BTC is traded between $ 3850-3900, with a daily volume of 5.4 billion. Over the same period, Bitcoin Cash suffered a considerable drop from $ 230 to $ 170.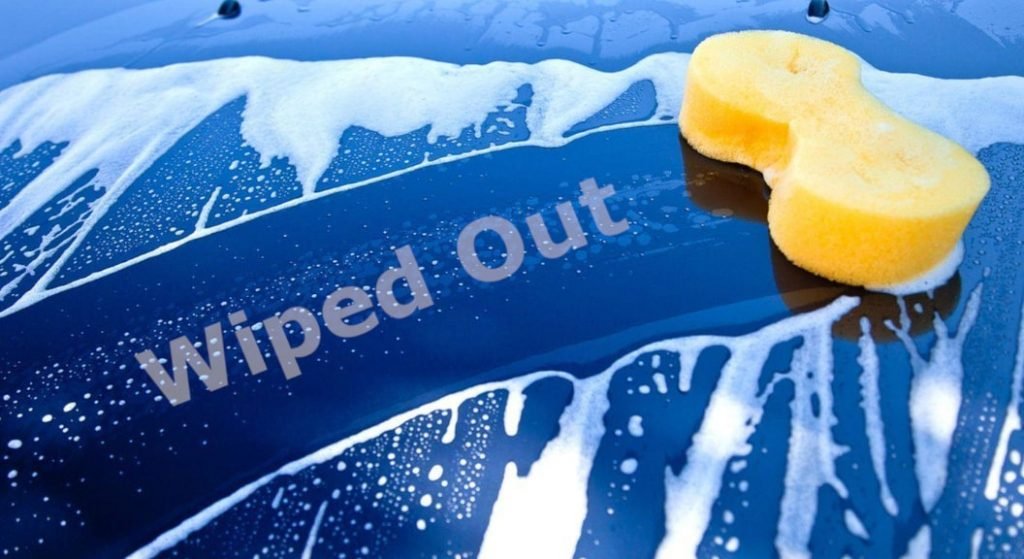 Over the past week, cripto market investors were generally positive about short-term trends. Optimism was fueled by Bitcoin's strong return to the $ 4,000 middle region.
Many analysts have cautioned caution, as the cripto market is still dominated by bears. Expect high volatility on the crypto market in a low price range.
On December 21, "The Crypto Dog" warned that an increase of $ 5,000-5,500 is unlikely in the short term:
"Bitcoin found support close to $ 3,000. Earlier this week, we watched Bitcoin's volatility and noticed the drop in volumes. Decreasing prices has made me wonder if the $ 3,200 support level will be violated. Was. If the bulls are able to push over $ 4,500, then the $ 4800 threshold is the last one that stands in the way to $ 5,400. At this point I do not expect an increase of over $ 5,500 and I can not guarantee it will be able to exceed the $ 4,500 threshold. "
Volatility on the cripto market - Factors
In order for the crypto market to start an upward trend in the medium term, it will have to go through a consolidation and accumulation period of several months. Within this range, the value of cryptomonds should increase gradually against the US dollar.
From August to November, a record rate of volatility was reached on the cripto market. The three months were not enough to stabilize the market and set a solid minimum level.
The $ 3,120, the smallest point in the Bitcoin price in 2018, could be the bottom of the asset. Immediately after the BTC dropped to this level, a large buying wall was created, allowing for market recovery.