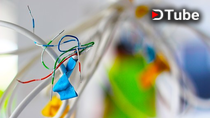 ---
Bitcoin along with its unprecedented success has encountered a bump when people are starting to use it for mass adoption.
Mainly scalability and transaction fees are some of the major issues the platform has to tackle before any improvement to its usage and new period of growth can be expected.
Lightning Network offers viable solution so that Bitcoin will grow to its new phase of development and ultimately become as to what its original creator and pioneers of the community originally aspire. The new kind of money that will free ordinary people from the claws of banks and financial institutions.
Watch on my videos and learn what Lightning Network is all about and also judge it yourself if indeed this can be the ultimate solution to the current issues Bitcoin is facing nowadays.
Watch it on my YouTube channel:

or on WildSpark. Just click the image below: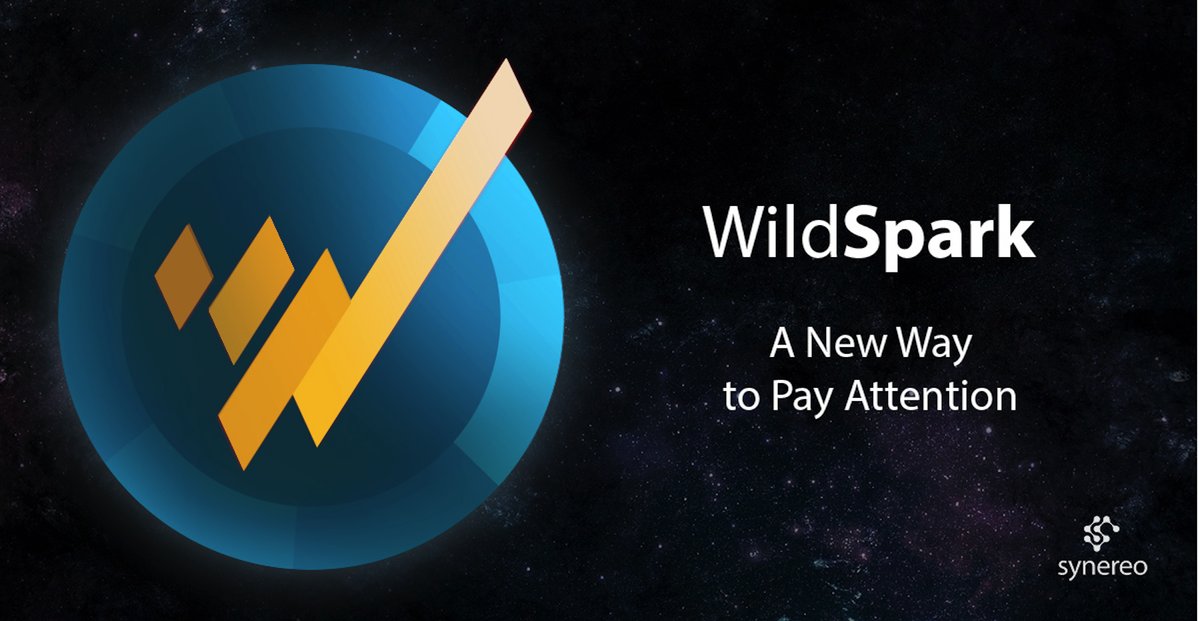 Follow me @arnel, if you have not done it yet...
Join WildSpark and get paid just by creating or sharing good contents from the internet
Subscribe on YouTube
Like us on Facebook
I will be HODLING STELLAR LUMENS long term! I believe this coin has great value, not only great technology behind it but also superb team of developers. It is like Bitcoin and Ripple rolled into one.
Your donation/tip is always appreciated. Send your STELLAR LUMENS here: GAZDDACNZ44HY5DI3JJOQ7FZDFC3VWPUVO6EGCBHE5YTAJAJPMU3VSCT

---
▶️ DTube
▶️ IPFS