I've spent a lot of brainpower over a few months now looking into something that we've all heard about but which few could describe ::
Let's Start
crypto-currencies, of which bitcoin and ethereum are the currently foremost examples. The article, which is some years old, is useful in getting the basics across.
My appetite to try and get to grips with the notion of crypto-currencies had been stimulated by the "decentralizing" computer system, central to the workings of the crypto' phenomenon, called block-chain.
Decentralization of the money supply could be said to be critical in the redistribution across societies of income. A feature of our current finance capital economy is that it limits the supply of money so that the borrower of released money has to pay interest.
In short, this indebtedness will destroy us all but not before it has ruined the earth. All, however, is not lost.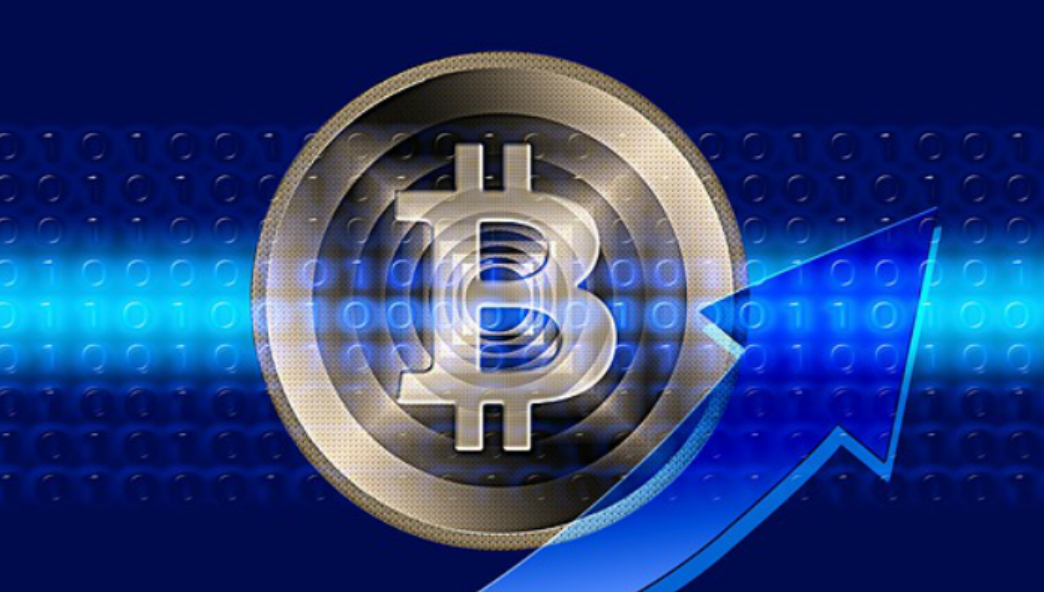 Read this Article For more Detail : :
https://www.technologyreview.com/s/424091/what-bitcoin-is-and-why-it-matters/