Blockchain plays a crucial role in successfully transferring our hard-earned money in form of a Crypto-Currency.
It's a chain which links different people across the globe.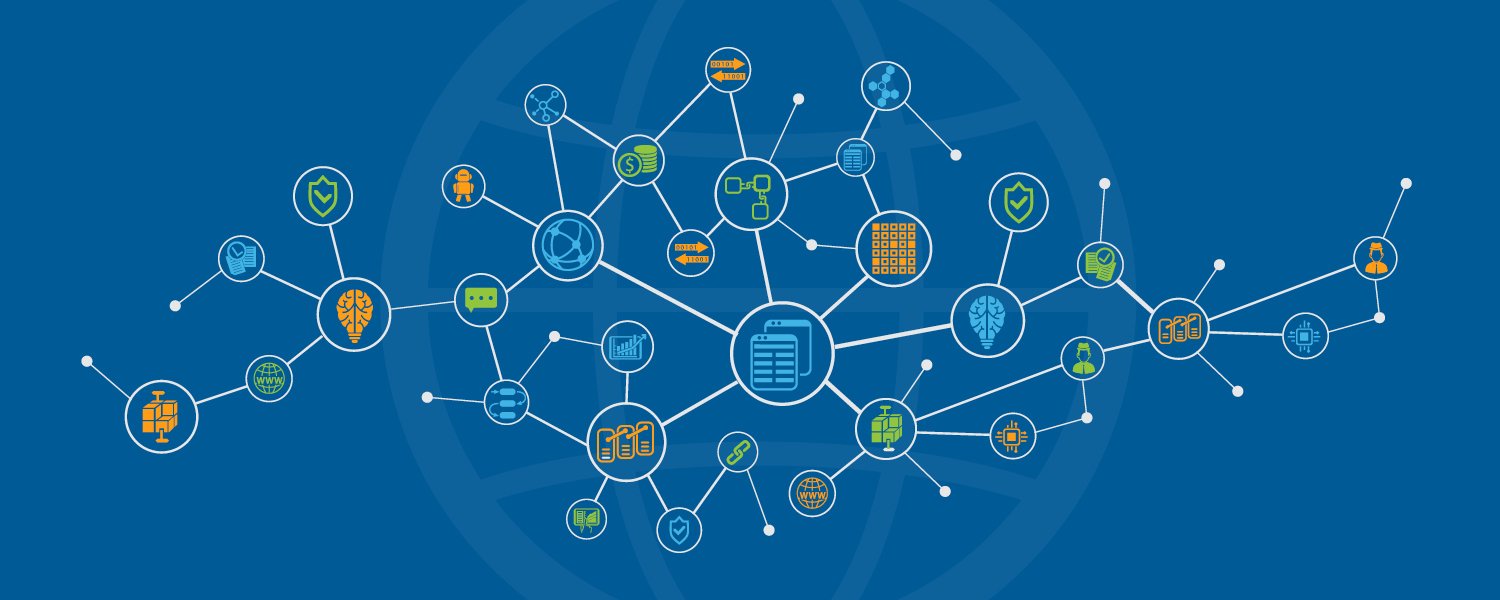 I am listing some of the advantages and disadvantages of it.
Advantages:
Fast and secure.
Reliable
No rules and regulations from a government agency.
No need to depend on someone.
24x7 facility.
Disadvantages:
An account can be hacked or tempered.
Frauds occur due to greediness, to earn more money.
Big rival of Government.
Price speculation may lead to a loss.
Transaction in blockchain is not insured.
At last, I want to conclude that every technology has it's some advantages and disadvantages ut this will not let us down.
This will be the future in term of empowerment, money, and technology.