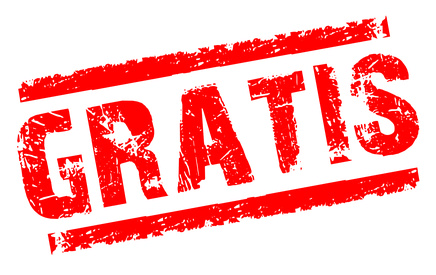 Motivation
Centaurus was the first wallet application for Stellar. It is conceived in the spirit of the Stellar mission to expand financial access and literacy worldwide.
It's open source, free of charge, available for android and has small apk size for regions with low and/or expensive bandwidth
The wallet has been recently awarded in the centaurus build challenge. I feel really honored by this award and I would like to pass a bit of the reward to YOU - the current and future users of the Centaurus Wallet!



Who will get Lumens (XLM)
I haven't decided on the exact distribution criteria, and there is still some development to do. It will NOT be sufficient to download the app. For technical reasons your account will need roughly 100 Lumens in the app to be eligible. While none of the below criteria is a guarantee, you can increase your chances by following those principles:
If you already have Lumens, be generous!



Dont be selfish please share this so everyone get their share
GOOD KARMA WILL RETURN