This should ease all of your crypto fears: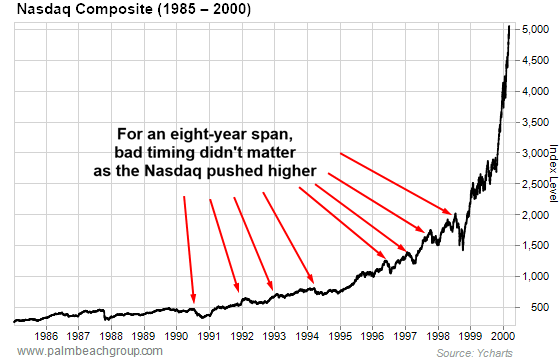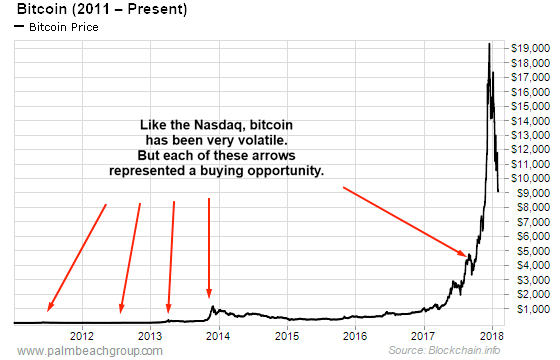 Like most savvy investors say, buying during these tips could be one of the most advantageous times to purchase stocks/bonds/cryptos. I'm going to keep calm and HODL on!

Legal Disclaimer: This is only my opinion, make of it what you wish. This means that it's not advice or a recommendation to either buy or sell anything! It's only meant for use for entertainment purposes. Do your own research!