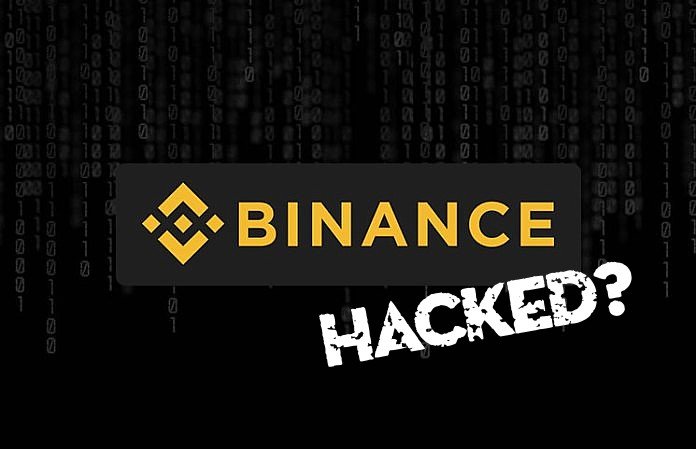 The world's crypto market turned red as rumours about Binance, the world's most traded cryptocurrencies exchange, being hacked began circulating on the web yesterday morning. Some users reported that their alts on Binance were "market sold" at a loss and balances drained.
Binance, however, refuted claims of their platform being hacked and assured users that "all funds are safe". It is believed the affected accounts were all using 3rd-party trading bots/tools that the hacker managed to compromise and acquire the API keys to gain access to their accounts.
Despite that, some victims continued to protest that they never used any 3rd-party API tools.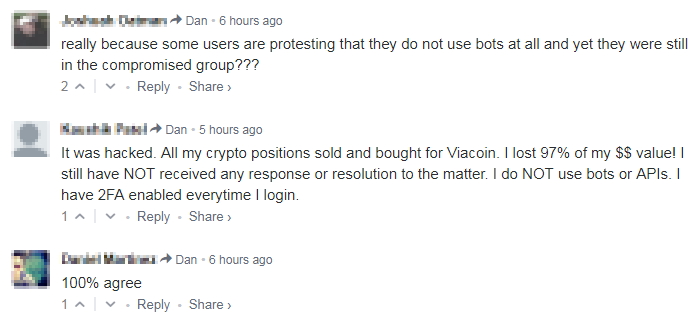 What is your take on this? Are you a victim as well?
[ PLEASE UPVOTE AND SHARE THIS POST IF YOU FIND IT INFORMATIVE - THANK YOU! ]