Do you know
an android app where you can earn free bitcoins? Its supported by a prominent exchange 'Huobi'. Infact exchange has already invested in this app as they are positive towards its potential. Along with that some huge names from crypto market are involved in this app.

Download the app by clicking here

Now what you can do with this app?

Image Source
You can earn power by just reading posts-After you install the app from the link just go through the posts and click on icon called'Get read power'. You will get 100 power.
2)You can earn power by sharing posts.
3)You can earn power by referral.
4)You can earn a percentage as referral from power earned by your referral.
What to do with this power?
After end of a timer your power will be converted automatically to BTC.
And then you can transfer BTC to your own wallet.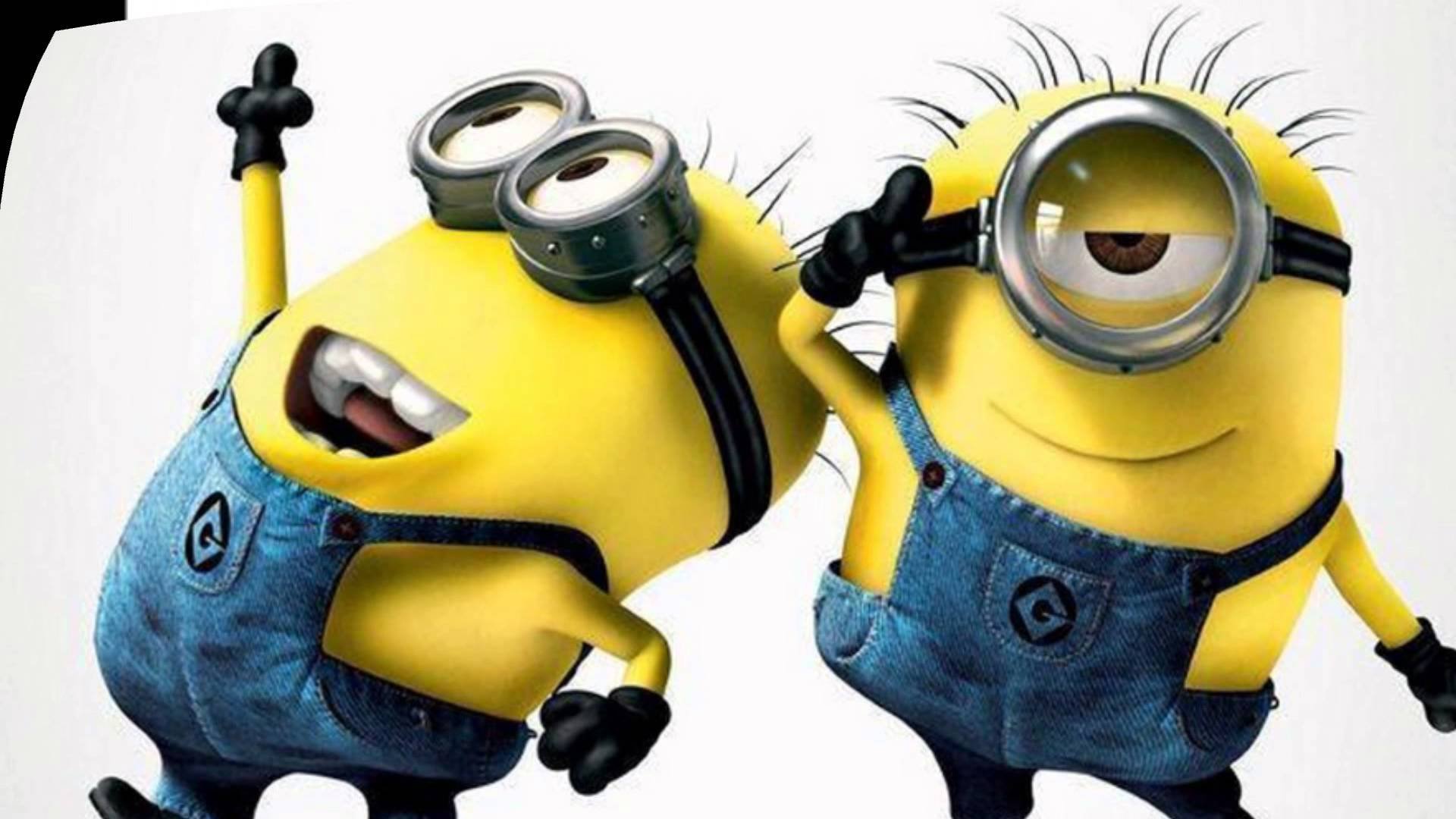 Image Source



Give it a try once. If you spend a little time and use your brains you might earn a decent amount of cash.