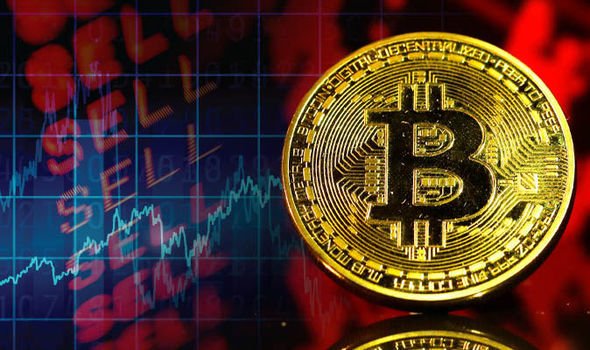 Sunday night into Monday morning we did see a very short lived rally but that rally seems to be fueled buy some big quick buys and then fell flat again.
It almost seems like institutions are gearing up for some big bucks in December and into 2019 as they pick up bitcoin for a fraction of what people bought in last year.
One way you can reduce your risk is actually buy holding and buying more.
Lets say I bought bitcoin at 10,000 and bought 1 of them $10,000 total.
If I buy in now at $3,8000 and buy 1 more I now reduce my cost per down to $6,900 so my break even which was $10,000 is now just $6,900
If I buy 2 more instead my cost per is now $5,866 break even and slowly reduces from there.
This can be very helpful when everyone else is in panic mode and markets are being over sold picking up a few low cost coins can net you some awesome results for those holding long.
Let me tell you holding long is the name of the game as well. From what I can tell if you hold for more then 1 year it is a long term investment and gets taxed at a lower percent then if you where to sell and buy again.
Please note this is not professional advice or tax advice please seek a tax professional etc before making your choices.
What we saw was about a 30 minute time frame where a bunch of bitcoin was bought from $3,400 roughly all the way back up to about $4,000 and now dipping again. It was a quick grab.
I would highly suggest if you believe in bitcoin its time to buy at some of these lower prices. We all have seen what just a little money in bitcoin can do. The road to 1 trillion will be 2019!
---