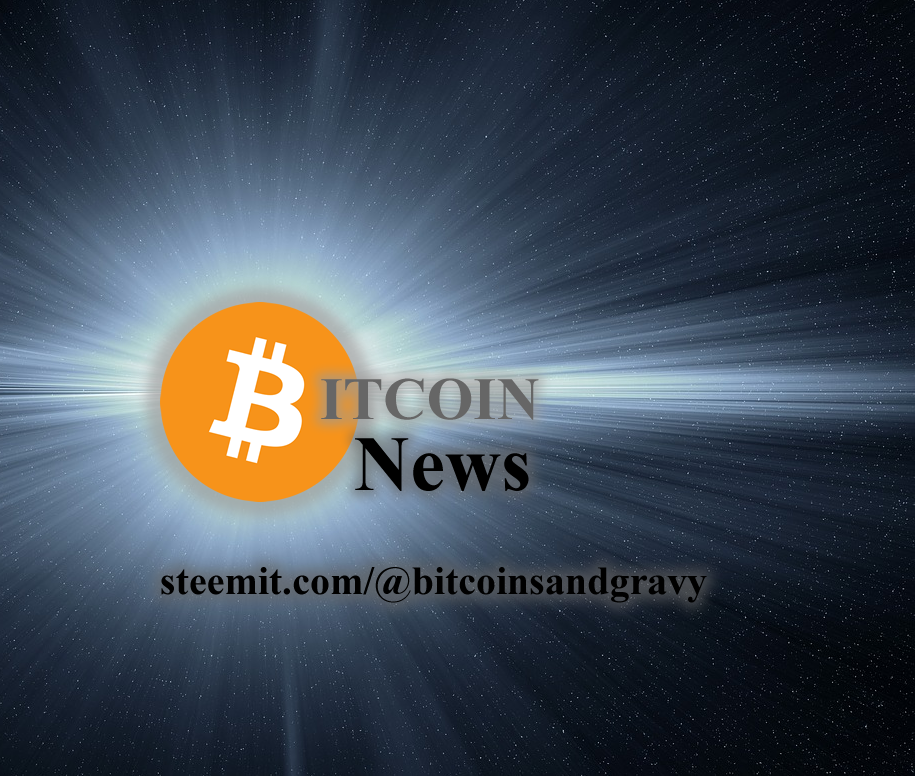 Top Current Bitcoin-Related News Resources
Houston Rockets' Billionaire Owner Accepts Bitcoin at Luxury Car Dealership
"...A luxury car retailer based in Houston, Texas, has become the first Bentley, Bugatti and Rolls-Royce (but not Lamborghini) dealership in the United States to adopt cryptocurrency as means of payment. Post Oak Motor Cars, which is owned by Houston Rockets billionaire, Tilman Fertitta, will now accept bitcoin and bitcoin cash thereby breaking new ground in a segment that caters to athletes, celebrities and other elite clients. ..."
Read More : https://www.ccn.com/houston-rockets-billionaire-owner-accepts-bitcoin-at-luxury-car-dealership/
Tweet this : https://twitter.com/BitcoinsNGravy/status/1038081085442121728
---
Nonprofit Eatbch Shows How Every Little Microtransaction Helps
"...Last April news.Bitcoin.com reported on the Bitcoin Cash-powered nonprofit organization 'Eatbch' and since then the group has not only been feeding people in Venezuela, but has also expanded its outreach to help citizens in South Sudan. Eatbch continues its progress by helping those in need, and this past week during the BCH Stress Test Day they received over 3 BCH ($1,600+USD) in microtransactions..."
Read more : https://news.bitcoin.com/nonprofit-eatbch-shows-how-every-little-microtransaction-helps/
Tweet this : https://twitter.com/BitcoinsNGravy/status/1038087402969919490
---
Bitcoin ATM Maker Develops Payment Solution for Cannabis Dispensaries
"...The legal US cannabis industry is growing strong where local authorities have stepped out of its way. However, in combination with banks and credit card companies refusing to provide services to many businesses, restrictions have created a perfect opportunity for alternative systems to prove themselves. Themed altcoins, specialized ICO projects, and other types of crypto ventures, have tried to fill this niche. The latest one is a Bitcoin ATM maker with a payment solution for dispensaries..."
Read more : https://news.bitcoin.com/bitcoin-atm-maker-develops-payment-solution-for-cannabis-dispensaries/
Tweet this : https://twitter.com/bigpharmaresist/status/1038091045039267840
---
Coinbase is Reportedly Exploring a Bitcoin ETF, Taps BlackRock for Expertise
"...San Francisco-based cryptocurrency exchange Coinbase is reportedly considering adding a Bitcoin exchange-traded fund (ETF) to its arsenal, and has been in talks with the world's largest global investment management firm, BlackRock Inc..."
Read more : https://www.newsbtc.com/2018/09/06/coinbase-is-reportedly-exploring-a-bitcoin-etf-taps-blackrock-for-expertise/
Tweet this : https://twitter.com/BitcoinsNGravy/status/1038209928727416833
---
Bitcoin Technical Analysis: Bitcoin Drops...Now What?
"...Bitcoin continues to look rather bearish. It's approaching a decent support area at $6,280. I wouldn't be surprised to see a small $100-$200 bounce, or consolidation at this level, before it's next major move..."
Read more : https://steemit.com/cryptocurrency/@workin2005/bitcoin-technical-analysis-bitcoin-drops-now-what
Tweet this : https://twitter.com/BitcoinsNGravy/status/1038218387166355456
Tweet This : https://twitter.com/BitcoinsNGravy/status/1038220329741512704
---
This Update Is Brought To You By :
https://steemit.com/@bitcoinsandgravy
https://twitter.com/BitcoinsNGravy
Support Our Efforts & Gain More Followers/Upvotes Via SteemFollower : https://old.steemfollower.com/?r=15236
---
For more professional, in-depth Bitcoin analysis, be sure to check out the daily video and/or quick price update posts by :
@workin2005
https://twitter.com/workin2005
Be sure to check out daily news on other cryptocurrencies by : @vlemon ( https://twitter.com/VinnieLemon )