While it may be hip and trendy to walk around with your pockets inside out, It's always good to remind folks that investing in a Bull Run, especially the run we're seeing now as Bitcoin's price goes parabolic, is extremely risky.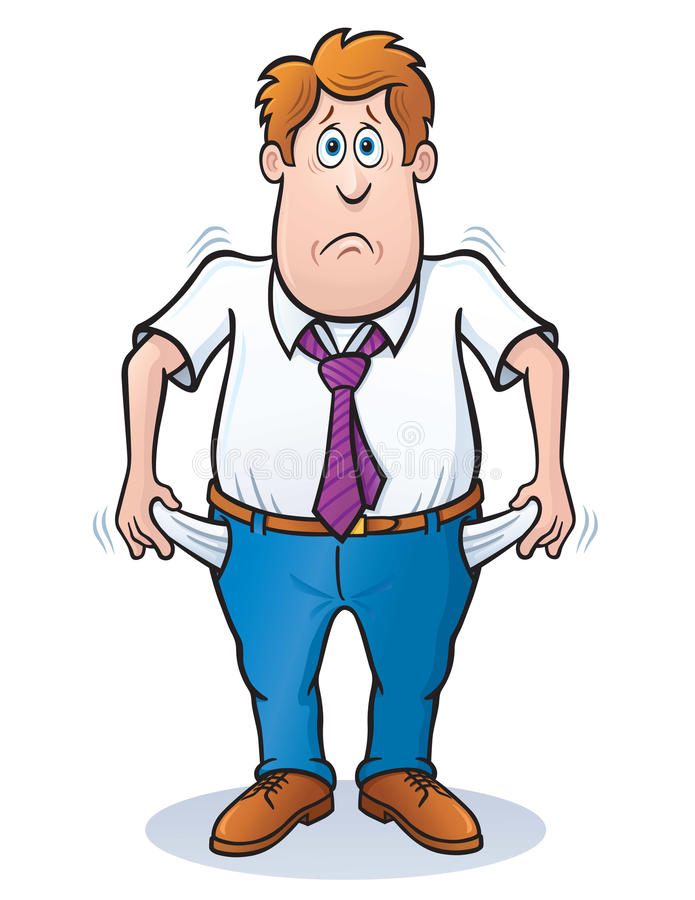 While It's your money and you can do with it as you please, remember that those profiting from Bitcoin now were investing before the run, you know... back when people's confidence was low and Jamie Dimon was telling people they were going to lose their shirt if they invested in the Bitcoin Fraud. Those are the people now selling Bitcoin on the exchanges for more than $9000 USD. Ok, selling is the wrong word. They are scalping Bitcoin right now.
So instead of being a sucker to FOMO (fear of missing out), invest wisely and keep your shirt on and tuck in those pockets. If you have money, consider whether its better to buy now and get a big shot of Dopamine to your brain, or wait for the FUD (fear, uncertainty, doubt) to start circulating and buy at a discount. Sure, it might not feel exciting, but just imagine being someone who bought at $4000 and is now selling at $9000. You could be that someone, but you have to buy when it doesn't feel good to buy, and sell when it doesn't feel good to sell (as stupid as that sounds).