In a historical verdict on virtual currencies, India's apex court, Supreme Court of India stated that
It has been decided that, with immediate effect, entities regulated by the Reserve Bank shall not deal in virtual currencies or provide services for facilitating any person or entity in dealing with or settling VIrtual currencies.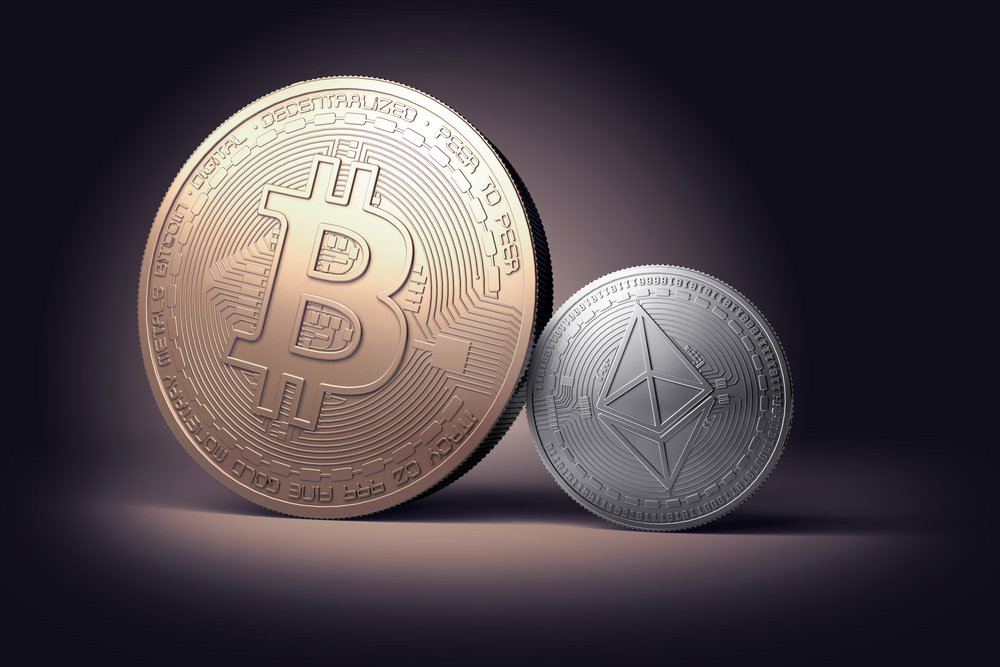 Such services include maintaining accounts, registering, trading, settling, clearing, giving loans against virtual tokens, accepting them as collateral, opening accounts of exchanges dealing with them and transfer / receipt of money in accounts relating to purchase/ sale of Virtual currencies.
This judgement is expected to hamper the growth of the blockchain as industry.