Crypto trading, payments, and mining companies are tax-free in Portugal
Happiness for the decentralized blockchain world industry and for Portugal, as the best door for the European economical space and great to establish blockchain communities and companies.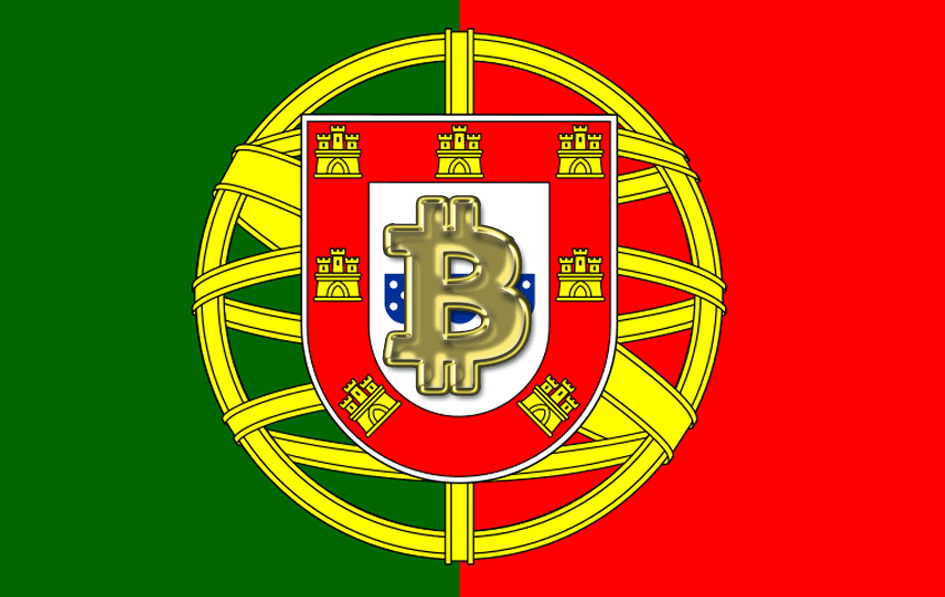 The best-regulated market for blockchain business for a friendly environment for investment and users including Steem owners.
No anxiety about being taxed in the future.
Crypto in Portugal is regulated with total deregulation for mining companies and crypto transactions and payments.
Cryptocurrency trading and payments in Portugal are tax-free, the European country's tax authority published a clean vison in a legal document. about deregulation of the crypto market and industry as an example to be followed by the rest of the world.
The newspaper Jornal de Negócios (in Portuguese) published an article from the central financial authority declaring that cryptocurrency trading in real currencies and remuneration are exempt from value-added tax (VAT).
No income tax or VAT at all on cryptocurrency activities in the Portuguese market.
For now, Blockchain paradise is in Portugal.
Cheers