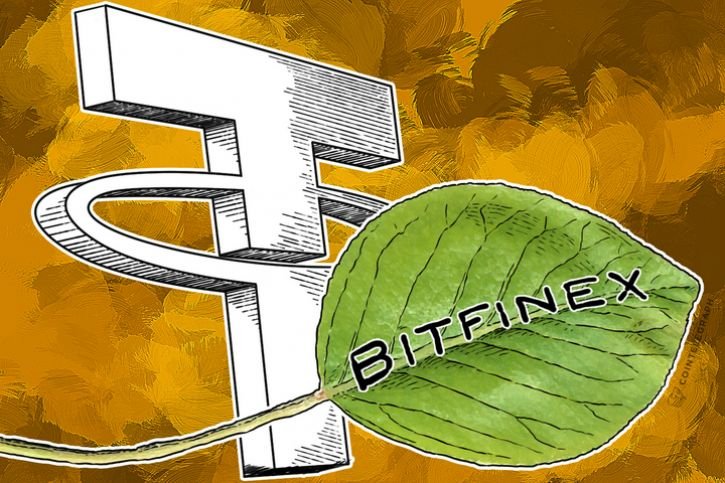 The CFTC Sends Bitfinex and Tether a Subpoena
The U.S. Commodity Futures Trading Commission sent subpoenas to Bitfinex and Tether on December 6th 2017. This happened on December 6th, but the news has not officially been released until today. Tether has about 2.3 billion tokens and all are supposedly backed by the U.S. Dollar. They are claiming to have this money in reserves, however, the company has not provided evidence of its holdings to the public yet.

Since the news was released this afternoon, Tether has fallen 0.5%, Bitcoin has taken a hit and has fallen about 10%, while other coins are down 15 to 20%.
One slightly reassuring piece of information is that a Tether had $443 million in bank accounts as of September 15, 2017. Tether tokens were valued around that price that day. This information came from a document provided by tether and was compiled by the accounting firm Friedman LLP.

It has been a long time since September and the crypto market cap has grown tremendously. To go from 443 million to 2.3 billion in 4 months is a big jump and would justify wanting some proof that these Tethers are indeed all backed by USD.
Tether and Bitfinex representatives have only released on statement on the matter:
"We routinely receive legal process from law enforcement agents and regulators conducting investigations."
"It is our policy not to comment on any such requests."
What do you think about Bitfinex and Tether being subpoenaed? Let me know!
If you like this content make sure to upvote, resteem, and follow me!
Have a great day, and Steem on.