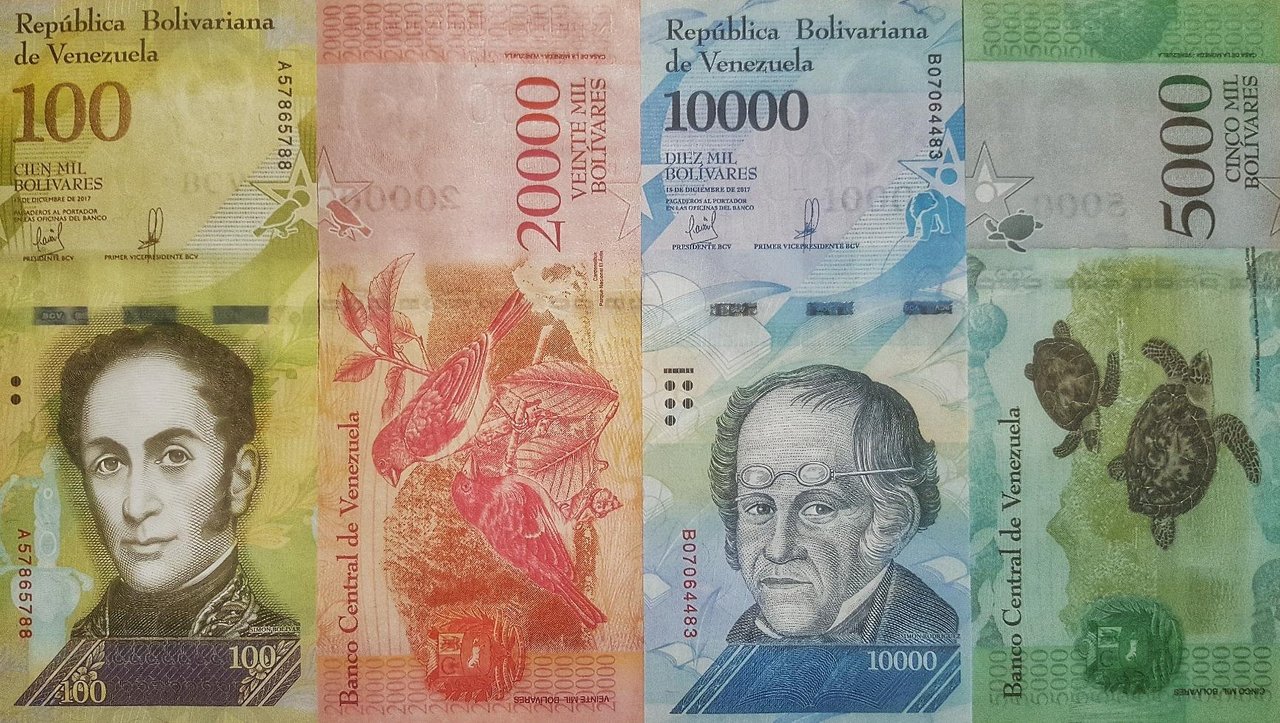 I recently started trying to collect all the hyperinflation notes from this current century and the ones in the picture above are probably my favorite. They are very colorful and even though they are worthless (though not on eBay, lol), the lesson they teach about the dangers of fiat money and government corruption are incredibly valuable.
The residents of Venezuela currently have one of the most active Bitcoin trading communities in the world and is it any wonder? They have no other choice, but to get their money's purchasing power outside of their own country and into the decentralized hands of the world-wide internet community where it can't be touched by their internal hyperinflation.
https://www.investopedia.com/news/hyperinflation-produces-surge-bitcoin-trading-venezuela/
I wish the people of Venezuela all the best as they try to retake their own financial sovereignty back from their own government.
Hopefully, their hardships will not fall on deaf ears, but serve as a warning to those citizens of other countries who may be observing their own country going down the road of "printing beyond demand."
Stay vigilant,
Coffee w/ Crypto