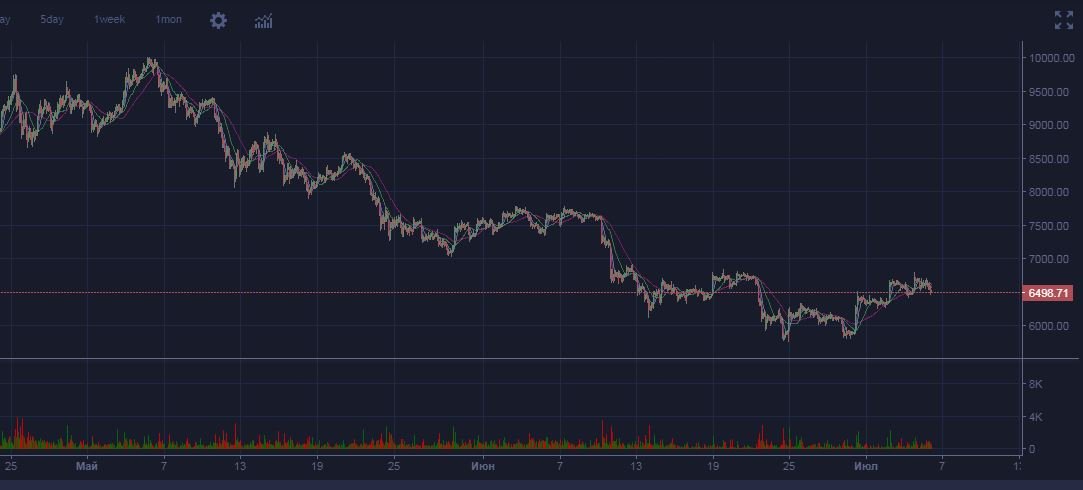 A lot of confused scenarios in the market right now, a green market which we saw past a few days now looks like going. Not completely because every single coin RSI is heavily overbought and they might do a little correction now!
Bitcoin is very volatile right now, the drop is expected but 40% chances are still in the sight!
Next possible bearish support levels are 6250$ and 5850$!
And if we jump from the current levels then it can go up to 6800$ and if we break that level this time then we are definitely going for 72-7500$!
But we need to see the volume and the market reaction within a few hours, meanwhile keep an eye on the support level (6450$) if this breaks and 1h candle closes below this level then we are going down!
And what do you think?