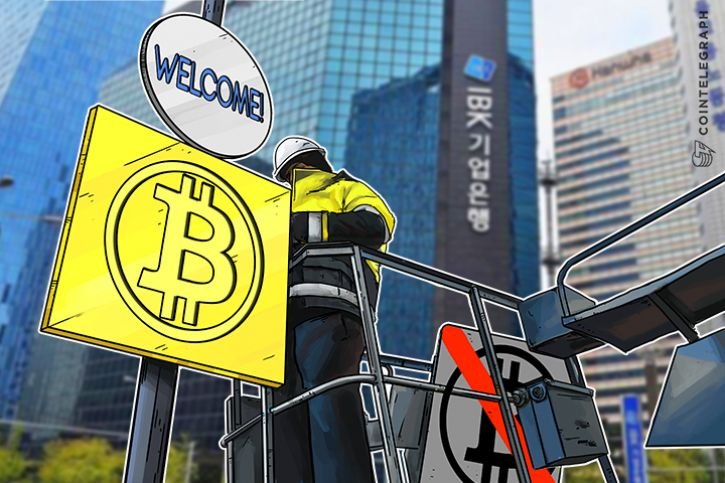 From Cointelegraph
---
The Blue House, the executive office and official residence of the South Korean President, has announced that there will be no cryptocurrency trading ban in the short-term.

No ban, all FUD
The South Korean government's official announcement came after a massive backlash and criticism against the Ministry of Justice, which independently announced its plans of banning cryptocurrency trading. The Ministry did this without the consent of the Ministry of Strategy and Justice and other government agencies involved in the South Korean cryptocurrency regulation task force.

According to the Blue House, more than 60,000 citizens voted in a petition to fire the head of the Ministry of Justice Park Sang-ki, who released a premature statement earlier today, on January 11, that the government will implement a policy to shut down cryptocurrency trading.

Almost immediately after Minister Park released his statement, the Ministry of Strategy and Finance emphasized that it does not support or agree with the decision of the Ministry of Justice to ban cryptocurrency trading. It also added that the Ministry of Strategy and Finance only found out about the statement of Minister Park through media reports, and the decision to ban cryptocurrency trading was not agreed upon by the task force.
Read more:
https://cointelegraph.com/news/official-no-cryptocurrency-trading-ban-in-south-korea-government-says
---
Damnit, I hate this FUD bullshit that always seems to come out of Asia. We were doing nice and slowly rising and then this shit has to happen. Even though they aren't banning crypto trading, the damage was done and momentum was hurt. I hope some of you at least got a good deal on some coins.
Leave your thoughts in the comments below.
---
Follow
@contentjunkie
to stay up to date on more great posts like this one.