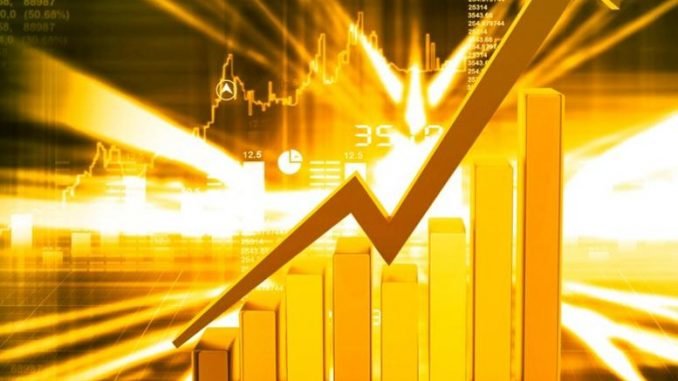 sourse
Within a few hours, the Crypto currency has fallen in price by almost $ 400. According to experts, in the coming weekend its value will fall below $ 6,000
On Friday, June 22, the average market price of bitcoin fell sharply by $ 400, to $ 6,350. The first crypto currency fell 5% over the past day, now it has recovered slightly, the coin is trading at $ 6,390. CoinDesk analysts are confident, in the long run, the rate can drop to $ 5,090.
Yesterday bitcoin could not overcome an important level of $ 6 800, the coin was worth $ 6 740, it was not enough to rise sharply in a short period of time. Therefore, the rate began to decline, experts say. Today the first crypto currency fell below the support level of $ 6,620, which means that, most likely, in the coming weekend the price will fall below $ 6,000.
According to the technical analysis of the bitcoin course schedule, the coin should be fixed above $ 6,850 to interrupt the decline. In the near future, this is unlikely, analysts added. They noted that if the rate rises above $ 6,958, the price of the crypto currency will begin to rise in the long term.