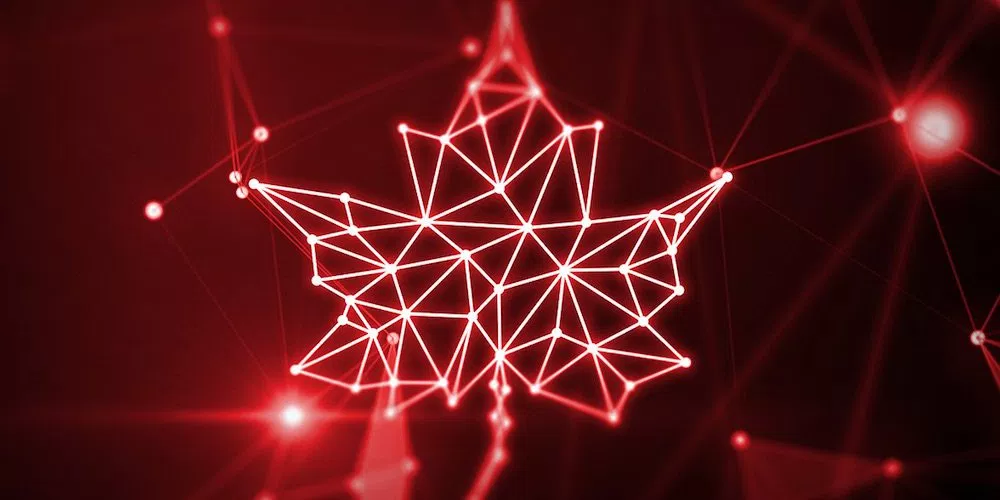 The negative reactions in various parts of the world by government entities about the Initial Offers of Currencies (ICO) that have harmed a large number of investors and triggered their ban mainly in China, seem to have begun to become more flexible, as the startup TokenFunder announced its initial round of financing for this November 1, as it received regulatory approval from the Canadian government on October 17 this year.
The announcement was made by the startup, which is based on the Ethereum blockchain. The platform promises to serve the intermediary users so that the emerging companies launch their own initial offers of currency, with the support of the legal statutes in force in the country regarding the sale of assets and the operation of the markets. Similarly, TokenFunder will offer financial and marketing consulting services for companies that hire their services.
Tokenfunder token will be called FNDR and will not be part of an ICO specifically but of an ITO (Initial Token Offer). The difference between the two is that the first refers mostly to a cryptocurrency or an altcoin and its functionality is usually purely financial, while an ITO covers a bit more, since the tokens are mainly emitted with the Ethereum blockchain and are the representations of assets that are not always cryptocurrencies. However, in legal matters, both nomenclatures are treated without distinction.
The laws that regulate ICOs throughout the country (except in the locality of Saskatchewan) establish that every entity that is going to launch an initial offer in the country or with possible Canadian investors must be duly registered before the database of the Commission of Values ​​and that these offers, in turn, must be presented in advance to the offices in charge of their evaluation, who will approve it and issue a legal document.