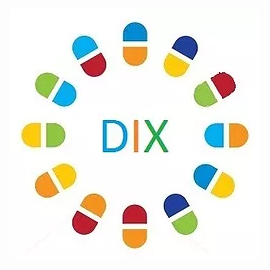 Last night I was looking for something interesting to research and instead of following my long list of currencies I still want to research I decided to do something fun. So, I pulled up coinmarketcap.com and organized the full list of everything they list by lowest to highest price. And what do I see at the very top of the list (or bottom depending on how you look at it)?
DIX!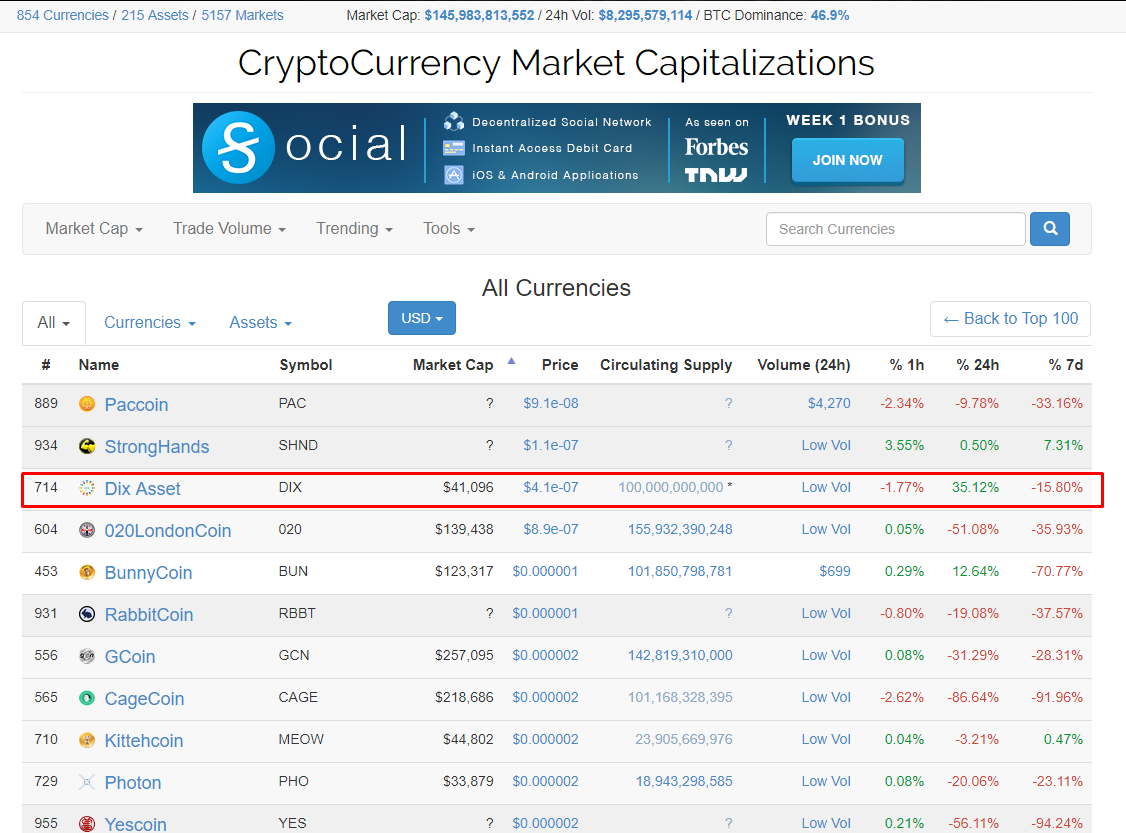 OMG 😱 I could not believe the gem I discovered here! Someone actually made a token called DIX! And it's the cheapest thing in existance (in crypto at this moment in time)! There are people out there buying and selling DIX! 😂 This was too good to pass up so I decided to dig in and find out all I could about this new coin.
First of all the price: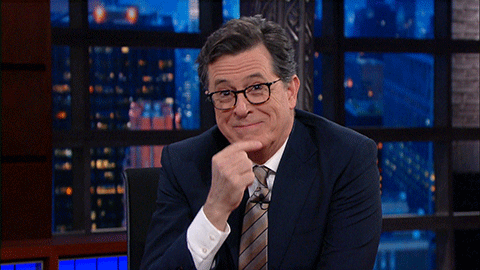 $4.1e-07 or $0.00000041
1.009e-10 BTC or 0.0000000001009
0.00000395 NXT
10 BTC / 394,658 NXT Market Cap
And best of all is that there are 100,000,000,000 DIX out there!
---
Second, the website: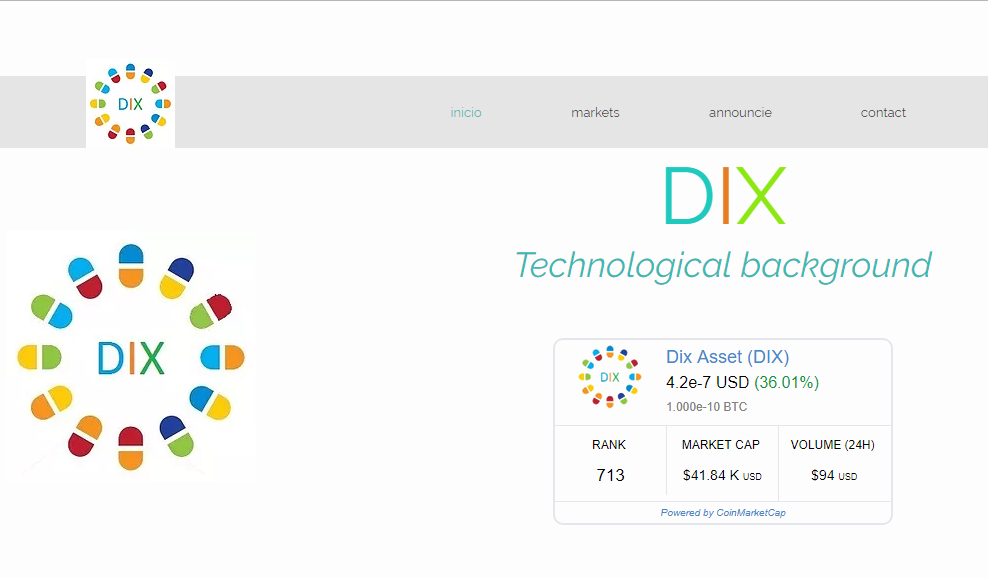 There is absolutely no information on the website. I'm not kidding... There is nothing there at all! Go take a look at dixasset.wixsite.com for yourself!
---
Third, the video:
Youtube to the rescue! Took me only a second to find out what this special coin is all about and I found the perfect video to explain it all. This really made my day and I just couldn't stop laughing at how awesome and cheezy this scam is!
I don't want to spoil it for you so please take a couple of minutes out of your life to enjoy this for yourself! Watch this at x1.5 or x2 if you really want a nice laugh!
That's right! It's some scam called "YOLO Life" promoting some bullshit coin by showing great media coverage of Bitcoin. Famous people like Bill Gates talking about how great Bitcoin is and how much potential is in blockchain. Then the Youtuber just slides in and get's to selling his coin and club memberships.
He basically tell's the viewers that if you invest in his program/coin now it will blow up in price just like Bitcoin and then you are all going to group dump the coin and make tons of money. Get rich quick! He damn near admits it on video that this whole thing is a scam! I freaking love how ridiculous this guy's sales pitch is and how committed he is to this thing! Relentless and utter BS!
However, YOLO Life can guarantee you one thing for sure: lots and lots of DIX!
He even has memberships and shit! LMAO! 😂 Not only is it a shit scam, but it's also a pyramid scheme! If you get your friends to buy some DIX, you get free DIX! And then you and your friends can exchange DIX while you wait to get rich! 😂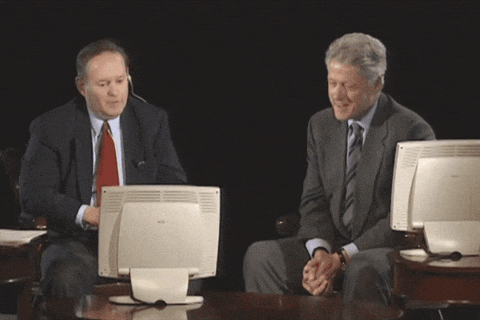 Final Word
If you invest in DIX or in YOLO Life all you will have in the end is your dick in your hands! This really made my day and I hope it puts a smile on your face today.
I would love to hear your funny and punny DIX jokes!
---
---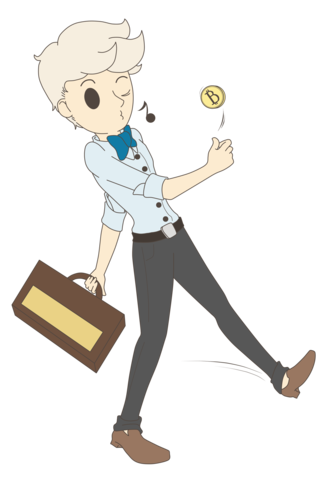 Thank you for reading and please upvote, follow, and resteem if your enjoyed my article.
All DIX images used in this blog belong to DIX Asset.
This blog is written for informational and entertainment purposes only. I share my experiences and discoveries in the cryptocurrency investment world for fun, not profit. I do not get paid to promote anything. My opinions are my own and are offered freely. My opinions and suggestions and are NOT INVESTMENT ADVICE! Please do your own research before considering any investments and consider talking with a professional financial adviser.