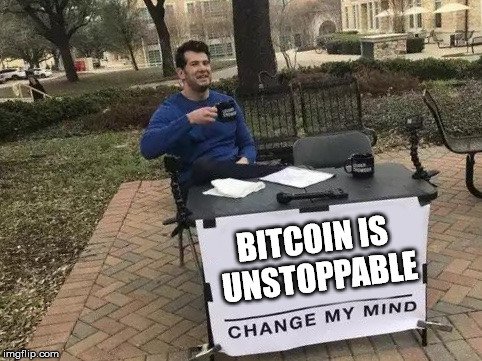 But, before you try throwing random nonsense you heard from the clueless mainstream media, check out this image of a Bitcoin Core and Lightning Network node running on top of Tor, the anonymizing network, on a $200 laptop haha :) Enjoy!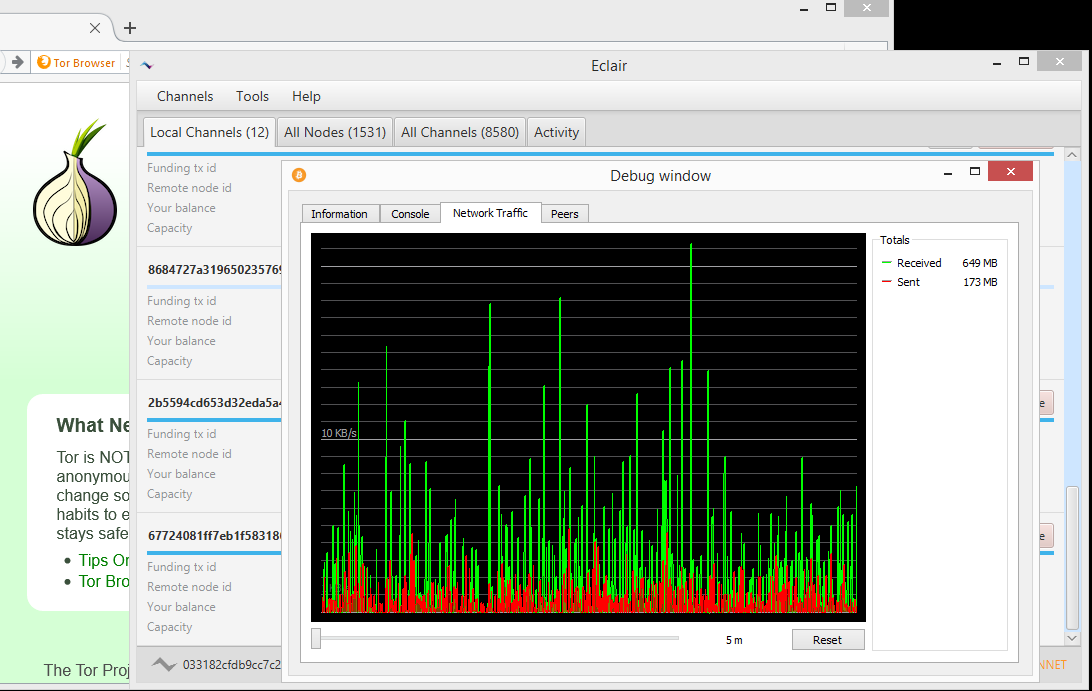 Do you currently run a Bitcoin or Lightning Network node?
Do you use an anonymizing network to run your nodes?
Feel free to share your thoughts on this post with the Steemit community in the comments below!

What have you been doing this crypto winter?
Accumulating patiently like a professional hodler.

Panic selling like a hopeless noob.
If you answered 1, go ahead and download Crypto Millionaire from the link below. This app will help you diversify in a smart way, especially right now that' it's such a good time to buy the millionth of supply of top coins on the cheap.
If you answered 2, sell everything and become a pimp. It's the only way you will be able to keep selling bottoms, haha!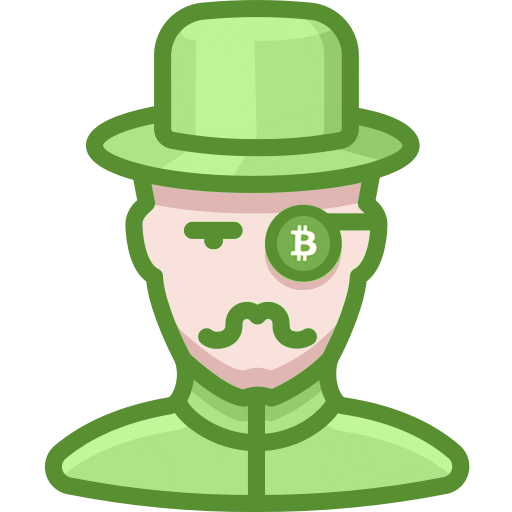 INVEST SMARTLY!
DOWNLOAD CRYPTO MILLIONAIRE

CHECK OUT MY PREVIOUS POSTS:
Dear SEC official - Letter to the SEC's Division of Investment Management
SEC Chairman: Bitcoin is NOT a security!
This indexing crypto strategy will make you a millionaire
Is Bitcoin Cash the Hallucigenia of Crypto? Do big blocks make sense?
How I'm using Bitcoin's Lightning Network in the real (third) world!
My first experience ever with BITCOINS's LIGHTNING NETWORK – PAINS and GLORY!
Discover your Crypto Portfolio Score and back it up with latest Crypto Millionaire updates
New Portfolio Diversification Score for Crypto Millionaire!
These new Crypto Millionaire filters will help you find the best ranked value coins
How to bring normies to Steemit in three easy steps
Quantum Doom for Crypto? It's all FUD and here's why
WOW! Crypto investing app hits #4 trending on Google Play Finance! Just below Paypal and Zelle!
"It's Been Dismal" - Gold Coin Sales Slump As 'Bugs' Bounce To Bitcoin
Why China (or governments) can't stop crypto
The case for a million dollar coin! - Cryptocurrency wallet users vs Facebook users. Where are we now?
Don't forget to tell the community what you think of this post in the comments below.
Follow me for updates news and commentary on "sane" crypto investing.
Happy crypto investing!