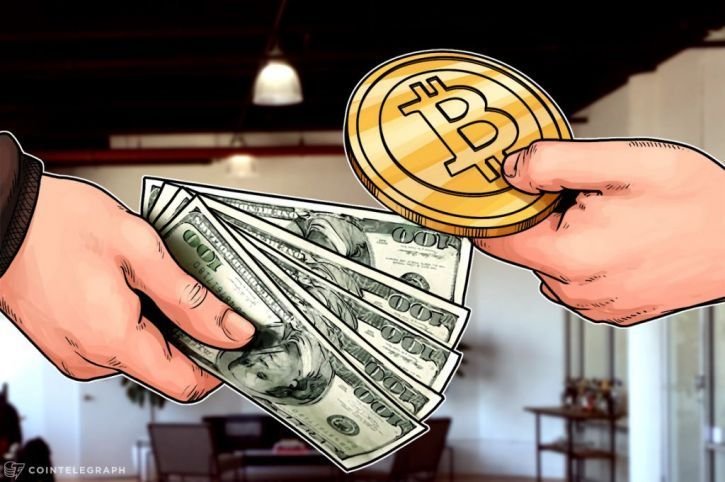 NEW HERE!!-READ TO UNDERSTAND WHAT IS BTC
WHAT IS BTC*-A transaction is a transfer of value between Bitcoin wallets that gets included in the block chain. Bitcoin wallets keep a secret piece of data called a private key or seed, which is used to sign transactions, providing a mathematical proof that they have come from the owner of the wallet
What is the meaning of bit coin?
Bitcoin is a digital currency (also called crypto-currency) that is not backed by any country's central bank or government. Bitcoins can be traded for goods or services with vendors who accept Bitcoins as payment.
How a Bitcoin is made?
New bitcoins are generated by a competitive and decentralized process called "mining". This process involves that individuals are rewarded by the network for their services. Bitcoin miners are processing transactions and securing the network using specialized hardware and are collecting new bitcoins in exchange.
How old is Bitcoin?
Bitcoin is 8.36 years old.
The software has been running and the blockchain has been growing since January 3, 2009 at 2:15PM EST, when the genesis block was created. The paper, Bitcoin: A Peer-to-Peer Electronic Cash System, was published on October 31, 2008 at 2:10PM EST.
What is mining in Blockchain?
Bitcoin mining is the process of adding transaction records to Bitcoin's public ledger of past transactions or blockchain. This ledger of past transactions is called the block chain as it is a chain of blocks. The block chain serves to confirm transactions to the rest of the network as having taken place.
Is the Bitcoin legal?
Bitcoin is of interest to law enforcement agencies, tax authorities, and legal regulators, all of which are trying to understand how the cryptocurrency fits into existing frameworks. The legality of your bitcoin activities will depend on who you are, where you live, and what you are doing with it
What is block chain technology?
What is a 'Blockchain' A blockchain is a public ledger of all Bitcoin transactions that have ever been executed. It is constantly growing as 'completed' blocks are added to it with a new set of recordings. The blocks are added to the blockchain in a linear, chronological order.
NEWS---Bitcoin has reached a new all-time high of $4580 as prices shoot up a further six percent in 24 hours.Data from Coinmarketcap shows averaged exchange trading values at $4576 as of press time Tuesday, a clear $130 higher than the previous all-time high on Aug. 15.
Reacting to the news, industry commentators were quick to praise previous bullish price forecasts from figures such as John McAfee and Max Keiser, who are confident $5000 per coin is an imminent occurrence.
NEO, billed as the "Chinese Ethereum" by proponents, has reacted sharply to news its team had closed usage to Chinese consumers, losing up to 19 percent of its value Tuesday.