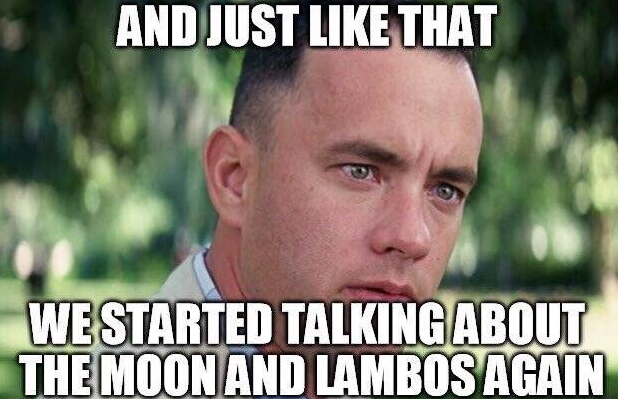 So we're all eagerly awaiting the next move north or south from Bitcoin to determine if we're going to try reach club lambo again or resign ourselves to working for the rest of our lives (or until something else like Bitcoin comes around again......). There's really no surefire way of knowing which way things will go!
In the meantime, there are a number of things that can be done to increase your chances of picking up a custom built lambo, so some of these are detailed below.
Be prepared!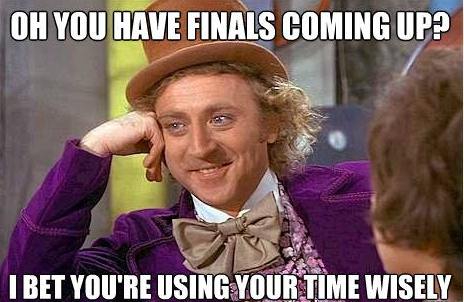 Now is not a great time to rush into purchasing Bitcoin or lambos unless you really, really know what you are doing and have weighed all the risks. Even then, there's a chance you'll be wrong, but there are many steps you can take to be prepared if we find ourselves looking at $200k BTC by 2020 or earlier.
Get your cold storage and secure wallets setup now!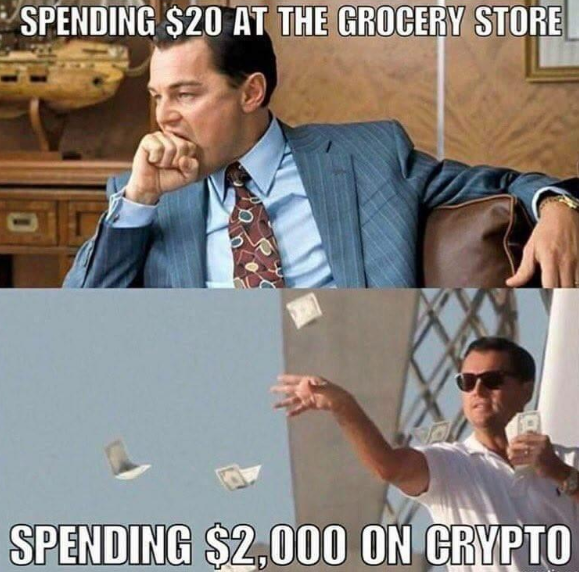 This is quite possibly the most important thing you MUST do if you don't want to suffer great tragedy through hacking and/or theft. Ledger have just released their new NanoX, but the Nano S is still fantastic and is now half price. Paper wallets are equally as good, but you will run into the inevitable problem of potentially losing the bits of paper or even maybe dropping them. Either way, the private keys to your main holdings should always be offline.
Get your exchange accounts setup and ready for fast trading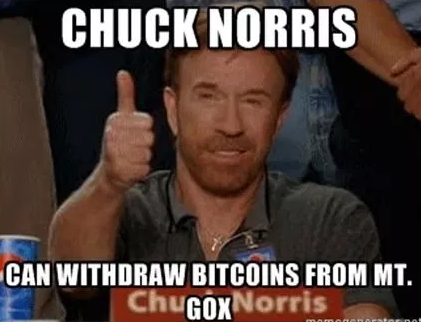 Most exchanges will require you pass some form of KYC to trade or withdraw. Personally, I'm more afraid of my passport falling into the wrong hands than my trading funds, so start looking around at those that suit your personal data and security needs best. Any funds you hold on the exchange are susceptible to complete loss as the exchange essentially becomes the custodian of your private keys. This means using them for a trade then getting your assets out of there ASAP. You can maintain a trading balance on exchange, but this is best split across many exchanges for both risk reduction and hedging if you get a good price variation between a few.
Build on your knowledge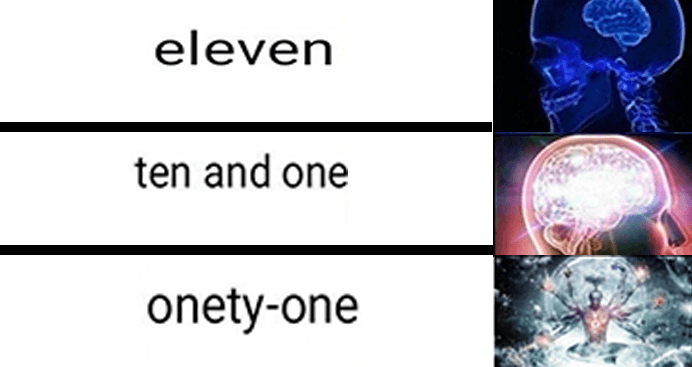 Many will simply get lucky during a crypto bull run, but that is not a great strategy for the longer-term. Start learning about trading, any projects, platforms or currencies you think you'll potentially invest in and start understanding as much as you can about the wider infrastructure that drives cryptocurrencies. You never want to react to a Bloomberg article and dash out to take the market offer price....Always be aware of Reddit, Twitter, dedicated crypto news, take crypto analysis with a pinch of salt and understand how to place different trades. In 2017, many people decided they wanted to "do crypto" for a living. If you think you'll end up wanting to head in that direction with enough winning behind you from trading, start learning about trading platforms such as Bitmex and how to execute different trades such as perpetual contracts. If you don't know how to setup a "stoploss" trade execution, start learning about these now! Also worth reading and searching for sources of good information or help. If you have a pressing issue or time-critical need for information, you're more likely to listen to anyone if what they say will fit with your own positive narrative. Find people and sources of information that will challenge and act as a sense check if you're in a rush. Be prepared to miss out sometimes if you can find enough information or simply get too many red flags. It'll be hit and miss, but the more access to information you have, the less likely you'll end up missing!
Seek out opportunities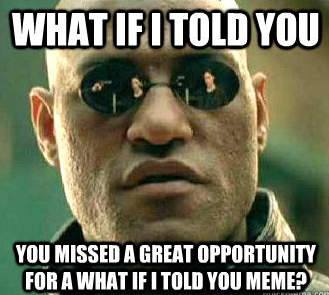 Once a bullrun or crash begins, interest levels run to extremes at both ends of the spectrum. The market becomes packed and crowded with participants and noise begins to drown everything out. While everyone else is on a hiatus, seek out those opportunities that might pay dividends later whilst they are available. Three examples:
Faucets will generally award you more free coins when the price is lower (N.B. there are some faucets that are scams or that add viruses to your computer so be careful)
Some exchanges and other peripheral crypto services will offer referral programs. These will generally close during peak traffic but can earn you a little bit of additional revenue
Publications might be looking for new perspectives on the market and technologies. There are likely fewer opportunities when the markets are booming or crashing
Begin planning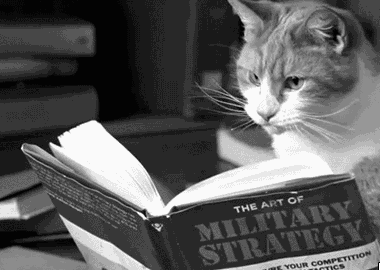 Are you planning to dollar-cost average (DCA) into the market or will you buy at specific values? Will you trade just BTC or other assets? Have you calculated what your minimum sell prices must be and what your targets are? Have you thought about potentially swing trading or will you hodl until specific triggers such as a time or price?
You cannot plan these things well if the price is moving +/- $1000 a minute. Plan them now! This links to building on your knowledge as there are some trading strategies you might wish to deploy that can help remove any emotion from your trading. One such strategy is the Little Old Lady strategy where you spread your risk very thinly across many different assets that you buy at super low prices. You then sell half of your holdings every time the price doubles. It's very easy and you can setup all of your buy and sell orders, the moment you have your technical analysis (TA) done and calculated. That strategy will not work if you are unprepared and react without full preparation or time to calculate different trade impacts.
Understand how scams work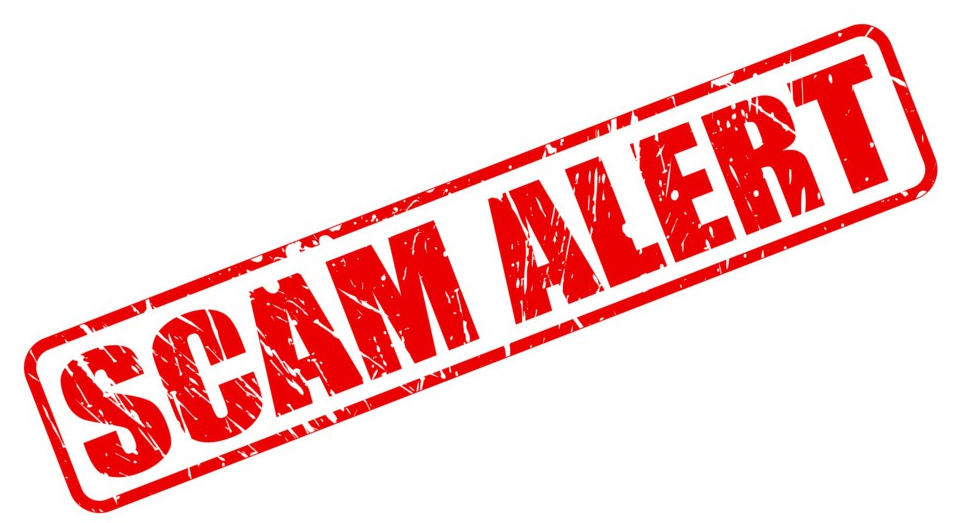 This needs a specific mention as I have fallen for a few myself and it seems that many people fall victim to at least one. Learn how to determine if something is a scam and how you verify legitimate wallets, programs and websites. For wallets, learn how to check the hash that the wallet creator provides for authentication (I may write about this at some point). For other programs, think about what access and exposure you are walking into and if it is worth it. Unfortunately some crypto wallets trigger AVG and other anti-virus software. Will that be a blocker for you or do you need to learn how to manage your own computer security. Read about exchange hacks, free crypto giveaways on Twitter, remote mining offers and lending schemes that guarantee interest...most of these will be scams. Be on the look out for pyramid diagrams or referral programs where you get your investment returned by those you bring on-board. Not all referral programs are bad and some are actually great, but learn how to tell the difference between them.
I hope these few words help to think about what you are looking for and to be more successful. I check my blog daily (even if I don't create a new post), so feel free to leave any questions or start new conversations below any of my posts. I'm always up for some banter and crypto chats!
Good luck everyone!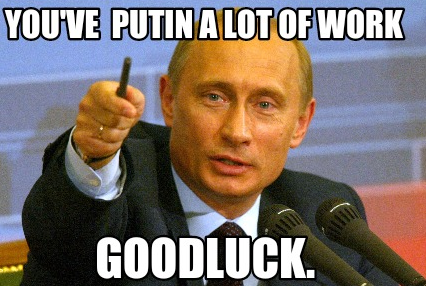 Links & Notes:
Coinpaprika
is an alternative to Coinmarketcap.com (CMC). It's pretty much the same thing, but by using alternatives to CMC, it takes away some of the centralised power and control over markets. CMC also occasionally decide to change the way they count statistical price and market data which can cause chaos. I've been using Coinpaprika for a few months now and it's fine. Gives some nice statistics and data too!


Free Bitcoin faucet
I've used it for the last two years. It allows you to refer others, earn interest on earned BTC and has a lottery (which you'll likely never win). Don't use the "Multiply BTC" gambling game, it will increase your payouts from the hourly faucet, but long-term, I've earned more just taking the hourly faucet BTC. You can also use your reward points to occasionally boost the BTC payout or other things. Setup 2FA and setup automatic withdrawals to a brand new BTC wallet that you can use to build up the payouts. I've tried others which have been ok, but this is the only one I've stayed with for a long time.


KuCoin Exchange
The exchange I use for fast flipping altcoins. I use a wide array of exchanges to mitigate risk and Binance and Bittrex are the mainstays, but Kucoin doesn't take your KYC info (unless you want to up limits), lists coins quickly after they ICO (warning some scams end up on Kucoin), and the KuCoin (KCS) tokens have done awesome in the past on fast flips. Currently very cheap compared to ATH and pay daily interest accrued from takings the exchange makes. In simple terms, it's a simple exchange to use and gives a lot of opportunity.


BitMex
is really for advanced/experienced traders. You can earn very large amounts of Bitcoin here if you're good with both TA and risk management. If you're not, this isn't for you! Liquidity is always high and you can setup perpetual contracts to either go long or short on BTC. There's also 100x leverage for margin trading, but at 100x leverage, you're pretty much just playing BTC slot machines as the liquidation levels will be right on top of your starting price. Worth learning more about BitMex as it is a very powerful tool and exchange, but just be cautious and take time to learn about it before you leap into using it. (best advice is simply get ready to use it as a means of shorting BTC on the next bear market as that's one of the easiest ways to make money during a bear market).


Disclaimer: This is post only contains my personal views and opinions and is intended as entertainment only. It is not financial advice. You should always do your own research and only invest what you can afford to lose.