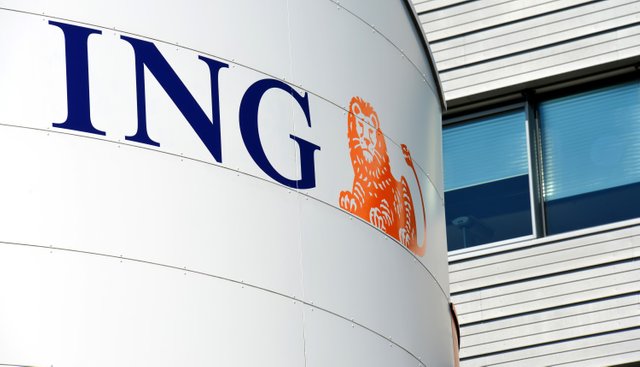 "Netherlands-based banking multinational ING is developing technology for the custody of crypto assets, according to Reuters sources."

More news sources
The New York State Department of Financial Services, the Bitlicense regulator, has published a proposed framework for licensed companies seeking to list new coins. This is the first time the regulator has proposed changes to its crypto regulation in five ...

With the Istanbul Hard Fork behind us, the eyes of the Ethereum Community are on developing Ethereum 2.0. Everyone can now test the features of the upcoming network.

Breadwallet, later known as Bread, and now just as BRD, was the first crypto wallet in the App Store in 2014. Its non-custodial, open source and user-friendly nature saw it become very popular, now with nearly 3 million users worldwide. CEO Adam Traidman ...

The cryptocurrency development arm of payments firm Square, Square Crypto, has funded a pseudonymous Bitcoin developer, ZmnSCPxj, known for his work on BTC's layer-two scaling solution, the Lightning Network.

Other hot crypto news today

Follow me @cryptonized for the latest cryptocurrency news...