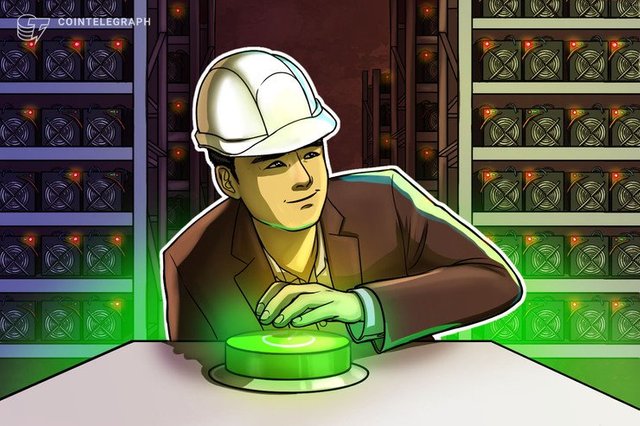 "With cheap electricity and friendly regulation, is Central Asia the new promised land for crypto miners?"

More news sources
On Friday, The North American Bitcoin Conference (TNABC) convened for its final day with a great deal of well known speakers from the blockchain and cryptocurrency industry. The slew of speakers discussed topics like the future of crypto mining, SLP token...

India's supreme court heard the crypto case in detail over three consecutive days this week. In addition to intense arguments against the central bank having the power to ban crypto, the judges learned how other countries regulate this new sector, t...

A new survey has found that 36% of U.S. small and medium-sized businesses accept cryptocurrency payments for their products and services, and 59% of the surveyed have purchased crypto for their own use.

Binance remains the biggest crypto trading platform in the world. Even so, it cannot rest on its laurels in the slightest. The new collaboration with Yahoo Japan's subsidiaries is perhaps a sign of what is yet to come. Another Feather in the cap of ...

Other hot crypto news today

Follow me @cryptonized for the latest cryptocurrency news...