1.- It's all about the value. Not only the market value we can see going up and down on the screens every day, but the value the cryptocurrencies bring to the table of the world economy, among them: agile investment opportunities for the 99% and agile crowdfunding opportunities for new companies working on disruptive technologies.
2.- Efficiency, redefined. The well-established cryptocurrencies and the new releases give us a whole new level of interactions, transactions and business models that make things simpler for the 99%. They bring a myriad of solutions that 10 years ago we were not even ready to imagine.
3.- The exponential is king. Less than two decades ago the cost of sequencing a human genome was in the hundreds of millions of dollars, today it is in the hundreds of dollars (soon it will be in the dozens). In the past two years humanity has created more data than in the entire previous history. The list of examples of how exponential technology is changing the world is immense. Blockchain opens the door for exponential solutions across industries, the cryptocurrencies are just the tip of the iceberg, and in the next few years we could be running entire institutions and even entire governments on blockchain (watch Estonia very closely). In this context the cryptocurrencies become more relevant by the hour.
4.- ICOs are the most disruptive fundraising mechanism in the world so far. Yes, we should look for value, strong basis and good teams, but beyond choosing one over the other to invest in, take a moment to think about the fact that by investing in ICOs we are fueling the future: a group of people have a moonshot idea and then the entire crypto community makes it possible, generating new benefits for the community, the economy and the world. It is modern-day alchemy.
Stay strong. Stay creative. Stay united. Stay optimistic. The future is ours!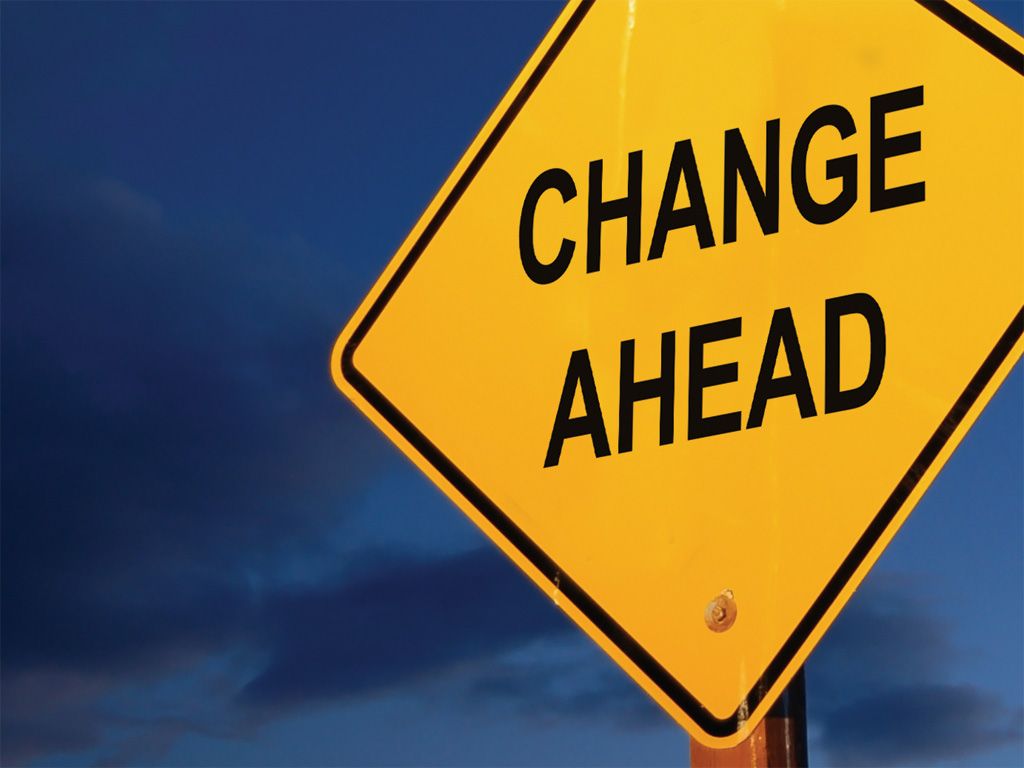 Photo credit: CPSU.