Hello everyone ! Here is the Daily Bitcoin Review
 Here is Yesterday Chart :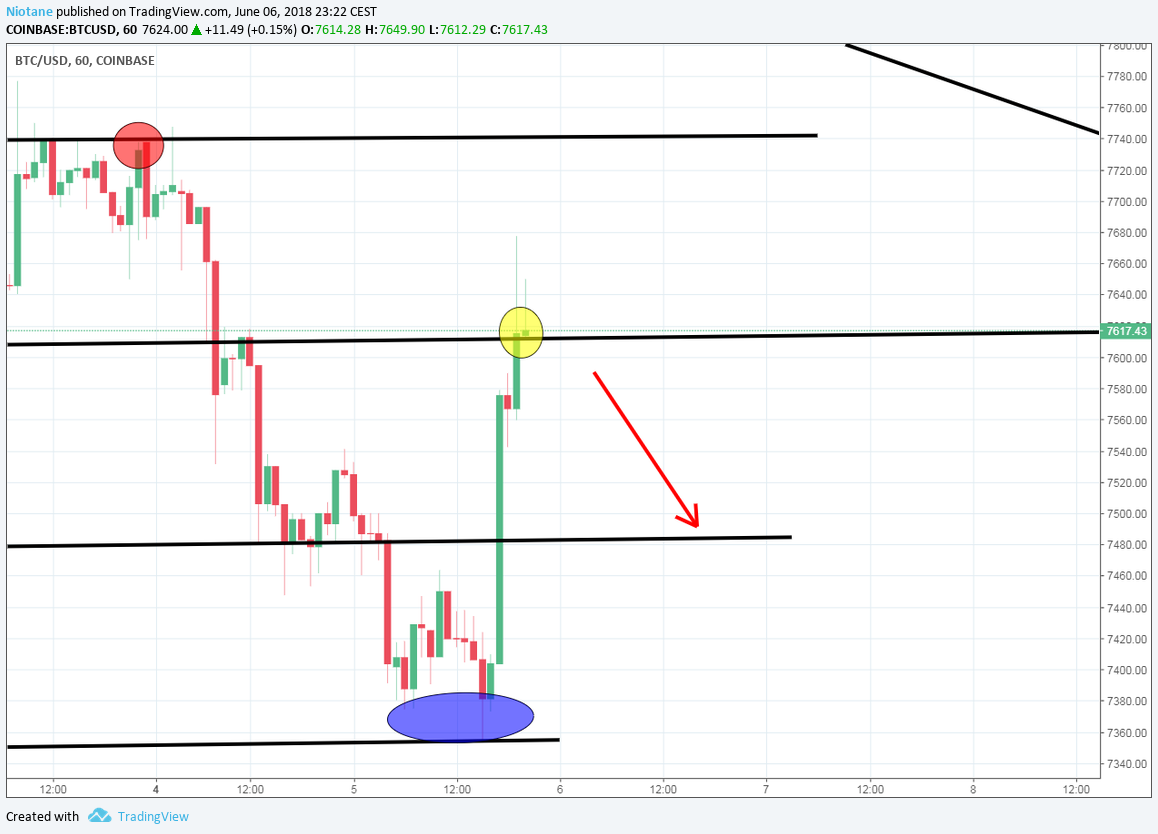 Here is Current Chart :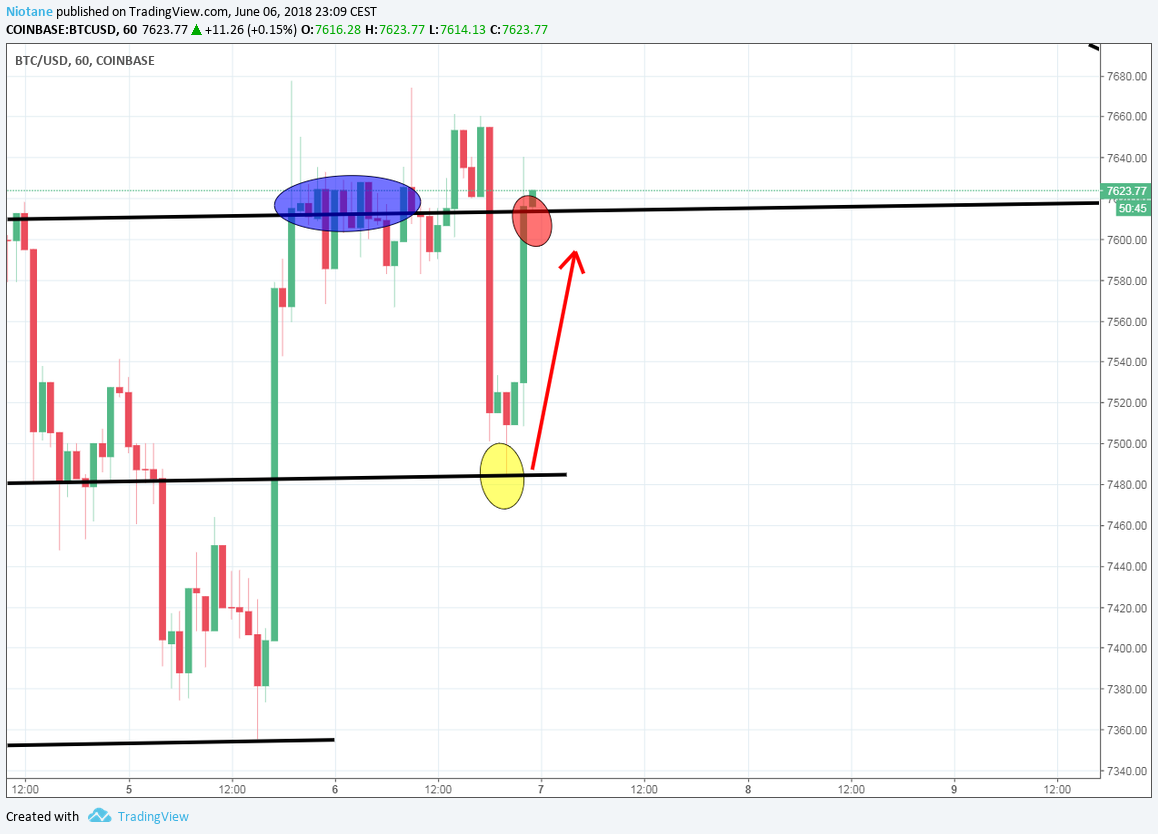 Bitcoin Price, after a long stagnation ( blue circle ) has choose to go down and follow our predictions. It has bounced on the support line. We can see in a long term that Bitcoin Responds to an up trending movement but I will explain this at tomorrow episode, Stay Tunned !


  **Legal Disclaimer** : I am not a financial advisor not is any content in this article presented as financial advice.The information provided in this blog post and any other posts that I make and any accompanying material is for informational purposes only.  ~
I hope you will have an amazing day and I which you success on you're investments .    
Crypto Trust.