An open letter to Dr. Paul Krugman, Nobel Prize-winning economist: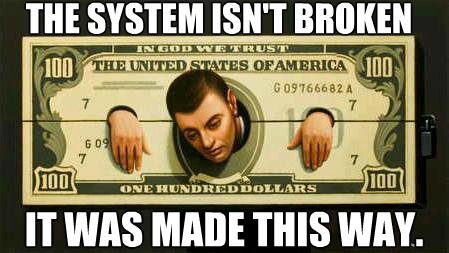 The Ultimate Argument for Bitcoin and Cryptocurrency
Dear Paul,
I am writing today in response to your opinion piece in the New York Times entitled "Why I'm a Crypto Skeptic". I have read numerous pundits' and economists' takes on the key question you posed in that article, namely "What problem does cryptocurrency solve?", but I remain dissatisfied with their answers. While they all provide valid and convincing arguments, they neglected the one argument that I believe resonates above all others with the human spirit.
Your detractors to date have all argued from a strictly rational economic and monetary perspective. In contrast to their technical financial arguments, all of which have merit, I am going to provide a simple answer that addresses both the problem cryptocurrency solves and what it is actually tethered to in terms a layman can understand. As one will see below, the problem it solves and the tether that guarantees value for its users are flip sides of the same coin.
To address the problems cryptocurrency solves, one must understand the fiat monetary system, private central banking and its political machinations. The private central banks enjoy a monopoly on issuing currency as debt that, via inflation they control, destroys the purchasing power of the general public while redistributing wealth upwards. Inflation they are only able to create because they have subverted and suborned government to treat human beings as yield-bearing chattel.
You confirmed this by stating, "...fiat currencies have underlying value because men with guns say they do." This clearly delineates how governments have been corrupted to collateralize the lives of its citizens - citizens it is sworn to protect from coercion and extortion by private parties. By confirming coercion and extortion as the foundation of the current economic order you acknowledge that financial slavery is not an unforeseen side effect of the system, but what it was made for.
These is a huge problem, to put it mildly.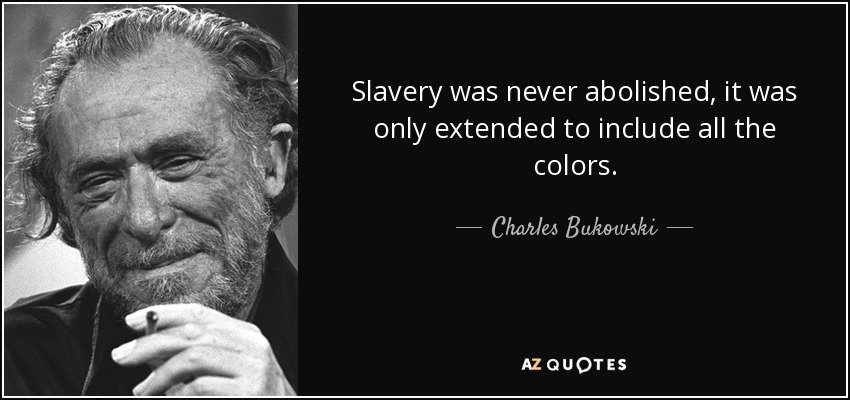 These objectively demonstrable facts lead then to the issue of tethering. What is cryptocurrency tethered to? The answer is simple: freedom. To their credit, people are waking up to the fact that they have been turned into commodities by a corrupt system of financial enslavement enacted for the benefit of private banking institutions and their cronies. Cryptocurrency represents an escape from the slave system and are tethered to the rational, emotional and instinctual human drive to be free.
I know you wanted to steer the conversation by stating "Don't just try to shout down the skeptics with...libertarian derp," but that was disingenuous rhetoric designed to delegitimize and denigrate the obvious answer. You may as well have said "give me a good reason for drinking water but don't mention thirst." Libertarianism, as you know, is based on the concept of liberty, i.e. freedom. If history teaches us anything, it is that there are no lengths to which humanity will not go to be free.
Freedom, more specifically the desire to be free, is the tether of Bitcoin and cryptocurrency. Crypto-enthusiasts are the new founding fathers who have pledged their lives, fortunes and sacred honor to the cause of freedom. One of the original founding fathers, Patrick Henry, may however have said it best: "Is life so dear, or peace so sweet, as to be purchased at the price of chains and slavery? Forbid it, Almighty God! I know not what course others may take; but as for me, give me liberty, or give me death!"
Sincerely,
Cupid Zero
p.s. If you want to know more about how people are figuring out the banking system, visit Banksterism 101.
p.p.s. In case you missed it, here is a link to Max Keiser's response to your opinion piece, and an article by Mark Jeftovic that provides a more utilitarian perspective.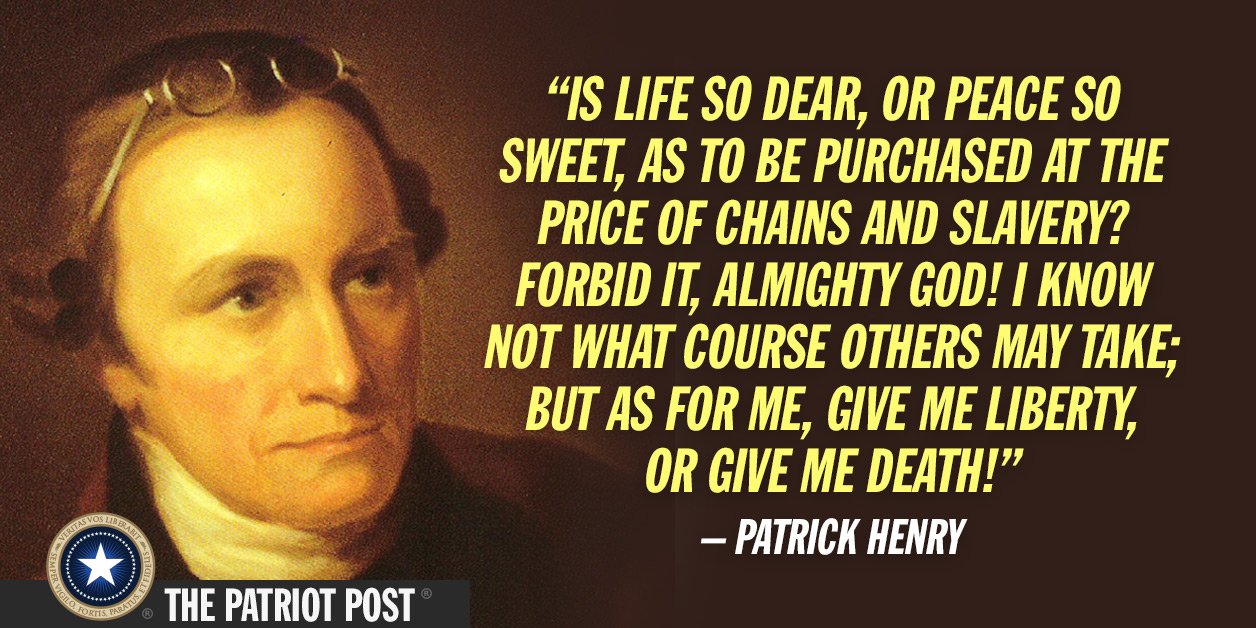 ...


.
.
.
Shot with a golden arrow,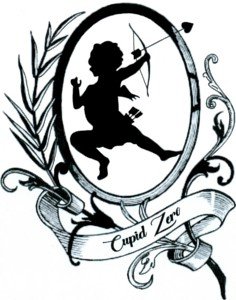 Cupid Zero
.
I consider requests to write on a topic of your choice.
.
Don't forget to upvote, follow and resteem! Comments always appreciated.
.
Support the @informationwar / #informationwar!
.
.
.
.
.
.
.
.
All gifs courtesy of giphy.com
.
image sources: 1, 2, 3
.
.
.
.
If you aren't on Steemit, consider encouraging my work with a gift of:
Bitcoin: 1fruAGn9JcKqJJscreUpS2XurfLzksBe8
Litecoin: LQf19ExcdSFDjYj6NktRgzBnJ7NScVgikA
Ethereum: 0xEe3005b1D2D8963a85E1Ca4ff511acCd98A1E29D
.
.
.
tags: bitcoin crypto economics freedom informationwar cryptocurrency