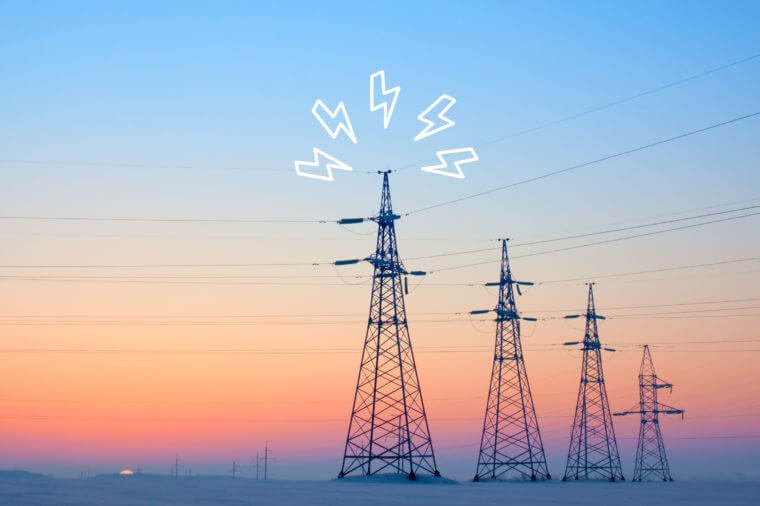 By the end of 2018, the mining of cryptocurrencies, whose main representative is bitcoin (the best known and used cryptocurrency), will consume 0.5% of the total electricity produced in the world, which would be equivalent to the electricity consumption of a country of the world.
This is the conclusion reached by a study recently published in Joule magazine . Although in the past it has been written about the impact of the cryptocurrency mining on the consumption of resources, this is the first investigation that follows a rigorous measurement system.
The conclusions of the study also indicate that by the end of 2018 the figure could drastically increase to 1.8%, which would be equivalent to all solar panel energy production at present.
To create bitcoin, you need specialized devices or very powerful computers, which consume electricity constantly and in high quantities because, in addition to gross power, it takes time. The entire network in which the transfers are made must be constantly running, hence the large consumption of resources.
Bitcoin, as well as other crypto currencies, are used as virtual and safe money that is very difficult to track. That is why they are so popular today and why many investment funds and banks have invested in the technology that supports them. That its production requires so many energy resources, however, can be a problem for the environment.
In recent months, bitcoin has sunk to critical figures for its production to be profitable on a large scale, but its volatility has allowed them to recover value in a short time and remain popular among all kinds of investors.

If you liked this post - Please resteem it and share good content with others!
Support My Work.

Bitcoin : 1FqpgzPScTn265f1G4YbajCMFamhKeqBJq
Litecoin : LMnVEPNgmdV26oAnwTEHs42Chd1Ci37nG2
Dash : XrGprbs2hiGPja4mYpKo7urew4YXDvrAmC