Whats up folks!
Bitcoin is making a ABC triangle correction today -
1H time frame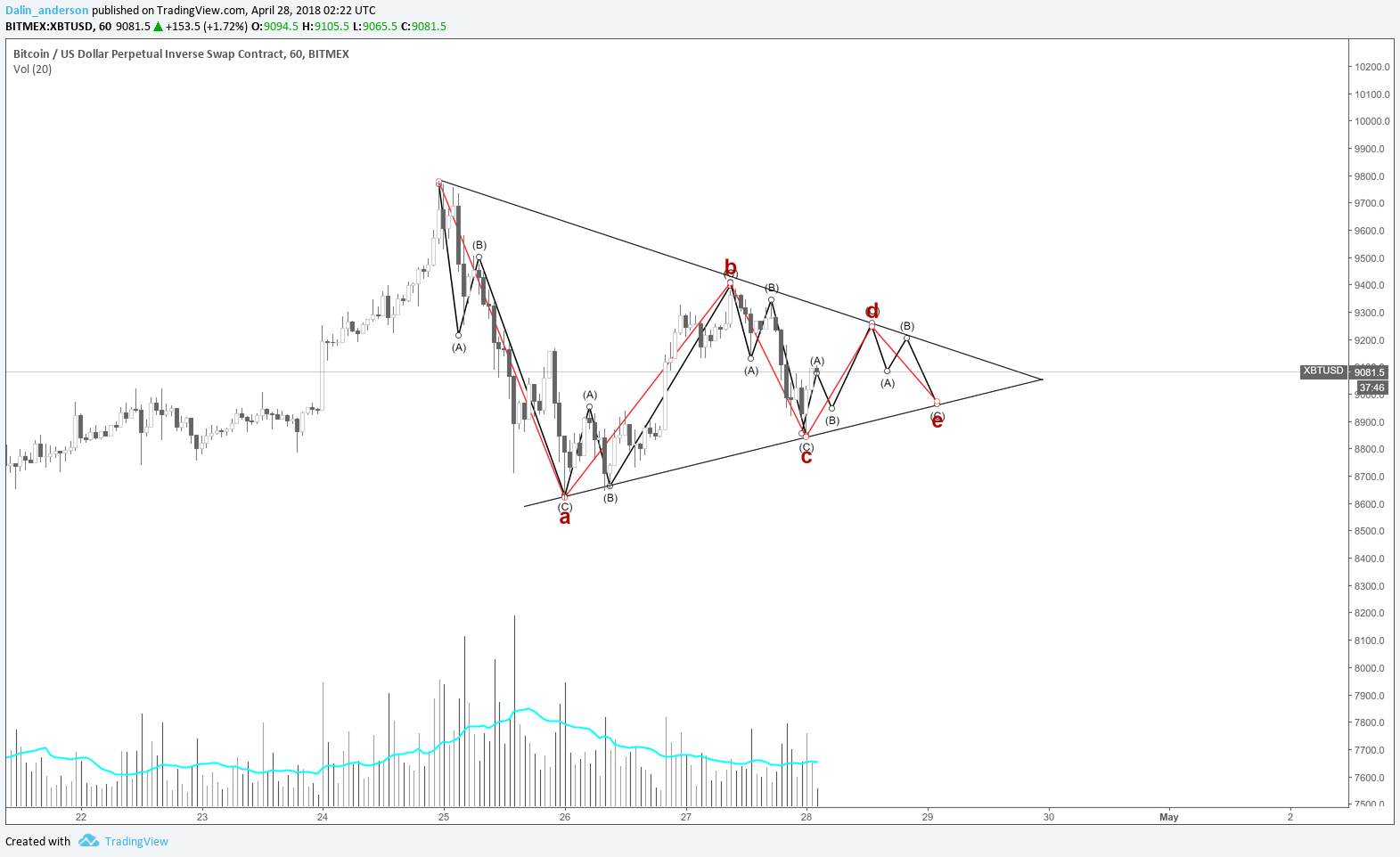 A wave = $9765 - $8611
B wave = $8611 - $9397
C wave = $9379 - $8852
D wave = $8852 - $9251
E wave = $9251 - $8967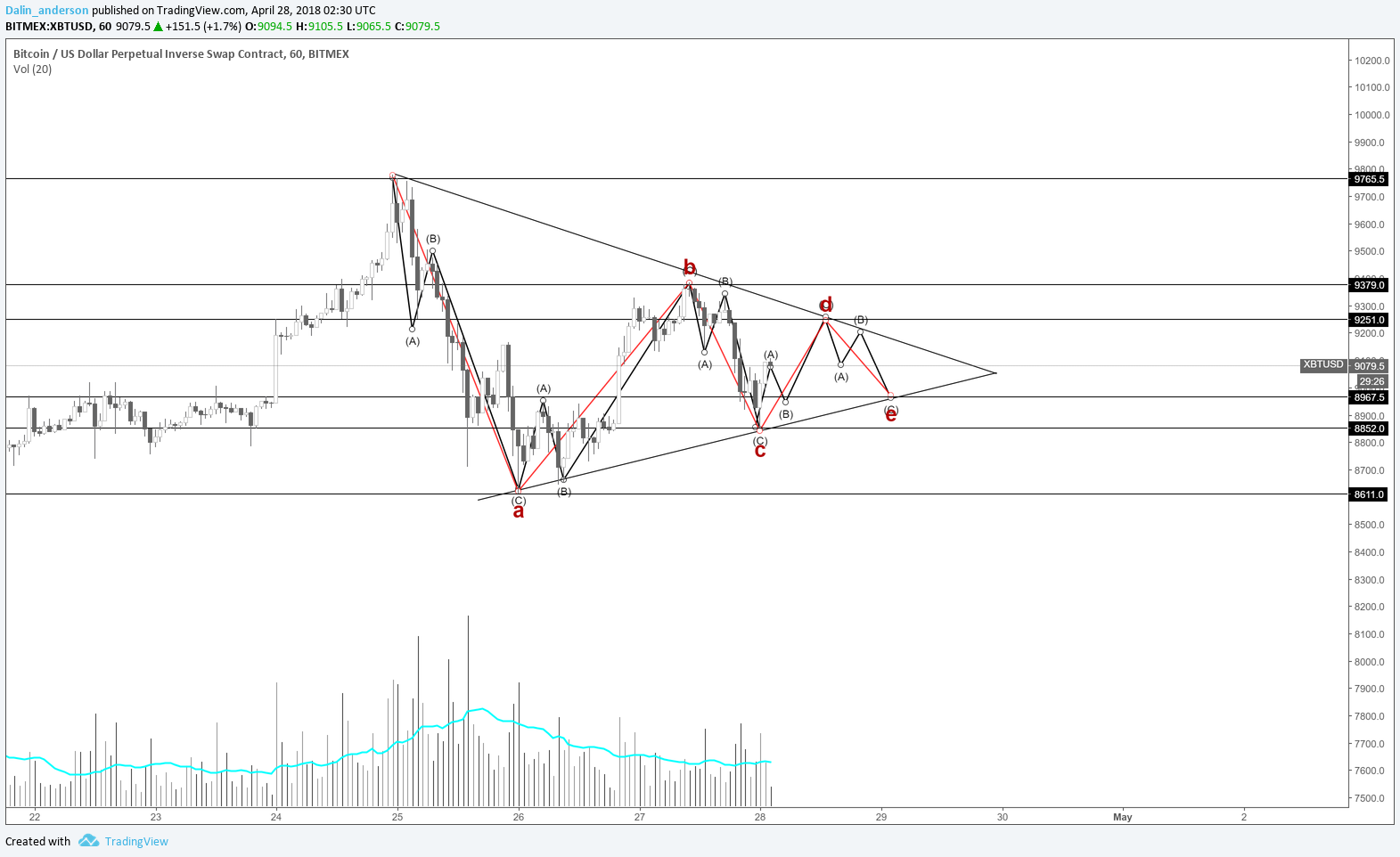 Here's the version without sub-waves or support and resistance zones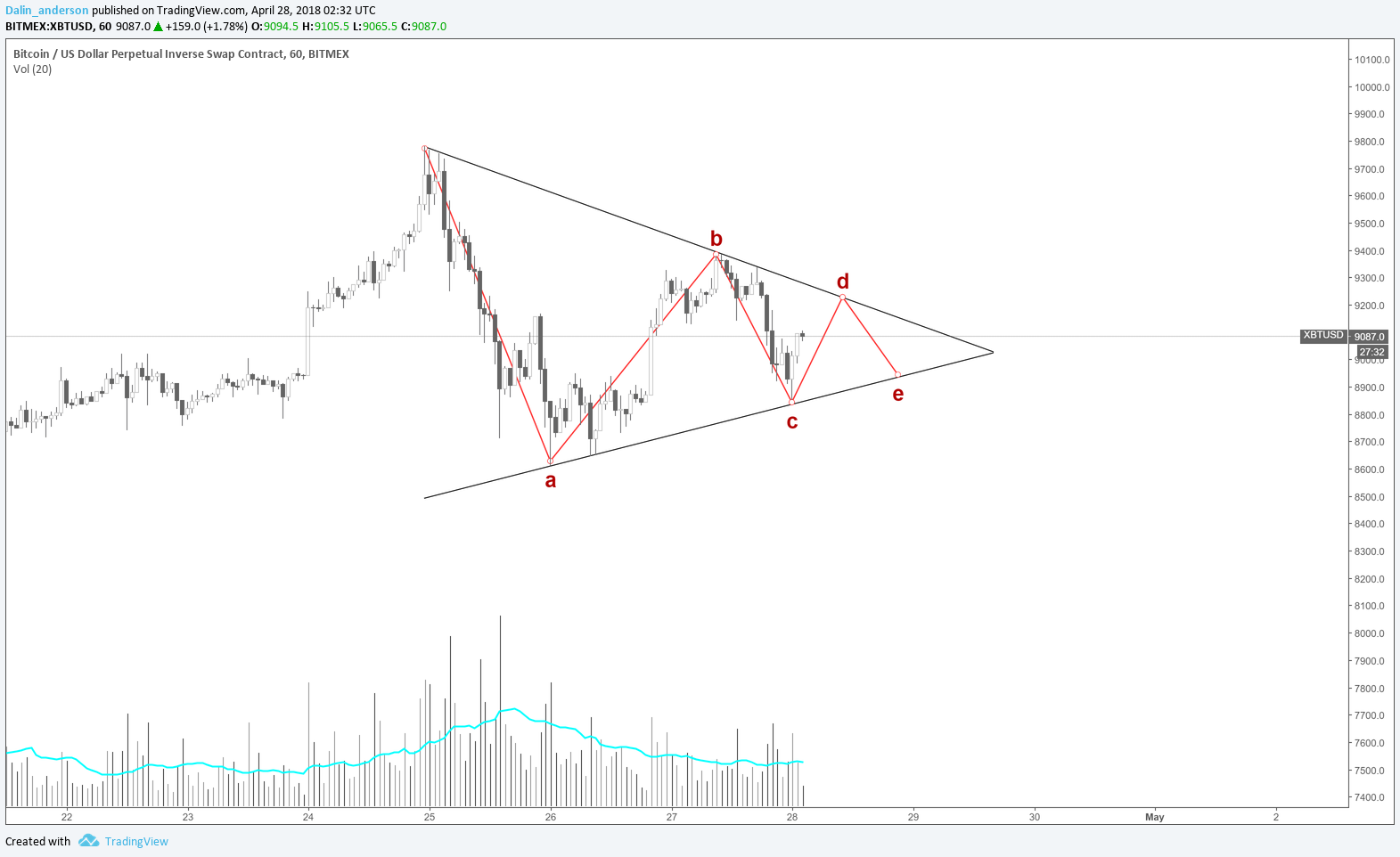 I expect the price to breakout over the next 2 days taking us 5% upside and further.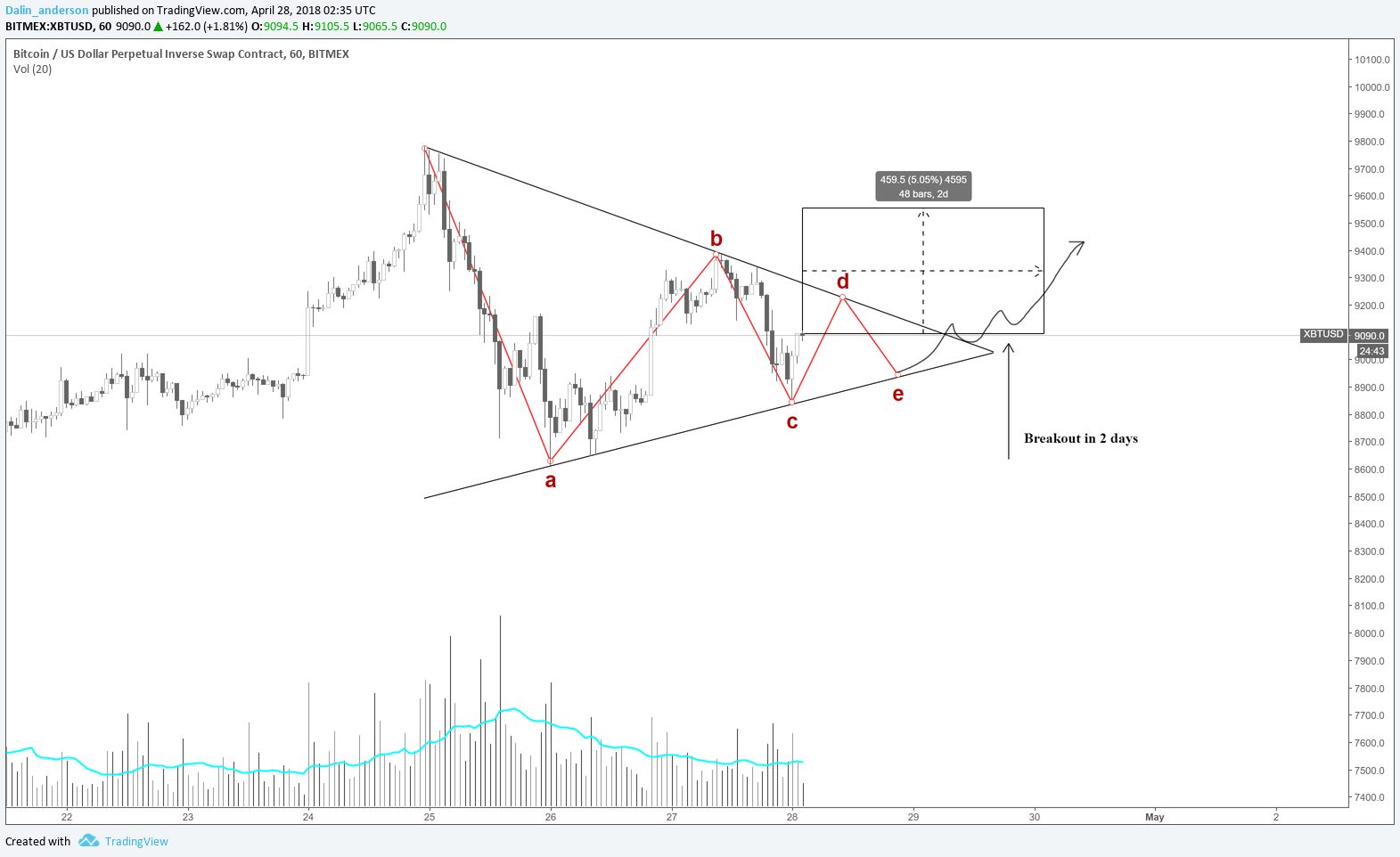 This would put us bouncing at the 50% retrace level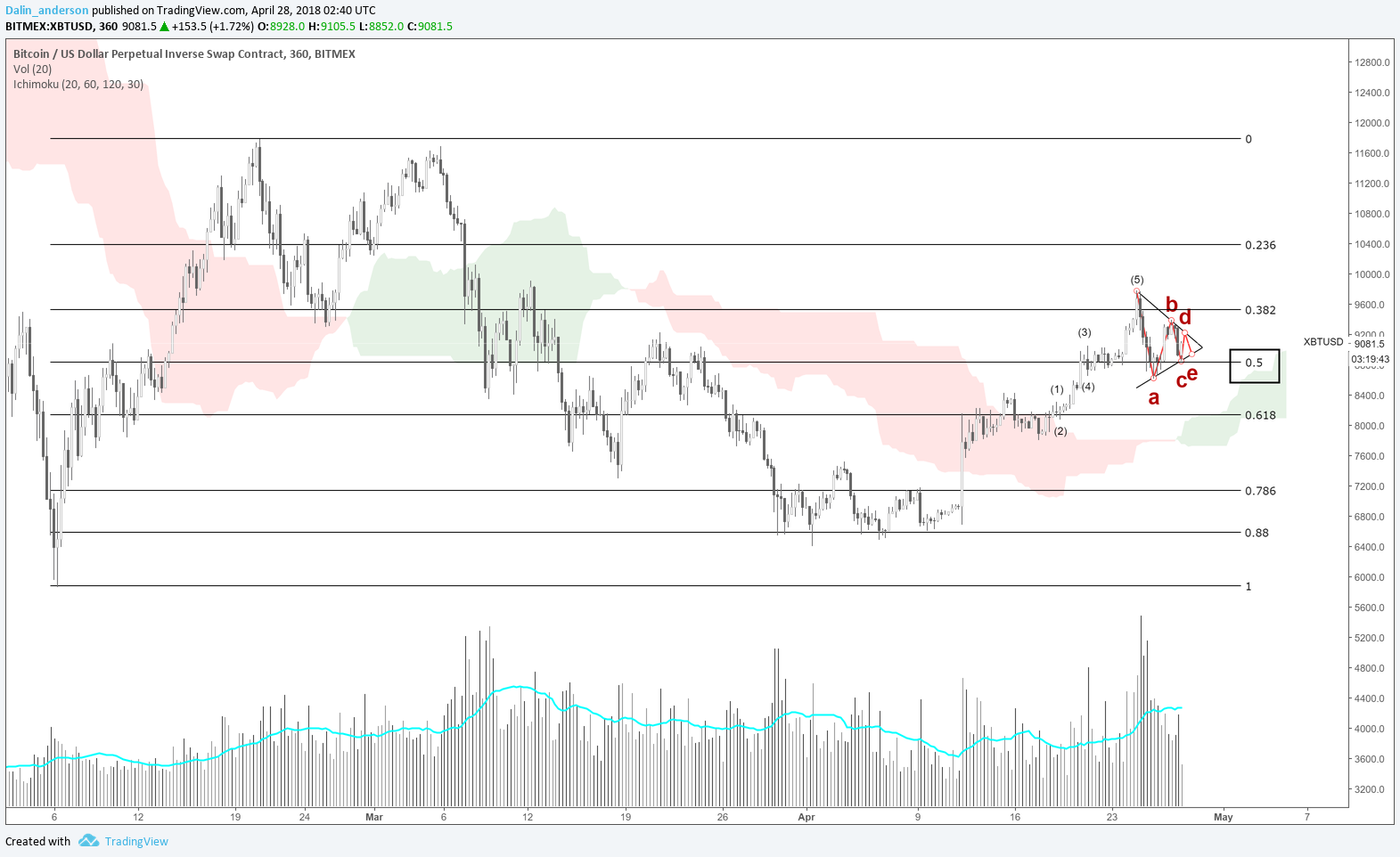 The other option is a ABC correction to the .618 Fibonacci HOWEVER I don't see this as the likely option due to this 1.8 billion dollar volume spike & this parallel channel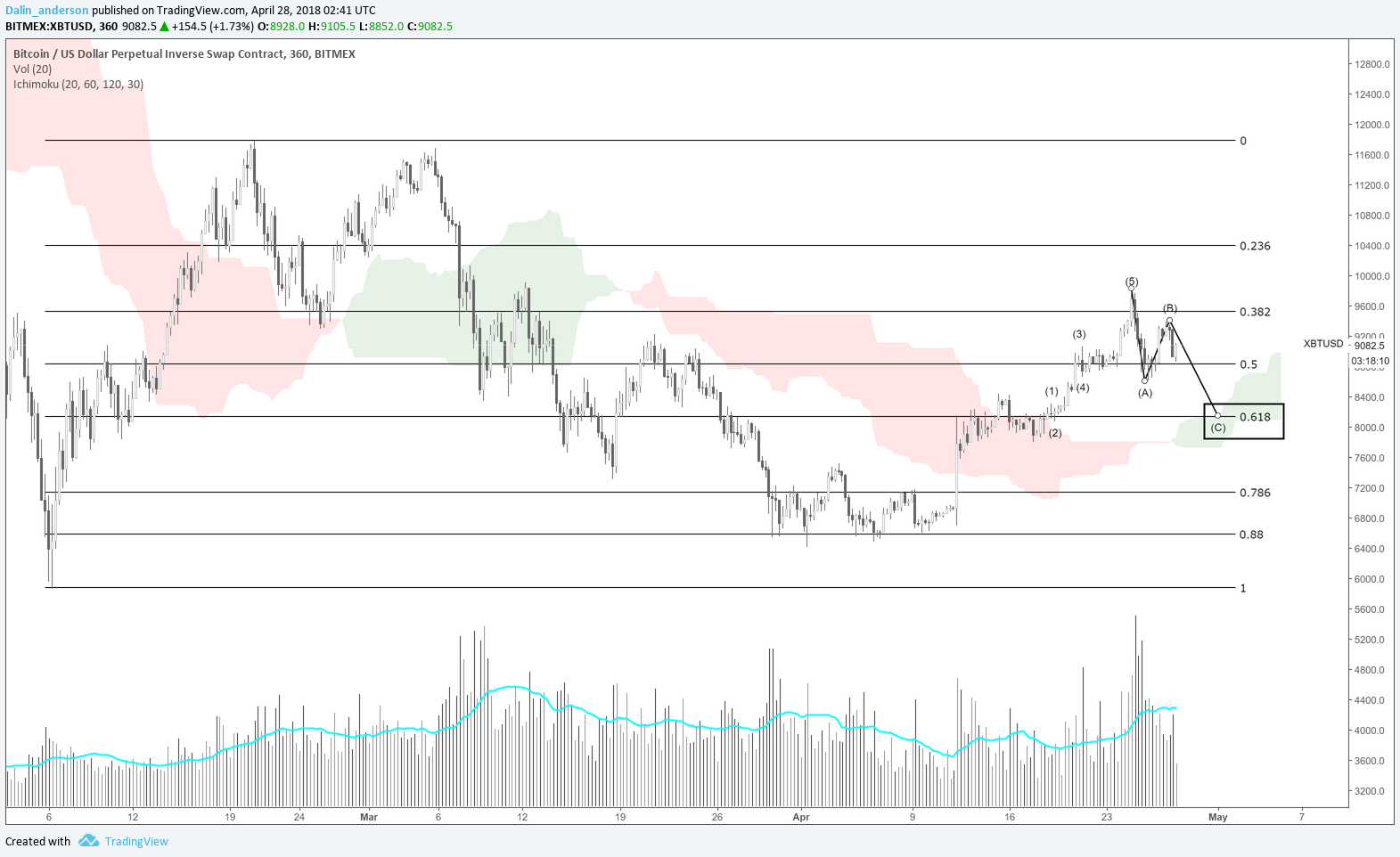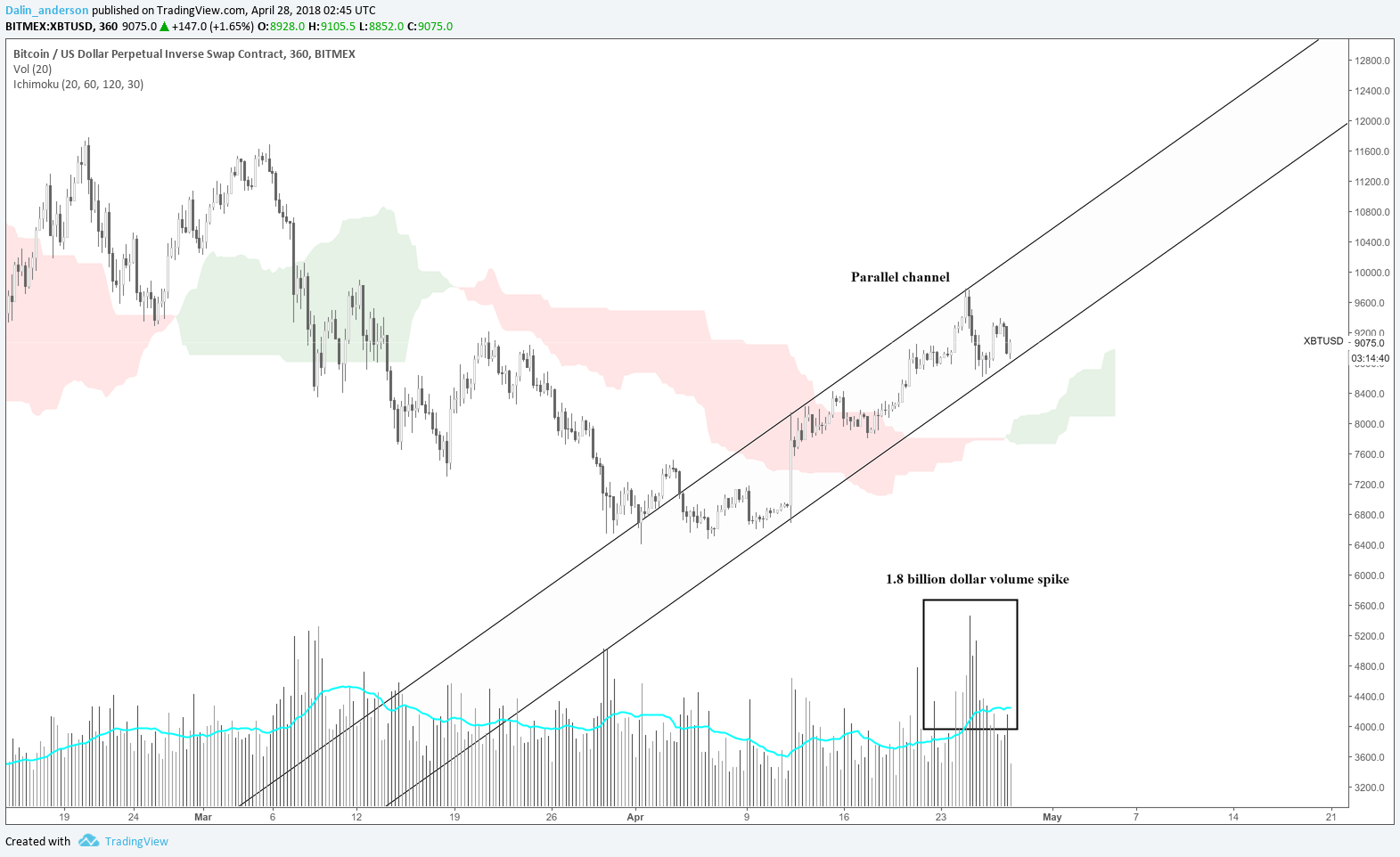 Next major resistance zone and expected target after correction waves are over = $10,735 - $11,217 - $11,711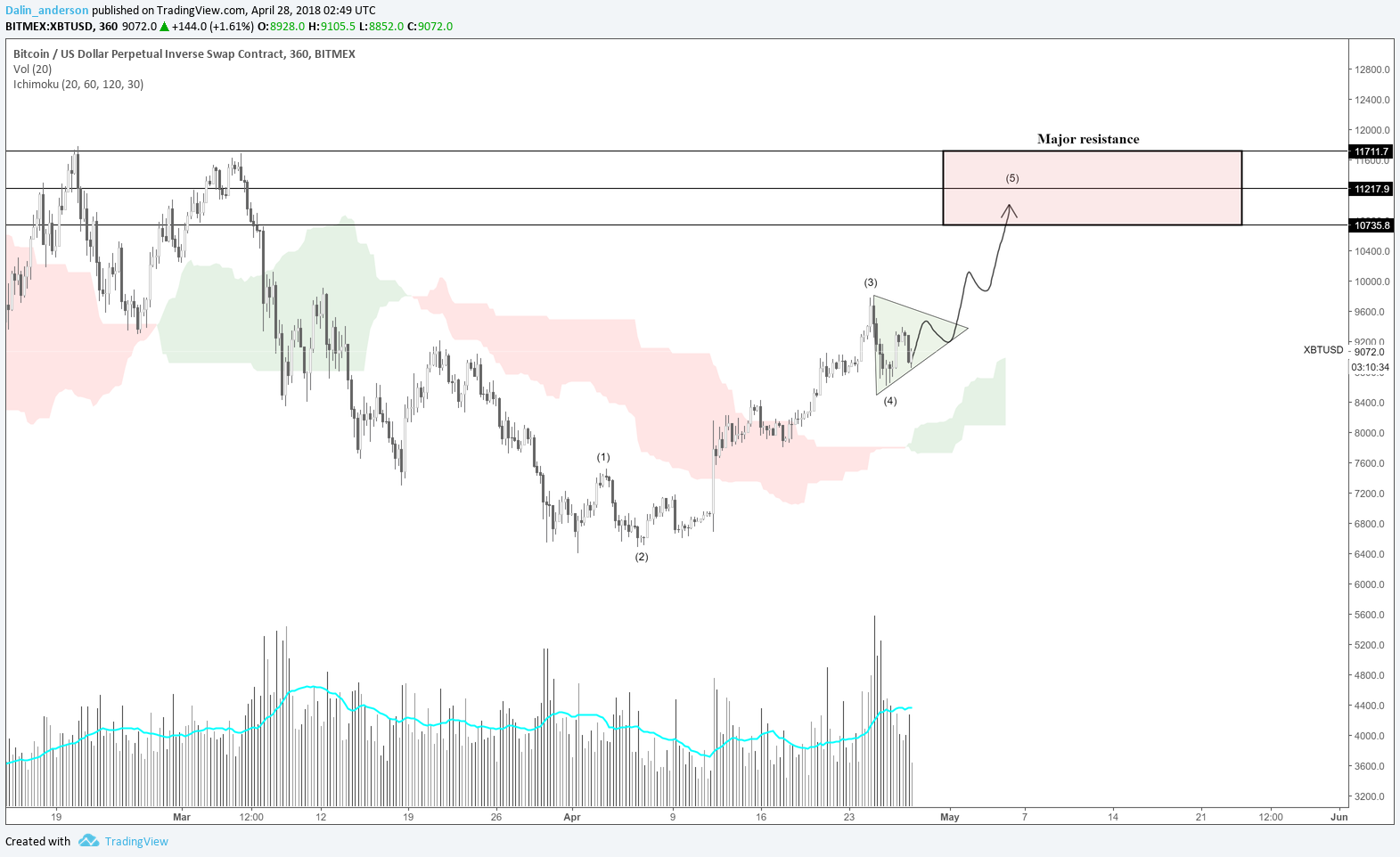 So I am BULLISH as usual & expecting some exciting moves to play out in the whole crypto space over the next few months.
Thank you for taking the time to checkout my technical analysis let me know if you want me to keep them coming in the comments!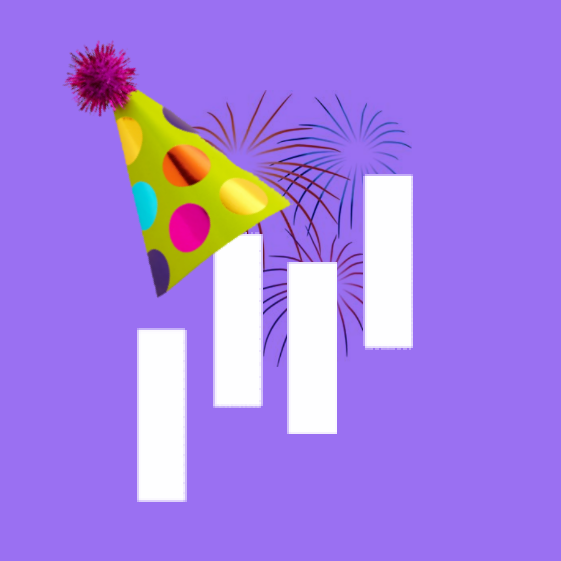 If you want to learn how to do TA like this for yourself go checkout my website (Vip video course , Trade signals , Trading view video course , And much more! ) https://highaltitudecrypto.io/
stay profitable out there! :)
18UPcQSGCBRmpXZ6WtHKfAQ7GX1c58wiCu Donations