As you can see we have been putting some nice waves in on the 1 hour with a strong trend since the sub $7000 levels & this is expected to continue
however it is important to be aware of both options especially after a strong rally.
Bullish scenario -
We start impulse to 11k and meet Resistance

oversold macd

1 2 3 4 5 impulse wave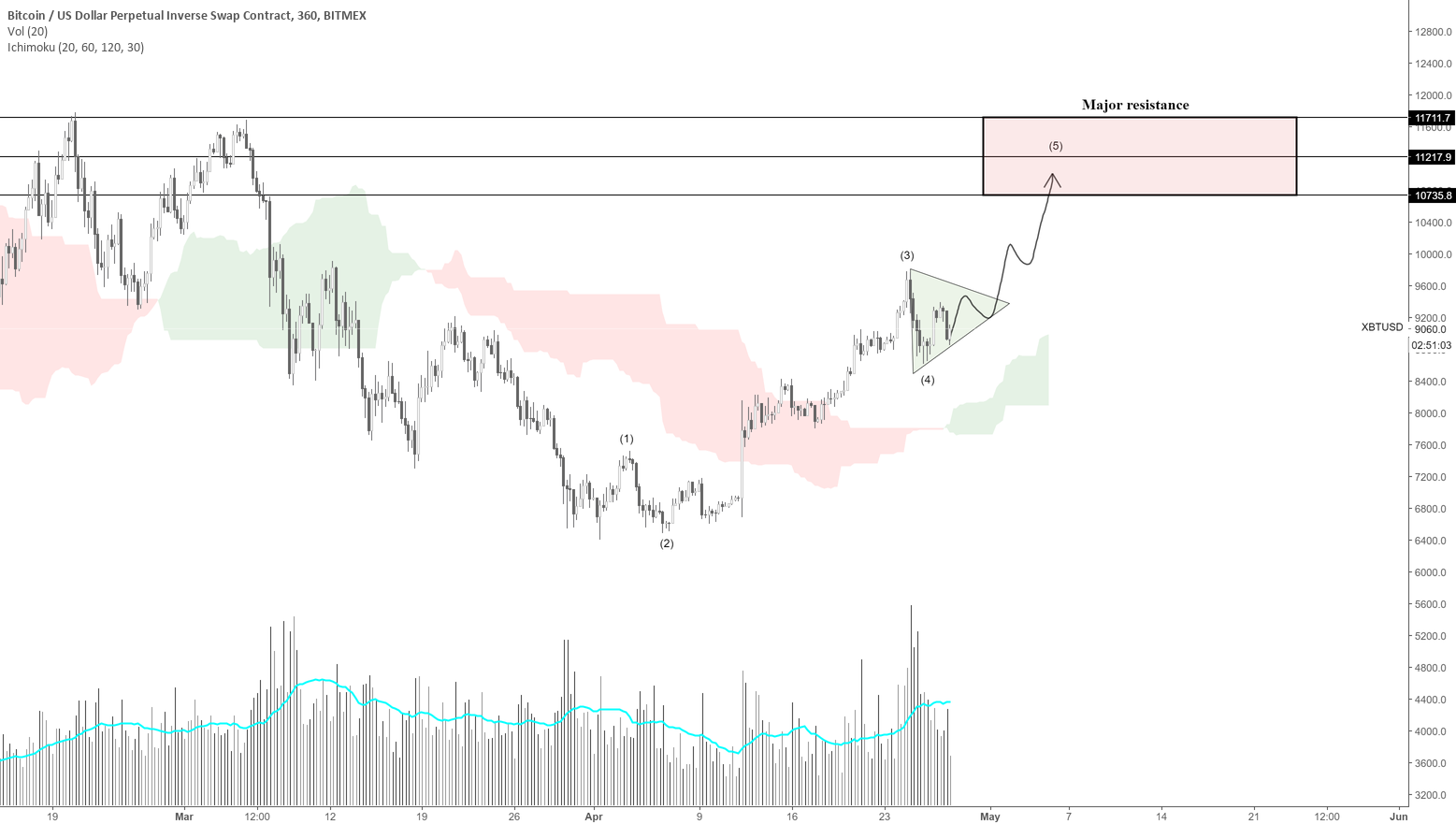 Bearish scenario -
We have support failure & head for $8000

Bearish divergence & double top

expanded flat (b wave exceeds a wave)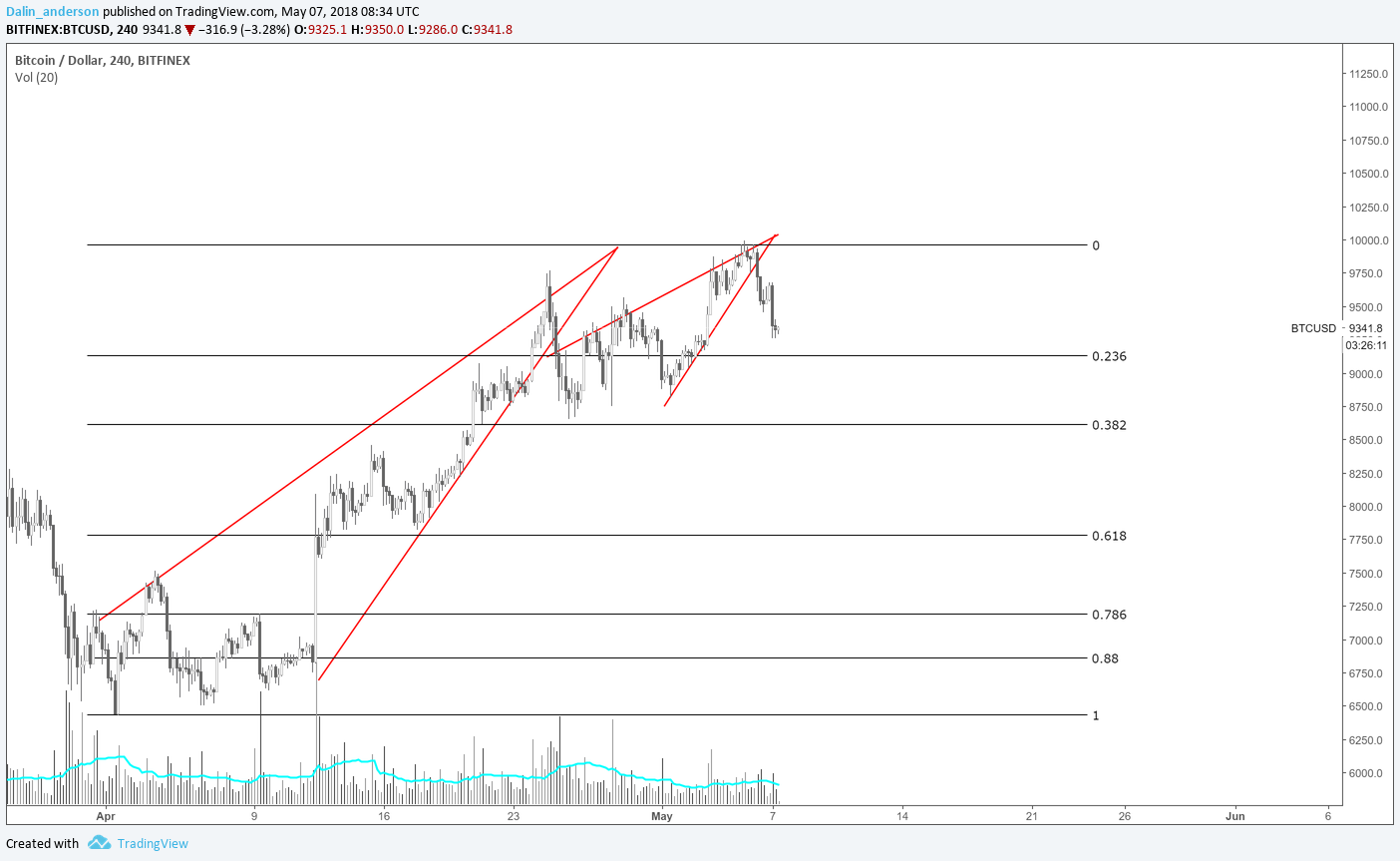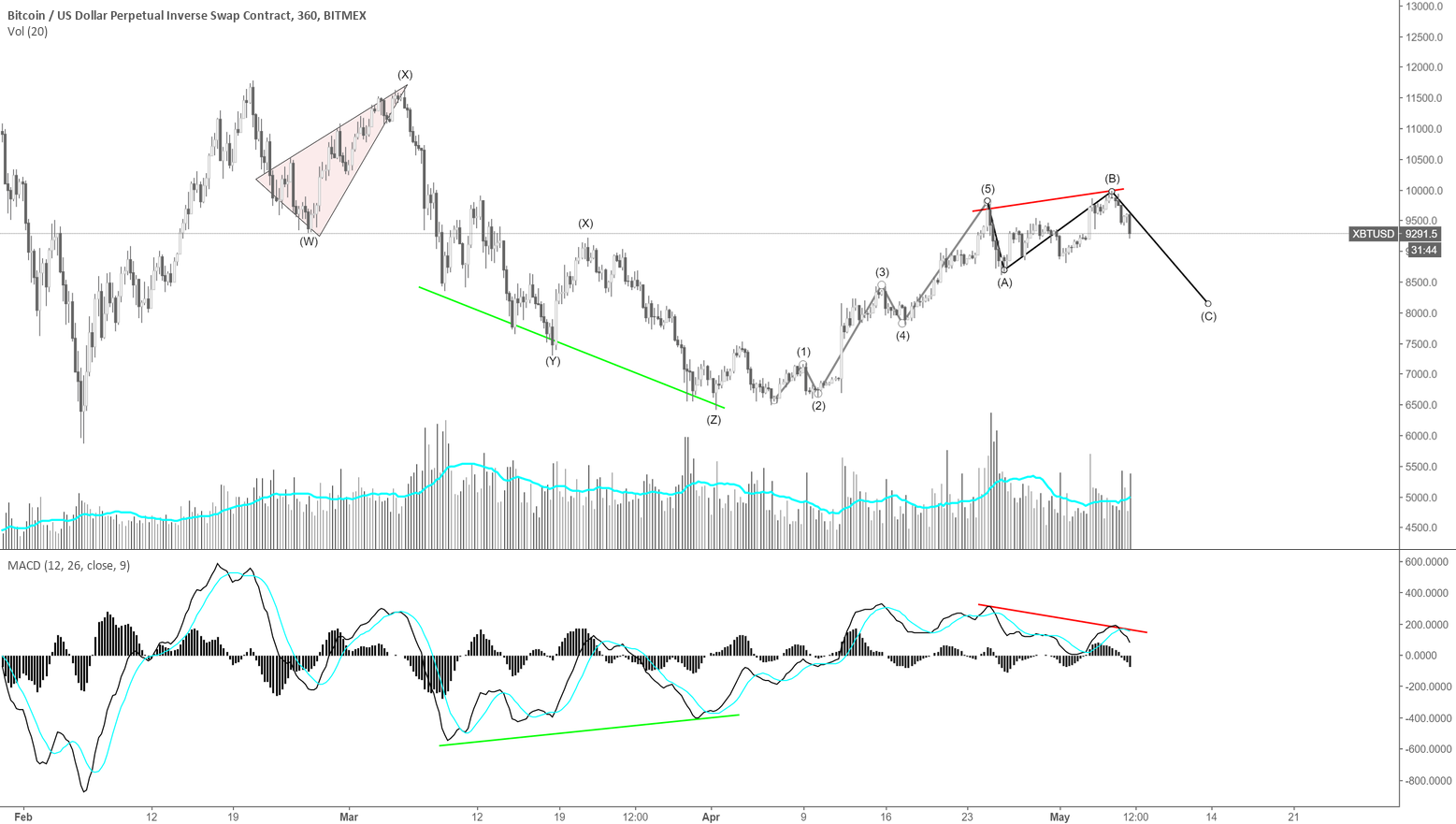 Watching out & make plans for for both!
Stay profitable out there!
Dalinhood--
Thank you for taking the time to checkout my technical analysis let me know if you want me to keep them coming in the comments!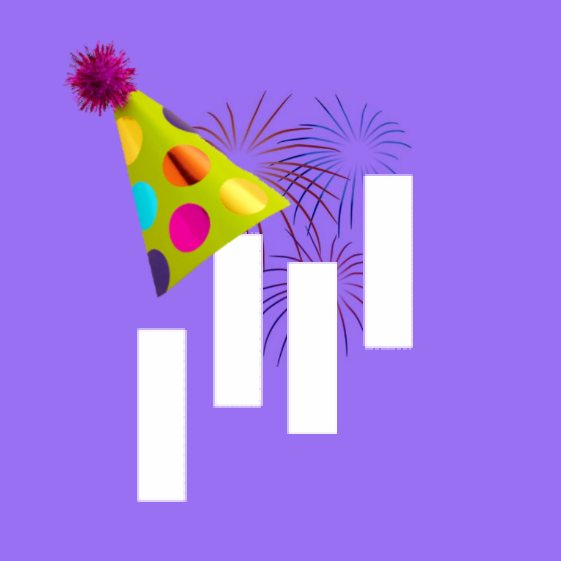 If you want to learn how to do TA like this for yourself go checkout my website (Vip video course , Trade signals , Trading view video course , And much more! ) https://highaltitudecrypto.io/
stay profitable out there! :)
18UPcQSGCBRmpXZ6WtHKfAQ7GX1c58wiCu Donations