Unique, Genuine and interesting way.
kucoin crypto exchange hosted a big project,  that runs big Giveaways and airdrops.
![free crypto.PNG](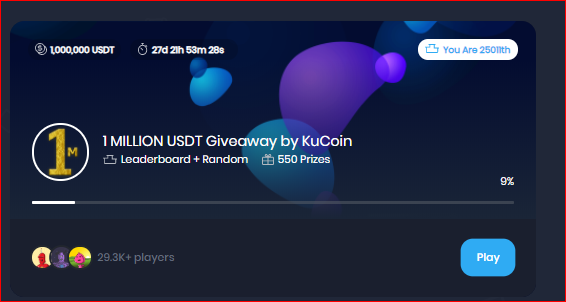 )
participate in these programs and earn hue amounts in crypto payments like BTC, USDT.
many people earned a lot of money from these programs.this time running a big giveaway one million USDT by kucoin exchange.
you can earn a lot of money, participating in this program, very simple and easy. in your free time part-time.