New hashrate numbers have shown that the Bitcoin network is now 8 times more powerful than it was at its $20k price peak in late 2017.
Data from Bitcoin network monitor Blockchain.com confirmed that the Bitcoin network's total hash rate reached a peak of 79 trillion terahashes per second (TH/s) earlier this week, passing the previous all time high of 70 trillion TH/s. Hash rate is generally accepted as a measure of how much computer power is spent on a network's security, meaning that the higher the TH/s rate, the more powerful the network is.
The Bitcoin network has seen consistent growth in power in recent months, breaking the all-time high multiple times. In the last month alone, the hash rate has broken records three times, on June 21 (65 trillion TH/s), July 1 (70 trillion TH/s), and most recently on July 20 (79 trillion TH/s).
Despite Bitcoin price currently being roughly halfway to its all-time high, it has still managed to grow its network in size and power, indicating that the current market trends are more substantial than in 2017. Many crypto pundits are suggesting that Bitcoin is currently stabilizing around the $10k-$11k mark before a bull run, and that the next big bull run will take Bitcoin price to a new all-time high, breaking the $20k barrier and reaching an expected $40k peak.
The Bitcoin network has also seen transaction fees continue to drop, despite fluctuations in price and volume. This, combined with the Bitcoin network power growth, means nothing but good things for prospects of further widespread adoption of the coin, and will help contribute to future Bitcoin price increases.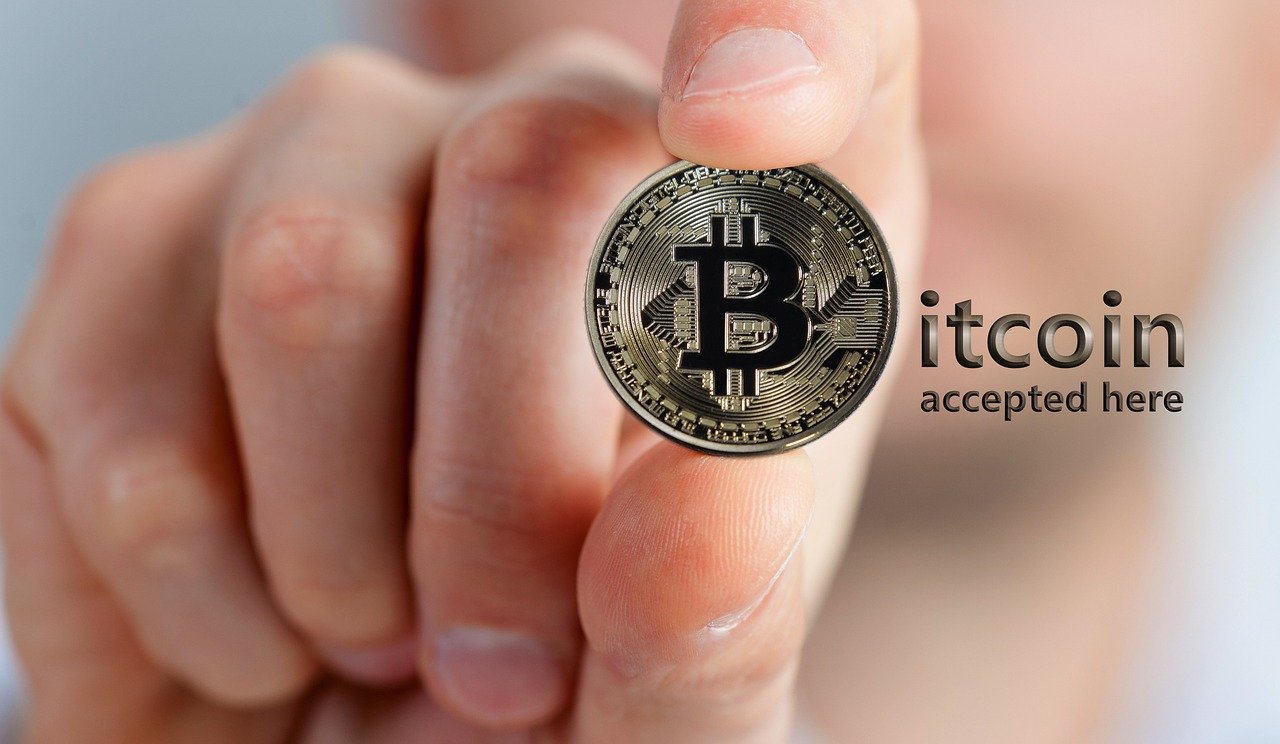 BITCOIN MARKET CAP GROWS NEARLY 4%; FIDELITY EXPANDS CRYPTO ARM
Bitcoin's total market cap is up by 3.6% this week to $287bn overall. Bitcoin's overall dominance is down slightly by 0.9% (65.2), and overall volume is down by 17% ($51bn). Bitcoin price is down 11%, Ethereum by 26%, XRP down by 21%, and Litecoin by 26%. The best performers among the top-30 cryptocurrencies were V Systems (16.2) and Bitcoin Gold (4.6%).
Fidelity's crypto group has formally applied to the New York Department of Financial Services (NYDFS) for a Trust license. If successful, Fidelity can add New York to the list of states in which it operates its custody business for digital assets.
INVEST IN CRYPTO NOW MORE VISIT AT http://bit.ly/2lPVTLo