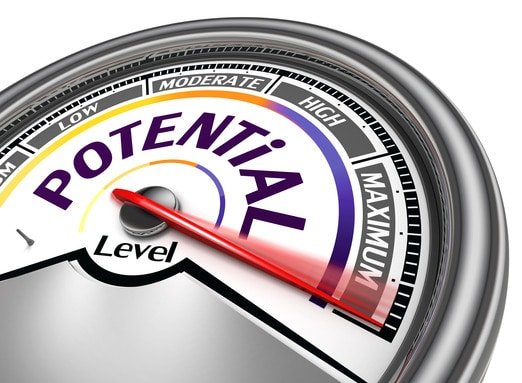 Today, I want to introduce my top 3 projects that have low cap. I strongly advice to check these projects. Especially they both have an active discord and hard working team.
1- CONCEAL NETWORK (CCX)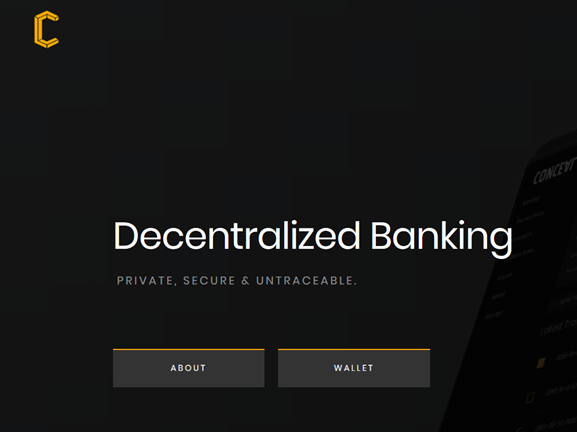 " Conceal Network is a decentralized blockchain bank, with deposits and investments paying interest rates, without involvement of financial institutions, powered by 100% open source code."
The thing that I like about CCX is "cold-staking". Currently almost 80% of the coins are locked in the banking which is an huge amount when we think the circulating supply. Most investors are hodling CCX and I think just because of that reason, price may moon.
2- GRAFT (GRFT)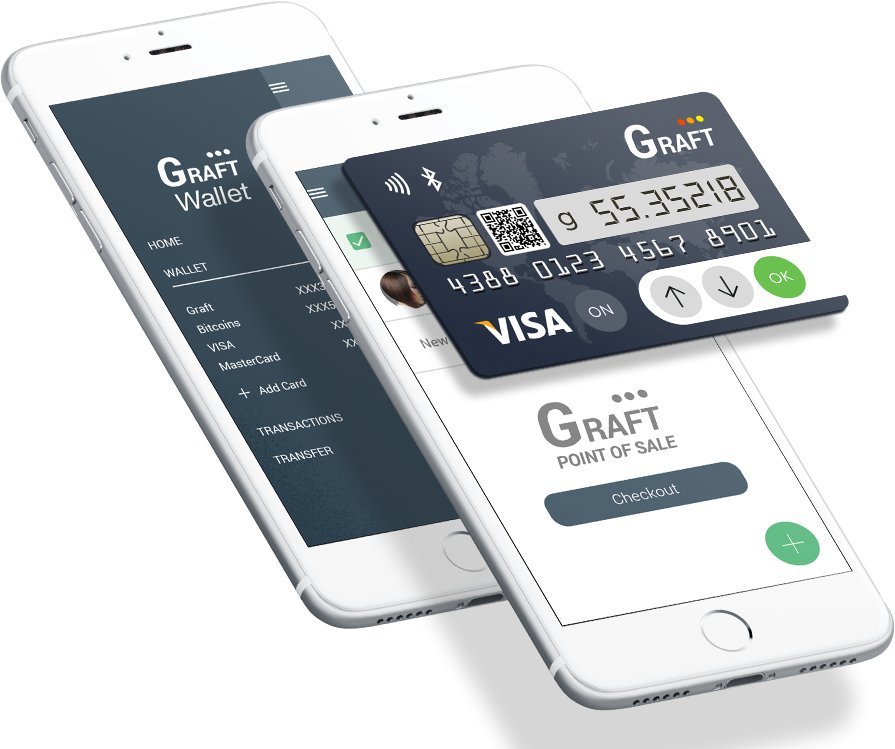 "Global Real-Time Authorizations and Funds Transfers (GRAFT) is a global, open-sourced, blockchain-based, decentralized payment gateway and processing platform that anyone can use. Any buyer and merchant can use GRAFT in a completely decentralized and inexpensive way."
The best thing about GRAFT is the "supernode" which is really cheap right now.
3- TURTLE (TRTL)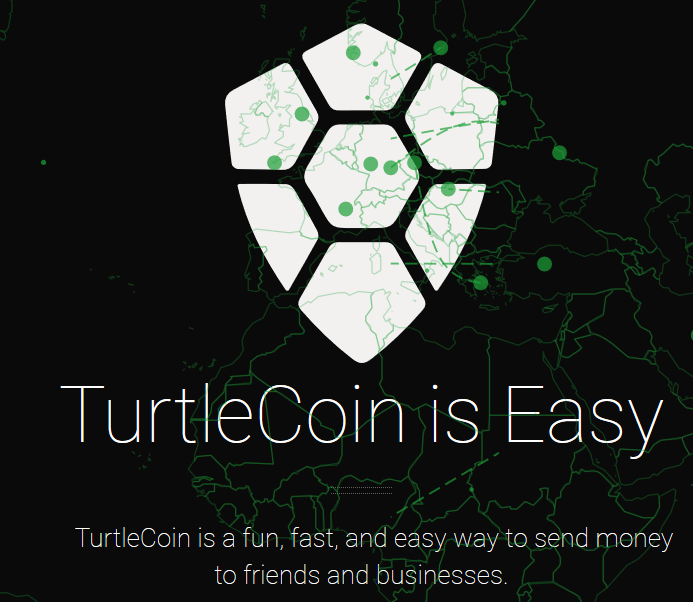 "TurtleCoin is a fun, fast, and easy way to send money".
Turtle has an huge and active community and they have lots of developers from different projects.
With their words,
"The truth is, most of us are full-time developers on other projects, and this is our way to give back to the community with something fun." :)
These coins are PoW coins so If you dont want to buy, you can mine them.
Sources:
https://medium.com/@ConcealNetwork/what-is-conceal-28c8468b038d